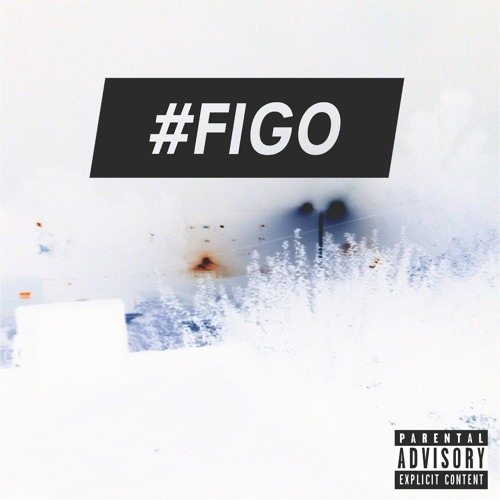 #FIGO is an abbreviation for Hashtag Fuck Is Going On. Splash has put together this solo record to explore himself as an artist and understand what he can offer vocally and lyrically if he is produced by someone. He believes that he wants to work with producers than can provide a similar vibe through their beats and hopes to find talented producers vibrating on the same wavelength. FUCK IS GOING ON is really is a universal question that everyone has been asking for years. It has to do with Splash's existential crisis that he has experienced as a human being over the last two years of his life. #FIGO is about finding a balance. Embracing your spiritual chaos and creating sounds that speak your story louder than anything you have ever said. The Hashtag reminds us of how we are stuck in the digital age and it is kind of the only symbol that connects us all.
Splash is an independent HipHop artist/ Audio Engineer based out of Abu Dhabi and currently putting out sounds from where it all started: New Delhi, India. Being raised in Delhi as a child and having grown up in the U.A.E as a teenager, singing for heavy metal band Osprey, winning runners up at Yas Rock Factory, opening for Snoop Dogg with Arab HipHop Pioneers Desert Heat and being an active part of the Dubai-AD underground scene has really influenced this artist's story.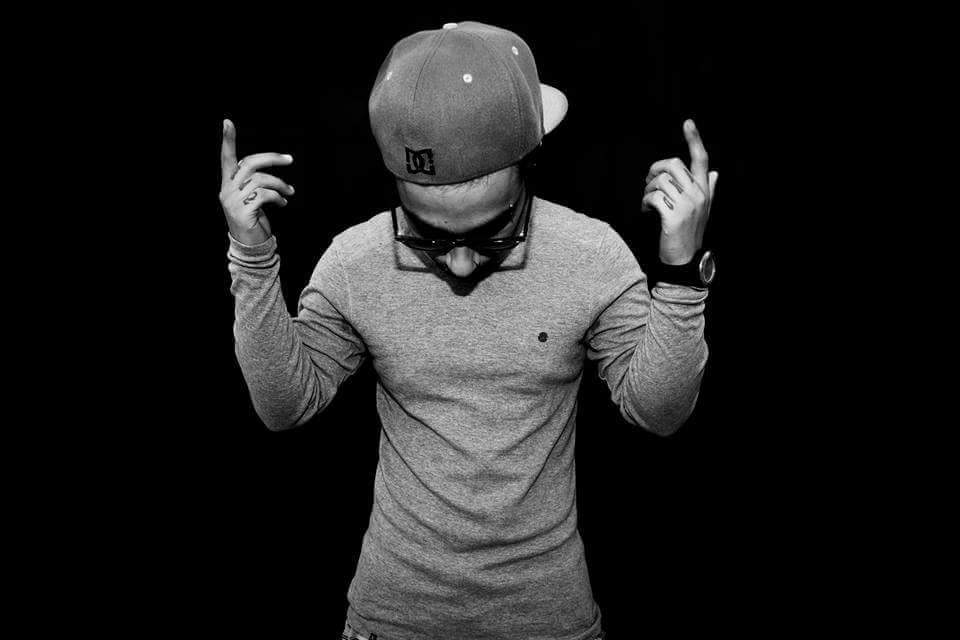 Splash ended up joining forces with local rapper Mon.T (rapboi) and photographer/ graphic artist / cinematographer Daniel Rai giving birth to The Capital Crew. Putting out self produced – original compositions and an 11 track mixtape called No More Colors, the TCC boys are all about rebellion and free speech.
Facebook –
https://www.facebook.com/TCapitalC
https://www.facebook.com/splashmusicindia