TaZzZ is back after delivering hits like "Ayaan" and "Jannat", he finally releases the most awaited track "Crying Out". TaZzZ's new track is all about channeling all your efforts in pursuit of your dream and knocking down all obstacles in your path. TaZzZ's work is always based around self-fulfillment and he takes this to a whole new level with "Crying Out". His music is always authentic because there is always this glimpse of his own experiences in it, he is able to stimulate the listener with such a potent stimulus for a message.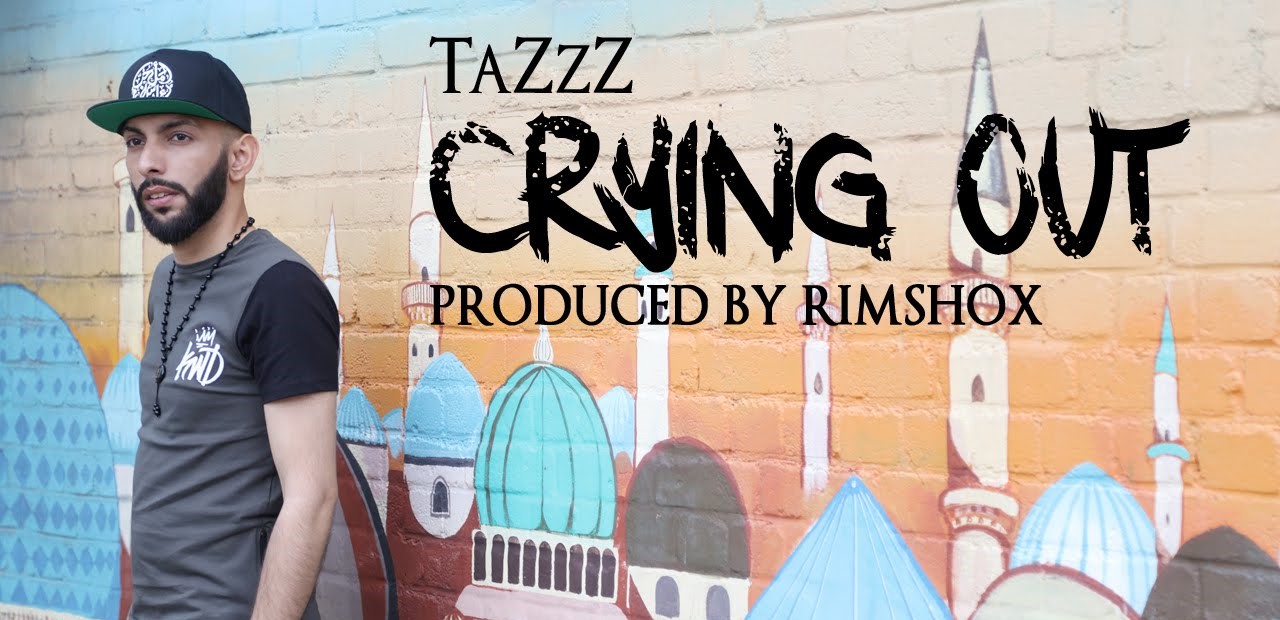 TaZzZ is a one man army and has taken control of the entire concept for "Crying Out" for the audio as well as the video. In my conversation with TaZzZ, i was able to gauge that this track was a very personal experience for him and the release of it is a personal triumph. His journey in this track is a spiritual one and is about chasing your dreams and facing your fears within.
Q1. What has TaZzZ been up to ?
A1. I've been very busy living life in my studio.
Q2. The new track like your other tracks is straight up fire, What was the inspiration behind "Crying Out" ?
A2. The inspiration behind this was my journey so far in life & my career in music. It's about what i have learned along the way, how it taught me to deal with disappointment that came with life, "Crying Out" is my broken silence and it makes me feel strong. Sometimes you just have to bring out the voice cry within you to breathe.
Q3. The video has a distinct vibe, were you involved in the creative process for the video as well ?
A3. I'm always in full control, my vision has to be portrayed right, i do all the scripting, storyboarding & editing. It's always been the case for every project of mine. Only i will be able to tell my story the way i want it to be told.
Q4. One thing which always stands out in your music is your originality in the music and the emotion you put behind it, how important do you consider the two mentioned attributes while making music ?
A4. It's extremely important. I make real music & let my emotions flow, Music to me is all about feelings, i'm a very spiritual person & i like to channel that throughout my music. For me it's all about the grand epic vibe, When i am making music/writing lyrics I am in my own zone, i don't think about what will work for the industry or what boxes need to be ticked, i just do ME and create what makes my heart & soul feel good which gives me satisfaction. I deeply appreciate the fact that people can relate & are inspired by my songs.
Q5. How are your future projects looking like? Can we expect a TaZzZ album soon ?
A5. There is so much to look forward to, I have so much in the pipeline & many projects that i am involved in internationally but the main priority right now is my Album, its complete and hopefully if all goes to plan it should be ready by the start of 2017.
Q6. What message do you have for your fans and followers ?
A6. Thank you for all the continued love & support, it means the world to me, I wouldn't be here without your love.