Suraj is going to Collaborate with some of the Finest Music Producers & Artists Stay Tuned!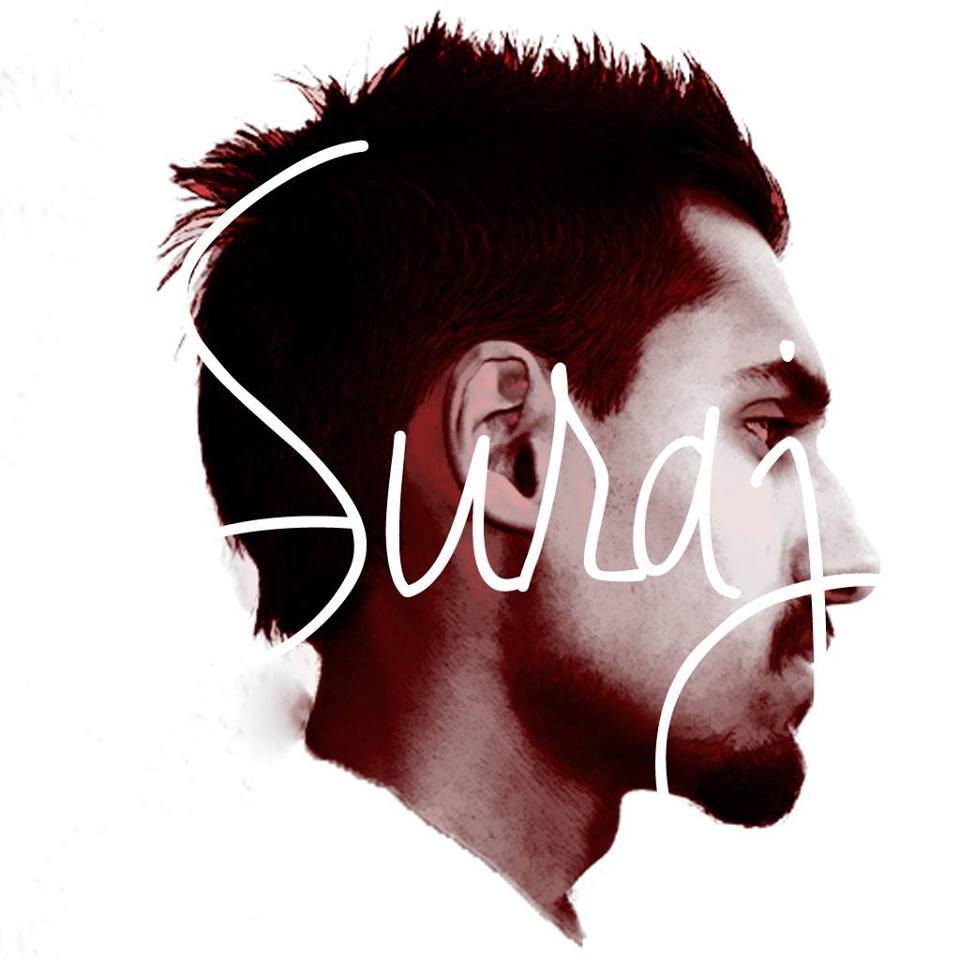 Q: How You Got Into Music?
A: Music Is Stress-reliefing To Me. In 2010 When I Was In a Deep Depression Phase, I Started To Put Feelings Into Words – Words Into Rhymes – Rhymes Into Music.
Q: Who or What was the Insipiration?
A: The Past Struggle I Had Been Through & The Present Hustle.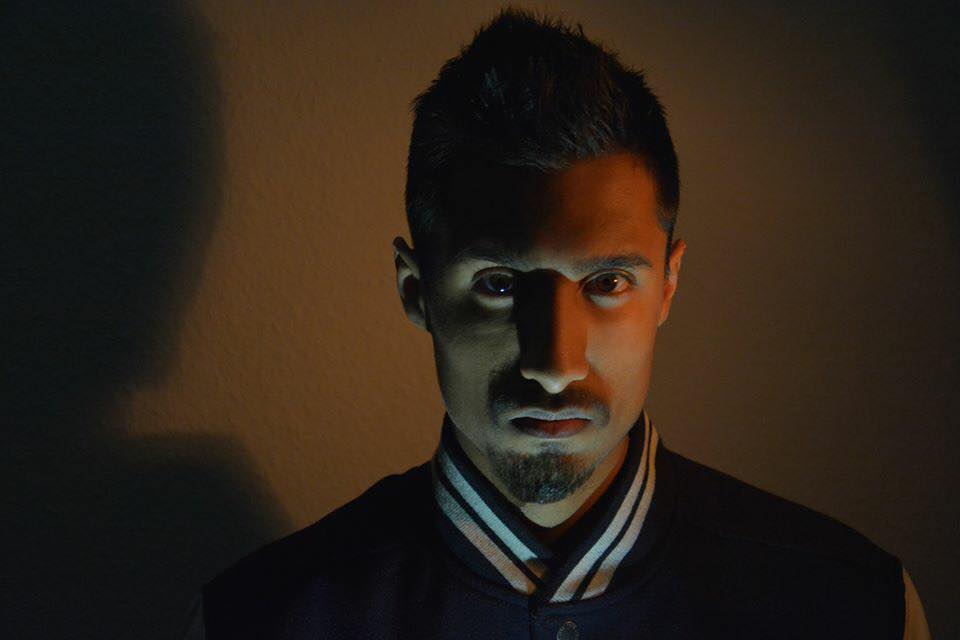 Q: Can You Share Your Past Experience Working With Other Musicians?
A: It's Great! You Get To Share Ideas & Create New Concepts Together. Esp. Working With Artists; Amrita Rana, GD Singh, BCL Blade & Rebellious Antagonists Who Have The Same Vision & Goals + Most Important The Same Amount Of Hunger As You Do.
While Talkin', Shouts To The Whole Familia!
Q: I Heard You're Bringing Out Some New Tracks With Mainstream Producers & Rappers?
A: Haha, True That Fam! I'll Be Dropping Fresh & Unique Sounds in 2015/16. I Can't Put Out Much Information.. However It's Safe To Reveal That 1/2 Collaborations With The Amazing EDM Producer Sickick Will Be Dropping This Winter! Be On A Look-Out, Fam!
Q: Can You Talk About That Project A Bit More?
A: Can't Talk Much Yet, But Believe Me It's Sounding Sick. Both Specialities Are In Dark Music, Both Serve Dark HipHop Elements. Putting Both Together Is The Painted Picture.
Q: Message For Upcoming Rappers & Your Fans/Followers?
A: Believe In Yourself, Keep Doing What You Love & Never Loose Hope. No Matter What Problems You Face, Stick To Your Goal & Keep Your Vision Clear & Focuse On Scoring!
A Huge Thank You To Fans & Followers. Keep Supporting & Keep Loving!
Esp. To Those Who Inbox Me & Ask Me To Drop More Music, It's All Motivation!
Can you guess who is he (Suraj) coming up with in the below picture ?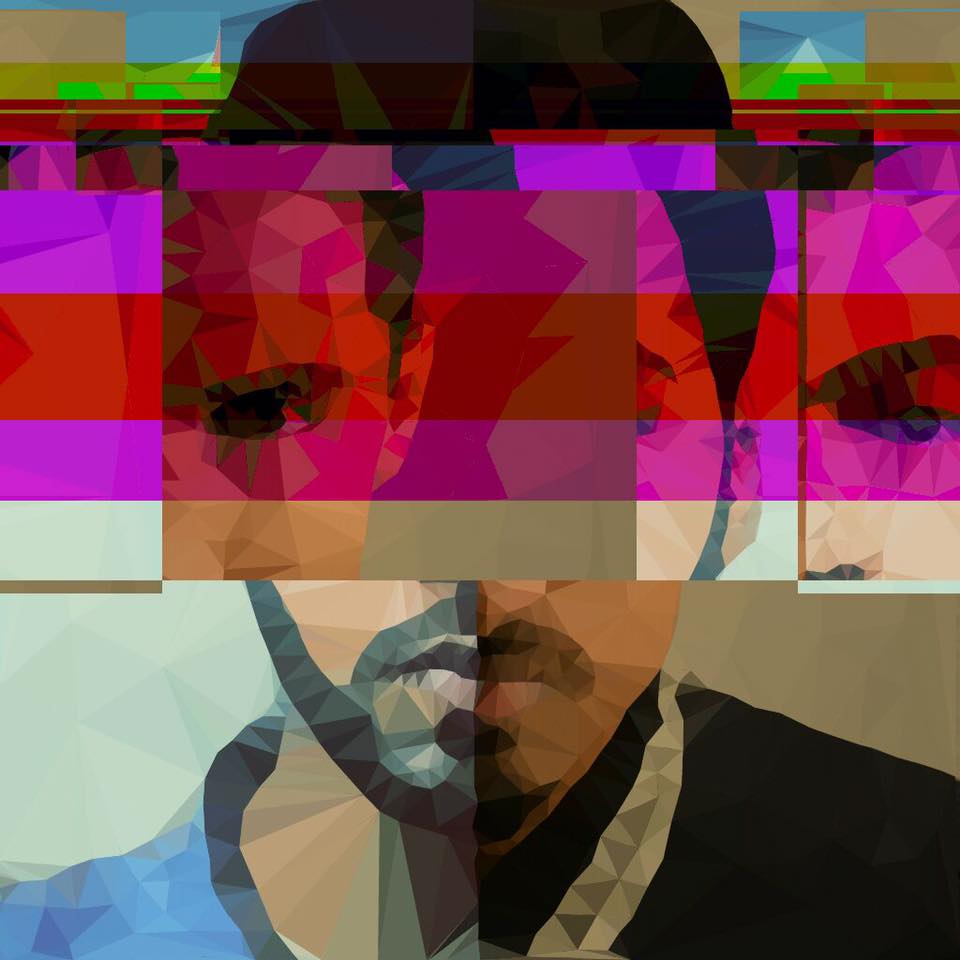 Social Signals –
http://www.facebook.com/asliSuraj
http://www.twitter.com/asliSuraj
http://www.instagram.com/asliSuraj
Social Signals –
https://www.facebook.com/sickickmusic
https://twitter.com/sickickmusic