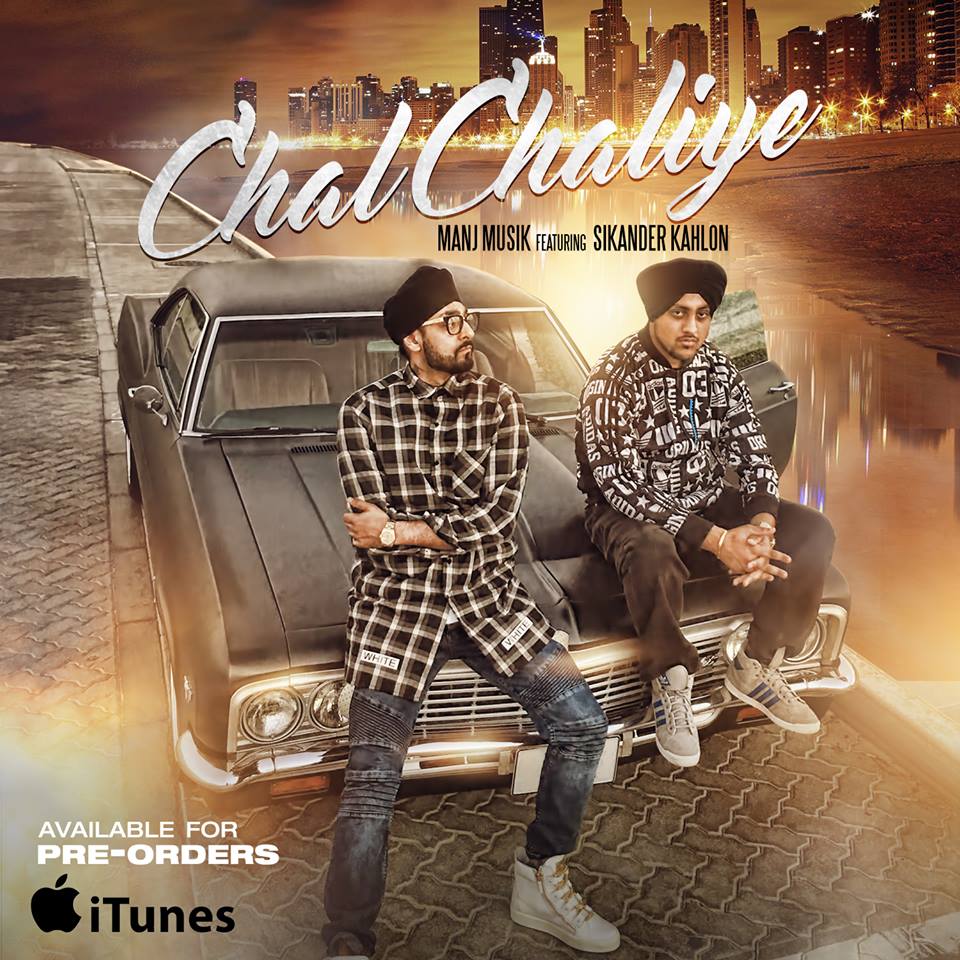 It definitely is an amazing feeling when you start from the bottom, bear all sorts of comments and dislikes but emerge to be something so big that others can only dream about. Over here, we're mentioning none other than Sikander Kahlon, the rapper who fought for his passion, his dreams and is finally signed with Manj Musik!!  
Here are a few questions we asked Kahlon on the occasion of his first mainstream track release 'Chal Chaliye' under :

Q. Could you tell us about your entire experience of traveling from the Kala Kurta Gang to Manj Musik?
Ans. It all feels like a dream, I never thought that doing real Hip-Hop music would get me from the Underground to mainstream, Manj Musik found me and it's a blessing. The plans are to give only the real Rap Music to the mainstream audiences.
Q. Give your fans and followers a jist about your upcoming tracks.

Ans. I got my debut commercial song 'Chal Chaliye' droppin' on 10th on iTunes and on MTV and Youtube on the 11th. The song is produced by Manj Musik and I hope that my fans love it!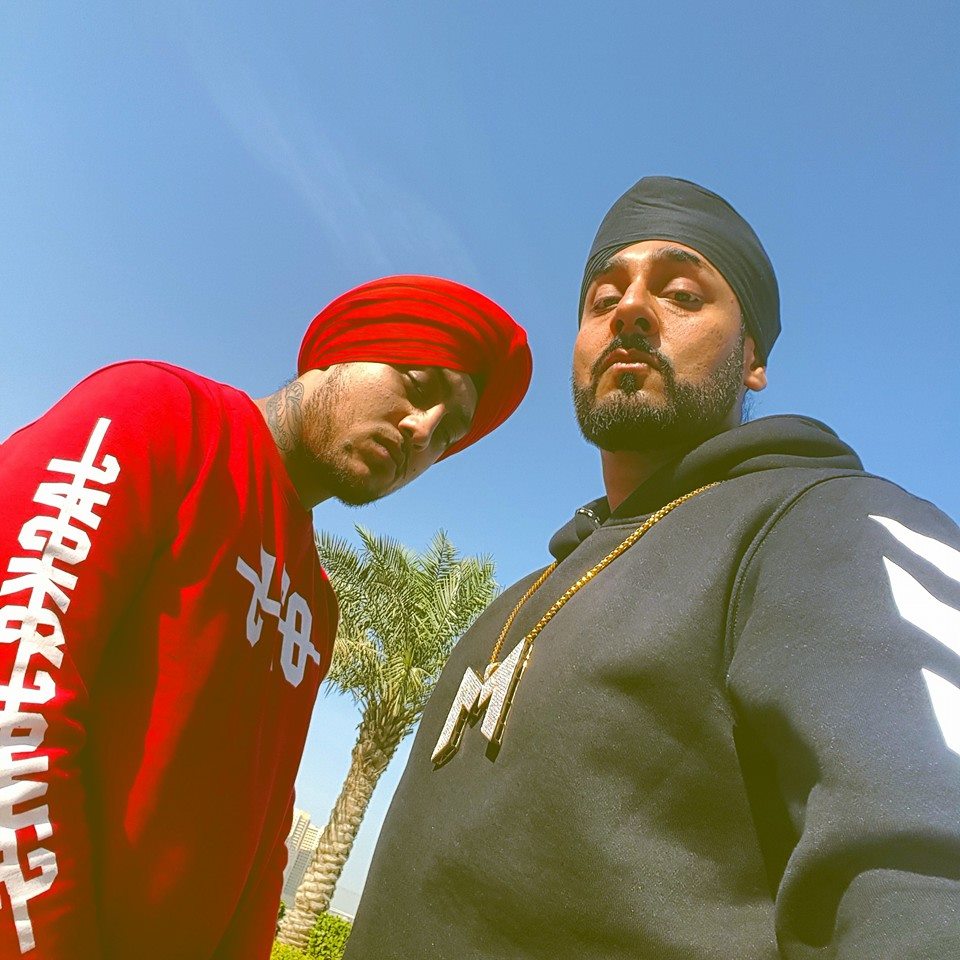 Q. Are you signed up with Manj Muzik or is it just a collab?

Ans. No, I'm signed to Manj Musik and DnH Artists.

Q. Any message for your fans and followers?
Ans. Keep on supporting and showing your love like you did during my Underground Days, now since I'm entering the mainstream I need that even more. Shout outs to my Day-1 fans who supported me from my very first album. Sat Shri Akal.
We wish Sikander all the very best and congratulate him for his achievements and endeavours. We also wish all the artists struggling hard to make a mark get all the success and make the real Hip-Hop culture reach the mainstream.