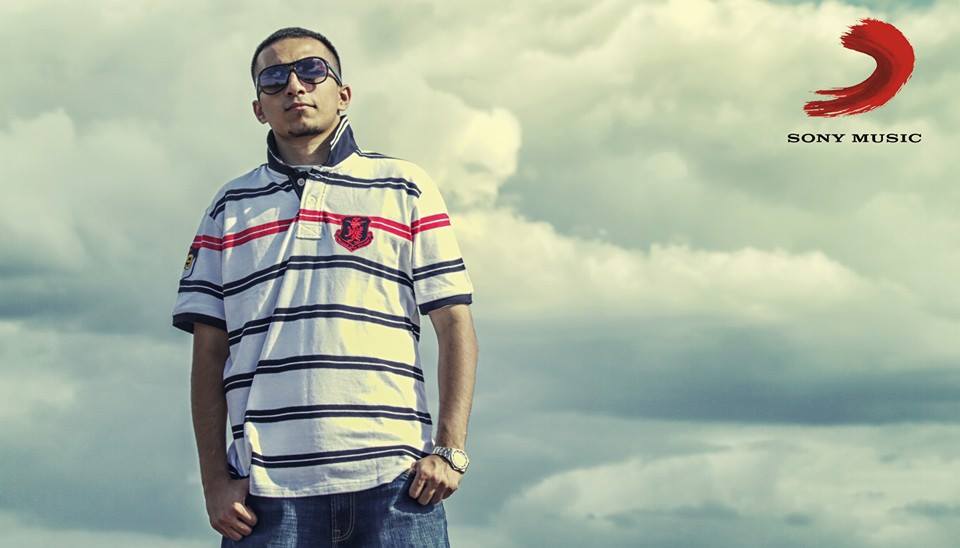 Brodha V is an exceptional artist who"s already made a lot of waves in the Indian Hip Hop Scene. The ex-MWA star recently got signed with Sony Music. I recently got a chance to interview the talented rapper, Vighnesh Shivanand aka Brodha V. One of Indias finest emcees. Here"s how it went!
Interview –
Virat : Starting with your name, "Brodha V" what does it signify?
Brodha V : Today, Brodha V is just a proper noun. A stage name. An alter ego of sorts. But sometime in the future, I would like "Brodha V" to be a synonym for either Success, Hope, Hard Work, Motivation or even better…..Hip-Hop Music in India!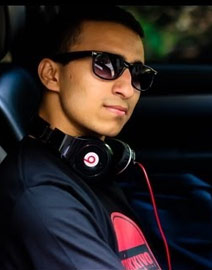 Virat : Your initial step towards getting into Hip Hop? ,What does Hip Hop mean to you right now?
Brodha V : I have been a fan of Hip-Hop Music since I was probably 4 or 5 years old. The first rap I"d ever come across was Pettai Rap from the Tamil movie – Kaadhalan. To be honest, A.R Rahman introduced me to Hip-Hop Music. I"ve been fan of the groove, the beats, the lyrics and the Art of Rapping. Later as I grew older, I realized that I wasn"t interested in doing a 9 to 5 job. I figured I"m not the type of guy who"d be happy doing a desk job or coding and writing programs.
Music spoke to me in a way nobody else had. It helped me express myself and gave me happiness. It was a medium through which I could connect with the world. I could have conversations with people without having to directly talk to them.
Hip-Hop for me forever will be something through which I can express myself. It means a lot of different things to different people. To me it is all about Expressing myself.
Virat :  How does it feel to get signed under a major record label like SONY?
Brodha V : It is a Good Feeling definitely. I"ve been rapping for about 7 years now. Been a Producer for a while. Tried to make a couple of CDs and sell them Independently. Done a couple of shows and forayed into Bollywood as well. So I figured I"d do something bigger with my Music and with the expertise that SONY has, I hope we get to see people from all over the world listening to the Indie Music that India has to offer.
Virat : What are your biggest challenges right now? And how do you aim to get over them?
Brodha V
: The biggest challenge is to create more opportunities for Indie acts like myself both on the Commercial front as well as the Live scene. We have a lot of talented Indie Bands in this Country but most of them quit by the time they"re all 25 and switch to other jobs, which is a very sad thing. Most of us here are not able to reach out to the people. And most people
don"t
even know about the existence of such bands.The goal is to bridge this gap and have a vibrant Music and Entertainment scene in India. Lots of Music Festivals, constant touring, more and more companies investing in the Music scene. More Indian Acts performing abroad and being known and popular at a global level. That"s the aim eventually. But for now, I"ve to focus on the one thing that I truly love, and that is Making Music. I just hope to make some good music which will first open up great opportunities for me and give me a better picture of how the Music Industry works.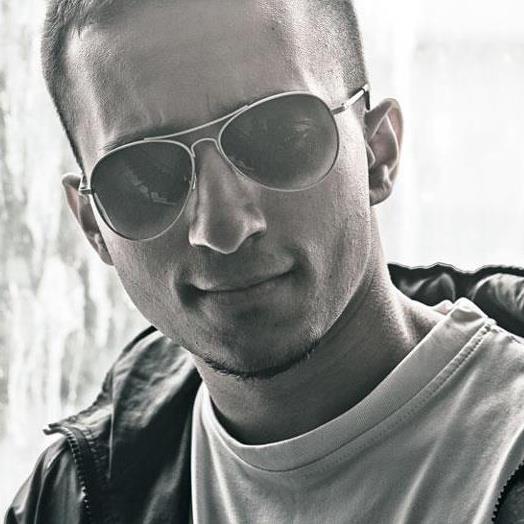 I"d rather not talk about how I plan on getting over them. I"d like to get there and then tell you how I did it.
Virat : What do u prefer? Bollywood or staying independent?
Brodha V: To be Honest, I prefer to make Music. Bollywood or Independent, I don"t care. But whatever I do, I want to make sure that it has a "Brodha V" touch to it. Music is Music at the end of the day and splitting it by genres is as good as racism.
Virat :  How would you improve opportunities or exposure for Hip Hop music in your Hometown
Brodha V : Rap Cyphers and Rap Battle Tournament are failures. Nobody turns up for that. You don"t get sponsors and the people have found a new favourite in EDM music. That"s probably because of the Lack of quality Hip-Hop Music on the Radio and TV nowadays. The only Hip-Hop that is still alive in India is the B-Boying culture and respect to them for holding it down. But to be able to bring the Rap part of it back in the scene, we as artists have to do something very different and unique. We"ll have to think of something very creative, Music wise and Gimmick wise. People have heard Boom Bap, they"ve moved on. They"ve heard Gangsta Music. Moved on. They loved the Commercial Hip-Hop Era of 2003 to 2008. They moved on. Now they will pay attention to you only if you have something Unique and Awesome to offer.
Watch Brodha V"s After Party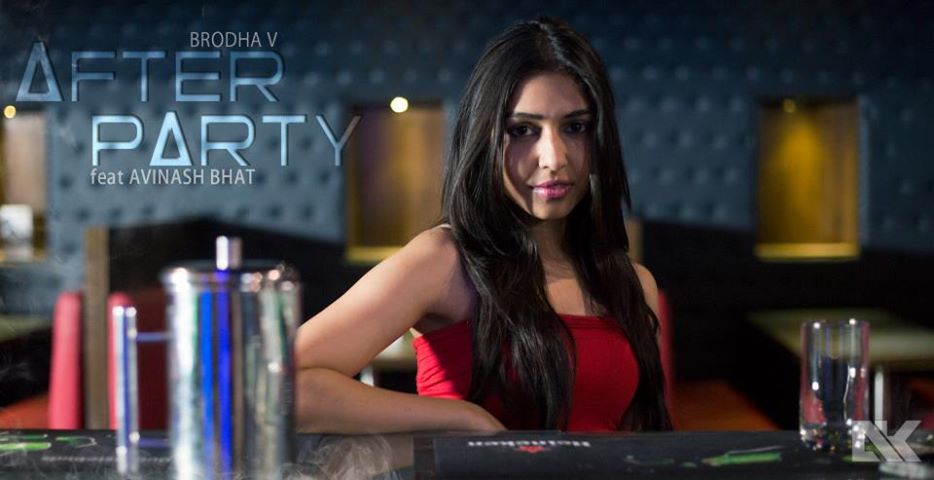 Virat :  Tell us a little bit about your future projects?
Brodha V: I"m working on a couple of Singles and Music Videos. Sony and I have a Plan. Lot of Live Performances. And an urgent need to take Hip-Hop from India to the World.
Virat :  A message you would like to give to Public? About Hip Hop Culture?
Brodha V : Believe in yourself, work hard and never give up on what you Love. Our time will eventually come.
Hip Hop Culture is Eternal. It powered its way from the Underground to Mainstream Media and managed to stay there for so long. It has gone back once again. Time to bring it back up. Lets dominate the world with Music as our weapon!
Best of luck Brodha V for your next project and future ahead!
Support the Artist, HIT LIKE!
Facebook: https://www.facebook.com/BrodhaV
Twitter: https://twitter.com/BrodhaV