Here we have End by A-Kay, Pardhaan and Sukh-E Muzical Doctorz. The track has a video of sorts and goes along smoothly with the track. The track is about humble brags and how they have become trendsetters in of the genre. A few subliminal messages are present through out the track about how their style has influenced a few to follow their well style.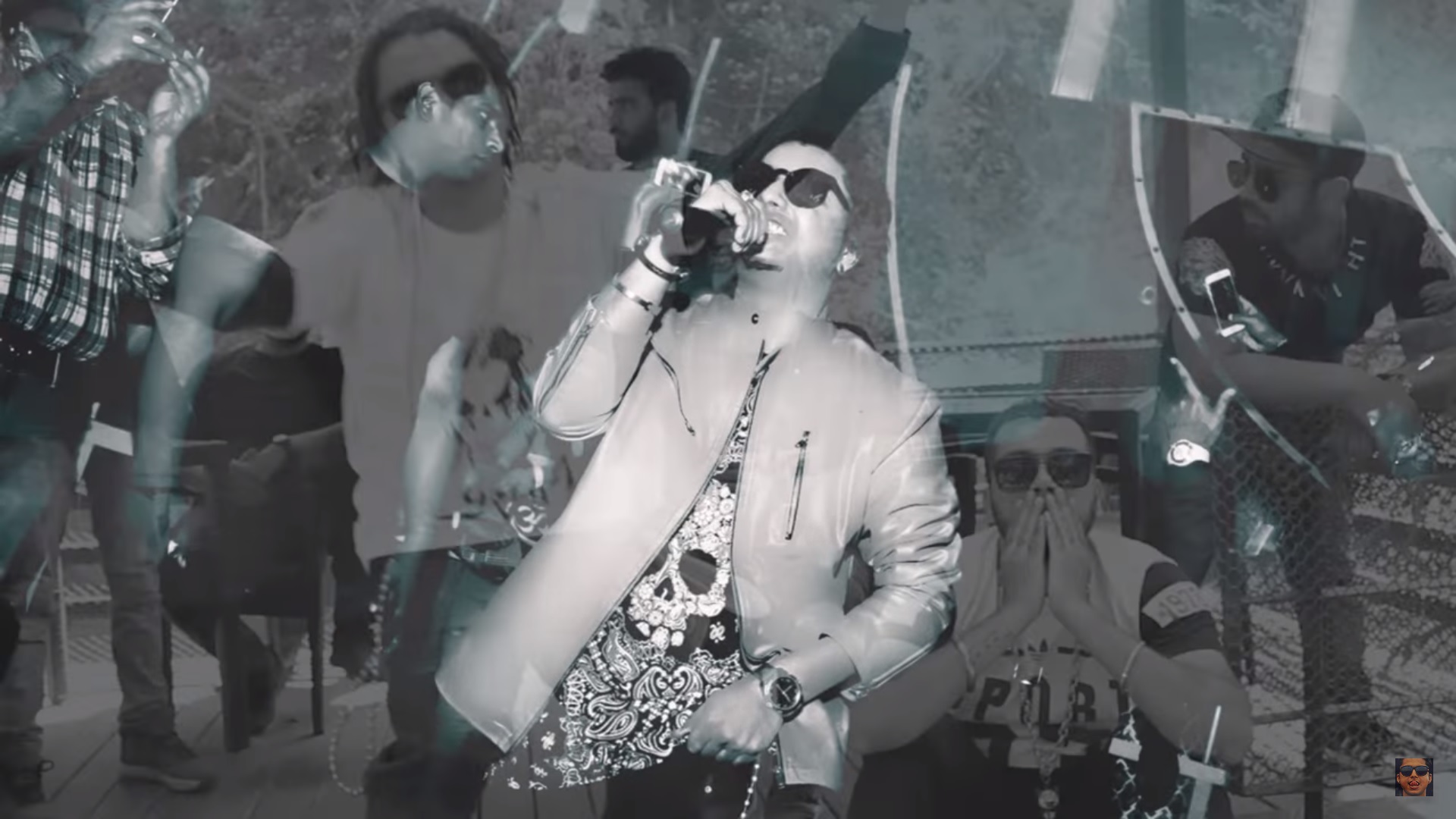 The track is crisp and groovy. Pardhaan comes with a tight verse as usual but their seems to be some sort of a muffle over the vocals maybe it could use just a little tune up in the mixing or mastering only in that section. Other than that this track is something worth bumping and I can project this being bumped in North if not everywhere in India. A-Kay and Sukh-e have done entertaining justice to their parts.
We recommend that you check out this track.