Aug 3 would be the day when Eminem and Drake beef rumors were sparked. A few people are saying that there was no such beef and it was just message which DJ Ebro passed on a radio show.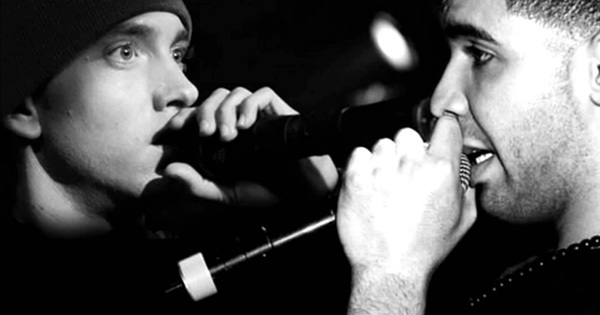 The 2 have no such feuds in the past and have in fact collaborated in the past to make music together. However the social media is already buzzed with this hypothetical beef and the social media fanatics are choosing sides.
Mostly everyone would agree that in the occurrence of such a beef Drake might be demolished as he still has not responded to Joe Buddens diss tracks so his skills to go toe to toe with Joe Buddens Label owner, Slim Shady himself. Eminem prior to being a recording artist was a battler and many of our favorite rappers have mentioned in several documentaries and interviews that Eminem's lyrical ability is incredible and cannot be messed with.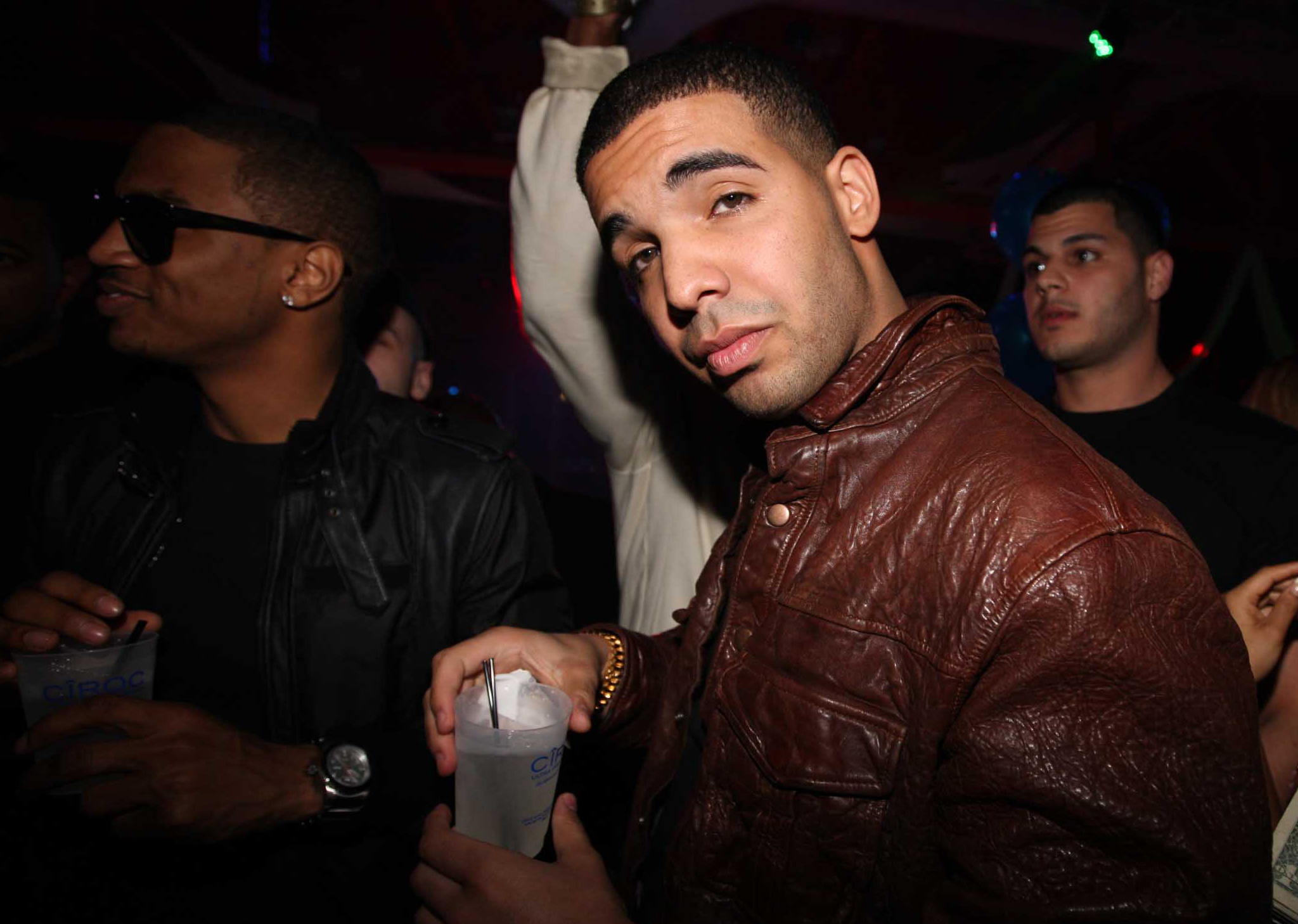 Drake no doubt has commercial success in the form of album sales and sold out venues but Eminem has had the same in previous year. Drake's latest body of work 'Views' has been a top-seller but it has been mentioned by many music critics as a pop-album and not a hip-hop album and they have further added that Drake has now turned soft.
Ebro Quoted the following on Hot 97's morning show "I told Drake that I heard the rumor was Eminem was going to gear up to come after him". There are rumors that Drake mentioned that Eminem would not do that but just in case it does happen Drake is prepared for it.
Although analyzing that in past there has been no such interactions between the 2 artist and there is also a major possibility that this was indeed a rumor. Anyways it would be interesting to see if any one of these emcees would step up to say something.