Listen to Habibi – Yunkash & Lord Cheeba 
Back with another banger, dirty South artists– Yunkash & Lord Cheeba — dropped an Eid single entitled "Habibi".
Lots of listeners already recognize these Bengali artists from Florida from their  singles like Taka chara kono kotha nai (featuring Black Zang), which was also aired live on Planet hiphop Colours FM. Cheeba recently paid a visit to Bangladesh and he got the chance to be interviewed by Black Zang on Planet Hip Hop 101.6FM.
These two artists already dropped 2 mixtapes as well with 2 Official Music videos: " All My Ninjas" and "Hell Nah.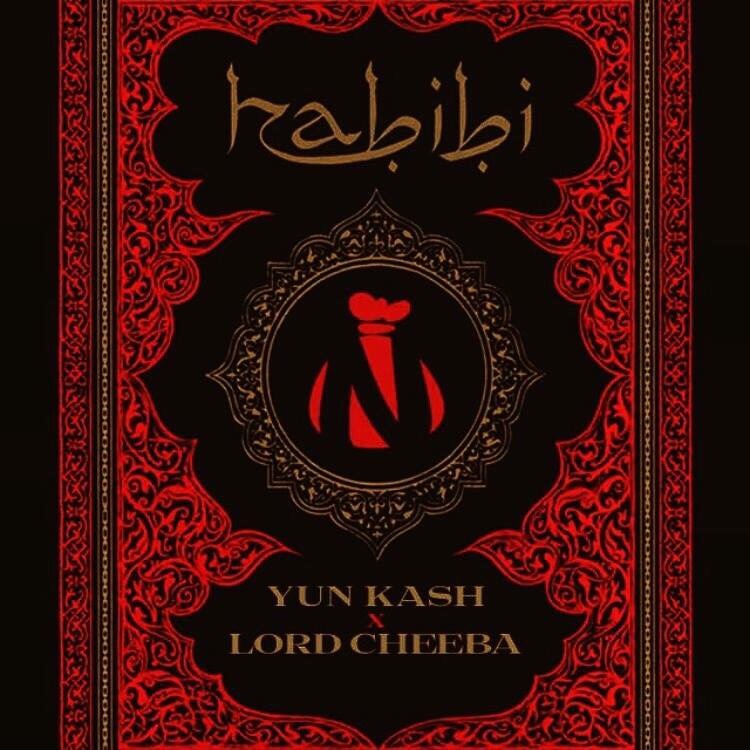 Nasa Records has a unique flavor  in their music. Their indie/trap style is really picking up among listeners – especially in Bangladesh. Currently  they are  working  on releasing their first clothing line Company Kash n Cheeba.
Enjoy the track,  be on good Eid vibe and leave your opinions with desihiphop.com