DREGA – Versace Samosas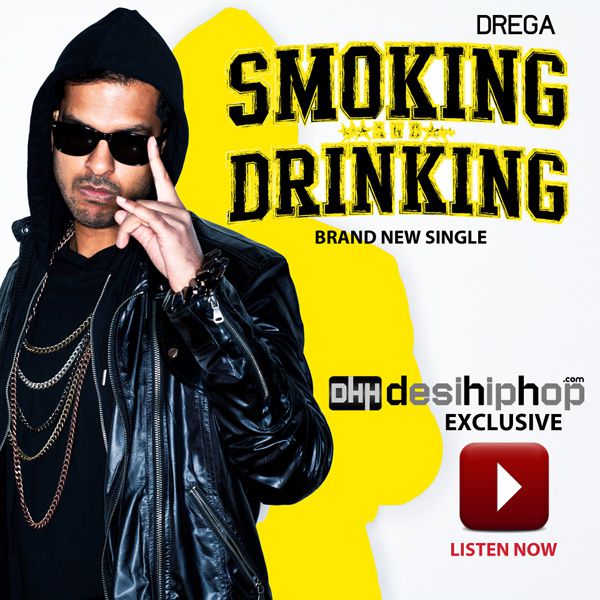 Drega, the well known Toronto based Artist/Rapper, is out with his Mixtape Versace Samosas. The title looks funny but the songs are real dope and music is amazing. He released a single earlier from this mixtape named FOB it got really a good response everywhere & even on DHH.
Want to vote for Drega FOB as the #1 Independent Music Video 2013.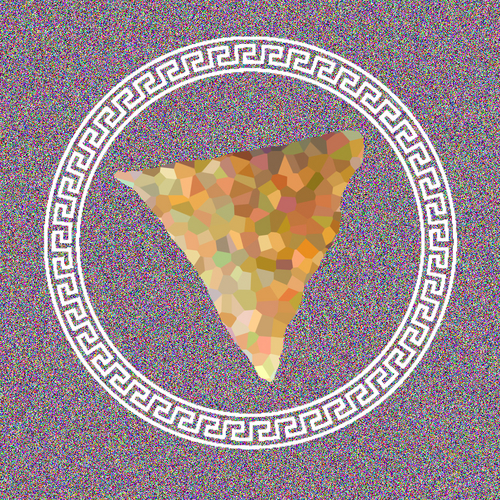 He is one of the fine artists Hip Hop's got. He is good with music,lyrics and rapping his Smoking & Drinking song music video got a huge fan following and became very much famous on internet. Download & Listen to Versace Samosa below on DatPiff.
What do you think about this new Mixtape ?