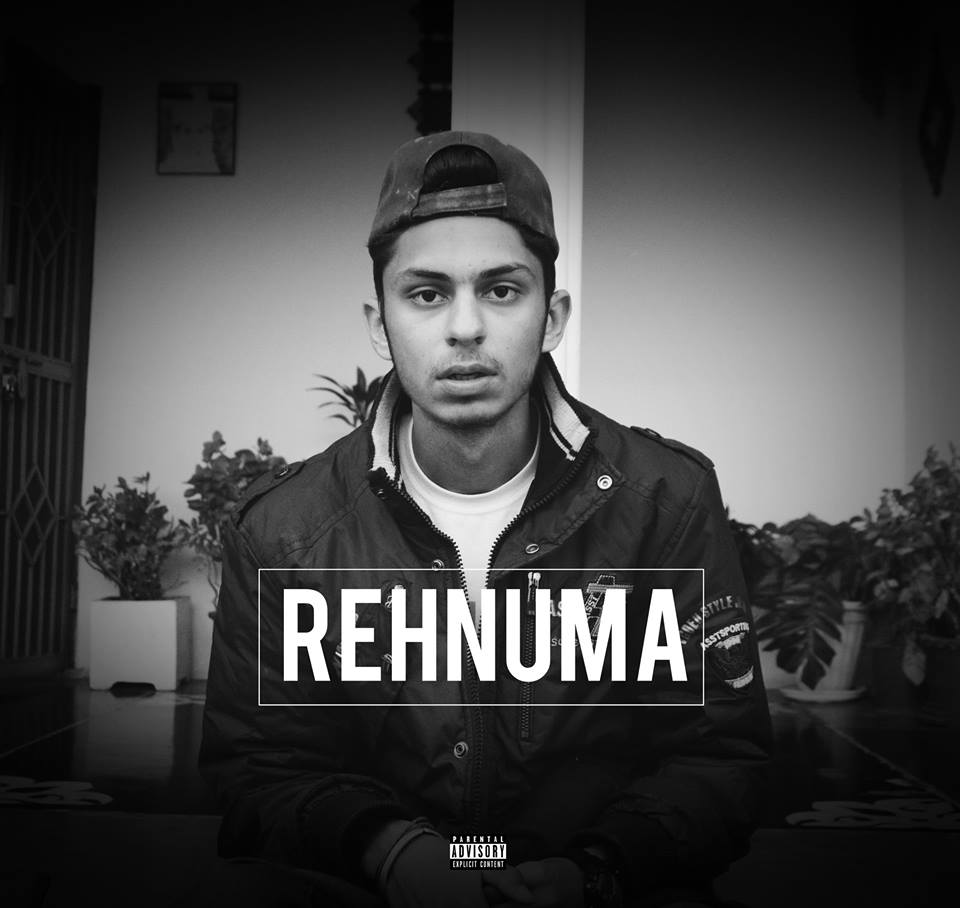 Rehnuma was shot in the streets Of Mangla by Dope Boyz & Artz representing the real-hiphop culture, street hip-hop. Video was edited by DrAssenator himself and Team-members DBZ. Track is officially written by Desi Emceez Duo, which consists of Portgas D sherry & DrAssenator.
1 : What do you mean by title "Rehnuma"?
The Title literally means "Leader" song is about how Assen himself see himself in the rap-game and how nobody is capable of taking his place. Firing shots at local rap scene trying to brag about gold, but according to Doc the shit ain't real. He believes he can teach them all a lesson, considering himself a "Rehnuma".
2 : Audio Production Of The Track
Audio Is Recorded In "G-Spot Recordings" which is the official studio for DrAssenator's sound and it's located in Mangla Cantonment (Jhelum,Punjab). Beat Of Rehnuma is Produced by !llmind & Genius, beat is kind of old-school with drum & basslines good enough to turn you up.
3: Verses / Hook line Of Track
1st verse:
" Rap Game ka Aflatoon" Ofcourse, I am, because I have my own class in desi hip-hop scene of Pakistan as I don't rap upon the things I didn't do like other people do like all the time smoking weed, money, girls, hoes and cars, well I know shit is included in scene but you gotta stay true about what you're writing and spitting in front of mic, understand & yeah everybody knows that I am the first one to bring the Hip-hop scene into the Jhelum city, I bring it on man & I thank ya'll from bottom of my heart for all the support and love that you guys gave me so far. As mentioned on his twitter account " 2016 Hip-hop king" this means that he is going to drop some of the hottest track in this year. So you must wait for them, " Rappers Gon' mainstream with beats you can only shake booty on" Yes its true and you know it, now a days TRAP beats/Producers & trappers are hottest selling artists in the Game like Young thug, Future etc, not because of their lyrics but their head-banging beats and Autotuned hooks/chorus which makes the track sounds most dope ."only shake booty on" means you ain't getting of what's being said on the bar but the beat so hot that you can't hold yourself back. In short, it turns you up.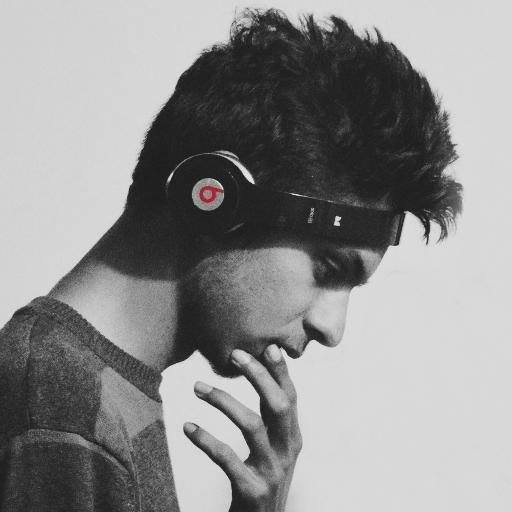 2nd Verse:
"Started from bottom abh Bhai ki girlfriend bi doctor ki fan hai" yes, its true and based on real stories that girlfriends of a lot of my folks are my fans, thank you for being so, I appreciate. Doctor also addresses that his upcoming Mixtape with Dina city based Emcee "portgas D sherry" is doper than a lot of rappers Albums. Tells us while most of people around him waste their time hanging out with girls, clubs and shit he's on his grind to make music that people can relate to that's the reason he is the 7th best rapper of Pakistan as listed by Pakistani music promoting/selling website Taazi.com, Doctor also includes that you should not compare himself with TRAP N*GGAS, well now a days you know TRAP music & Trappers are damn popular because of their catchy beats, 808basses and Autotune flows, but he being an oldschool heavy hitter is popular because of his lyrics, style and rhyming skills/abilities which most of the today's rappers don't have. " They might hate on my record but they play my shit daily" Well, its quite simple that a lot of mainstream rappers hate on me for being true, speaking what's real and not faking a line for a track just like most of them do, right so whenever my track drops they gon' criticize it to the fullest but they do listen to my track, they do. Respect is earned, they played
Hook Line(Chorus):
Yes it's true, I spend most of my time in the studio, making beats, writing lyrics, recording vocals and the stuff that rappers do, and yeah I just don't fuck with no drug dealers & fake/phony N*ggas just to get some fame and popularity around the corner, I like to keep things one hunnit, no matter what. Ya dig
Facebook –
https://www.facebook.com/Assenator