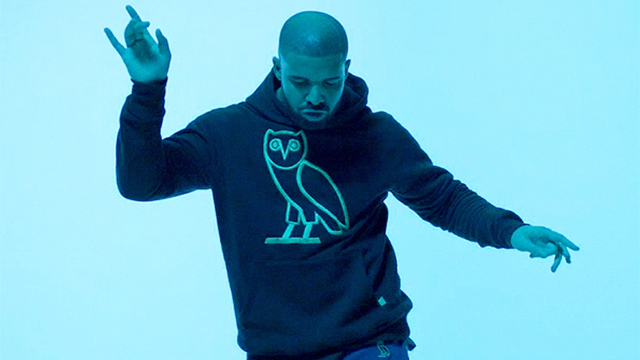 For the sixth week in a row Drake is on his way to being #1 on next week's Sales Plus Streaming (SPS) chart, this will be longer than any male solo artist in the last 10 years, beating out Eminem, Josh Groban and Michael Bublé.
Drizzy's SPS total for VIEWS is now at 1.93 million.
Recovery the grammy winning album by Eminem which was released in 2010 , managed to sell 754k units in its first week and it stayed at #1 for five consecutive weeks prior to VIEWS snatching that spot this week. He was the first artist to sell one million records in pure digital sales.
Drake's consistent record breaking has been epochal since he released his fourth studio album, VIEWS in April. The project sold a whopping 1.2 million units worldwide within six days of its release while the songs on the project have reportedly been streamed over one billion times in the U.S. alone.