During His Summer Sixteen Tour
Drake may be in a tiff with Joe Buddens, but that isn't stopping his productivity. After the smash success of 'What a Time to Be Alive', Future, and the commercial success of Views, Drake is keeping up the momentum.
Drake has kicked off his Summer Sixteen tour, and on top of delivering a stacked set list of hits, he's made sure to throw some surprises into his performance. On Saturday night in Kansas City, he gave fans yet another topic to discuss, hinting at an upcoming mixtape.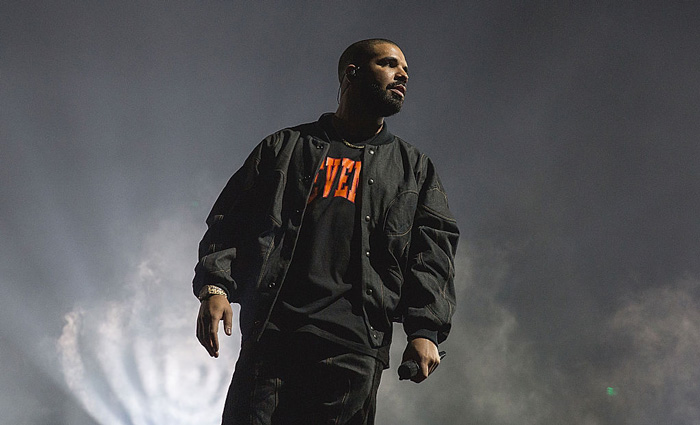 "What I saw tonight was a beautiful building full of beautiful people from all races and all places," he told the crowd towards the end of the show. "I want you to protect yourselves and each other so that when I go and work on this new mixtape and come back to Kansas City and I drop that shit, I wanna see everybody in this motherfucker, boy "
Drake's previous mixtapes have proven on both the Critical and Commercial front. His breakout tape, 2009's So Far Gone, Being nominated for Grammy.
Released via surprise format- The mix tape not only broke Spotify's US records but notching 17.3 million streams in just first three days. It allowed him to become the first rapper to top Billboard Artist 100.
If Drake brings bars back to the forefront for a new mix tape "If You're Reading This It's Too Late " then many of his fans will be very happy.
Drake announcing he's working on a new mixtape at tonight's Summer Sixteen show in Kansas City. pic.twitter.com/CjOnHdy98t

— Dody (@vietbrah) July 24, 2016