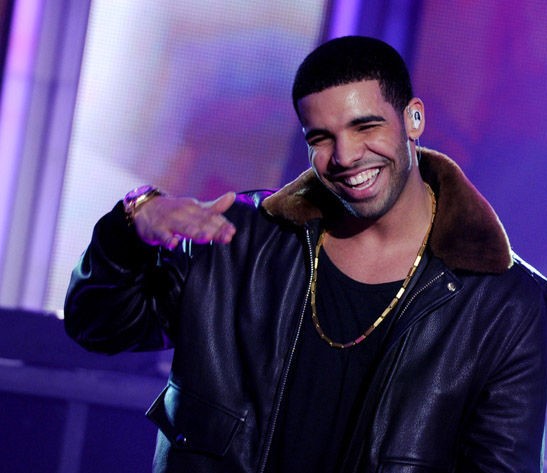 Drake has a habit of being in the headlines after making a laughing stock out of Meek Mill, he now fires shots at Joe Budden and and Sean DIDDY Combs. His track, 4pm in Calabasas has many subliminal messages to Budden and Diddy both.
However, Joey got on to Twitter and actually said that even though he might have been dissed but he still gave props to Drake because he thought Drizzy sounds inspired after a long time.
Although I have heard the tracks and it is not very sure if it was a diss to begin with but then again there is a huge fraction which is confirming that shots have been fired. By the look of things, it is just a few subliminal messages and no direct accusations have been made.
On the Drake side, the song is dope and you all should check it out.