21st August might be remembered as the day when Drake tried to take away Meek Mills's Philadelphia citizenship. It's was the date when Drake was expected to perform in Philadelphia as a part of the 'Summer Sixteen' Tour, Philadelphia is also Meek Mill's hometown.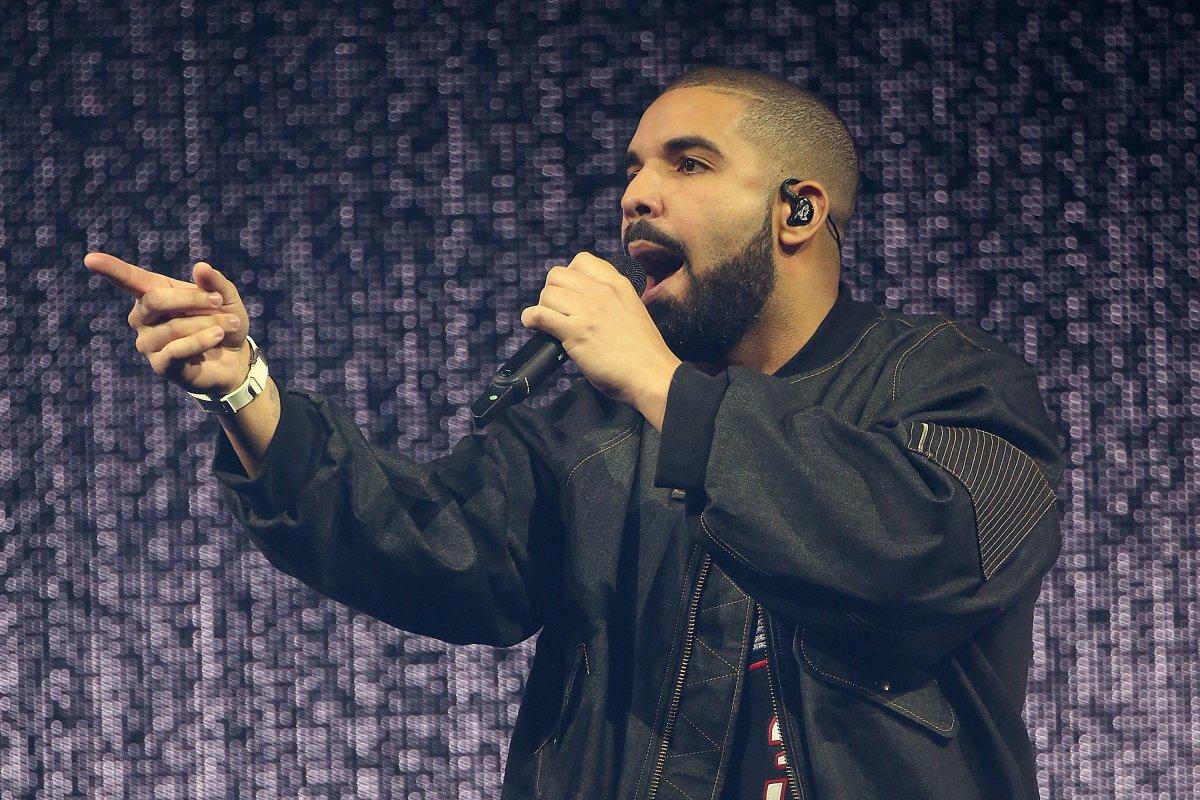 Drake did not waste time in conveying the message and he performed "Back to Back" but changed the lyrics to piss off Meek Mill even further. Even if Meek had forgotten about the beef, Drake gave him one of hell of a reminder.
Drake made sure to to make it clear that his beef is with with Meek and not Philadelphia, he said "And just remember, when you watch that video over and over tonight, it's not about your city. I love your city," "You did that s**t to your motherf**king self, boy!" To aggravate the situation even further he flipped the lyrics of "Still Here" from Views by singing, "Man, you not really from Philly and they can tell, n***a!"
Drake's 'Views' has been topping charts and breaking numerous records but he has also been receiving a lot of criticism by other artists, everyone is aware of the beef between him, Joe Budden and Meek Mill but Andre 3000's verse on Frank Ocean's Blonde targeted artists who don't write their own lyrics which was why Meek Mill called out Drake in the first place. Drake must be thankful to god that the Eminem beef turned out to be fake.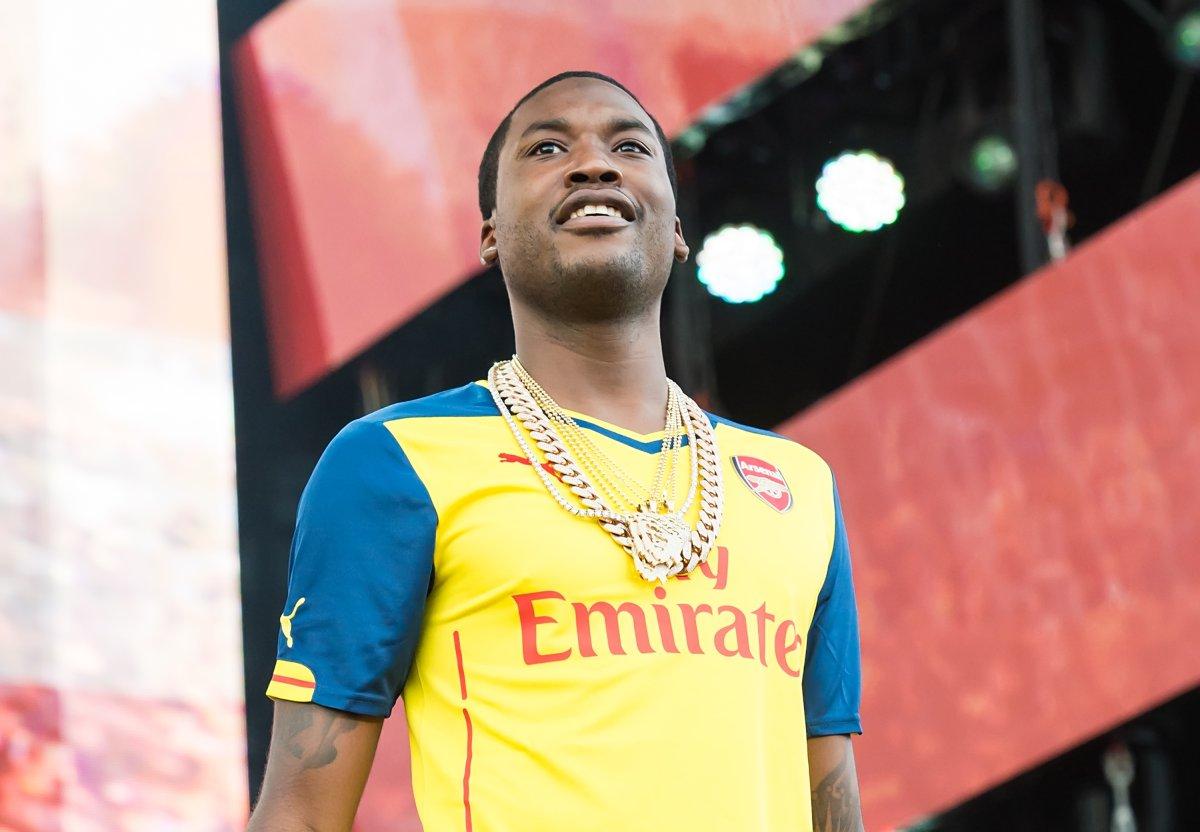 All beef aside, another highlight of the Philly show was the surprise guest appearance from Lil Wayne, who joined Drake for "HYFR" and performed "A Milli" solo. There is a lot of footage available on YouTube of both the artist going absolutely bonkers on stage while performing HYFR. The Young Money duo apparently also hinted at the possibility of another co-headlining tour, their last one being the "Drake vs. Lil Wayne" tour Summer 2014.