Our own gully boy, Divine recently shared his experiences after stardom. He did a tour after the release of his track "Farak". On this tour, the gully gang rapper disclosed some interesting things about his life and how his life has changed. As a matter of fact, we have seen his struggle and efforts on his tracks. His lyrics and his flow is unique which attracts most of his listeners! Right? The way he has used Mumbai slang in his tracks is amazing. His hustle is real and we respect that.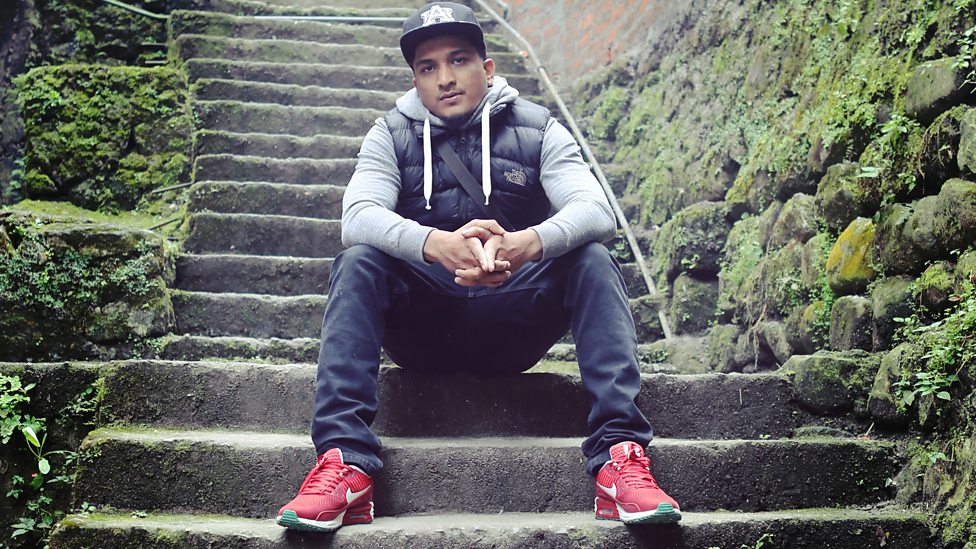 On the other hand, we decided to put some light on Divine's story as many fans didn't get a chance to know the other side of their favourite artist. In fact, many of his fans actually missed out the Red Bull Tour Bus video in which the gully gang Divine shed some light on his live gigs. Also, the funny moments and the crazy fans he met on his live shows.
Check out the video of Divine here. Tell us what you think of it!