Mac Miller is known for being outrageously crazy with his expression of feelings, be it in the form of the music he makes or the statuses he puts but he still managed to take it up a notch with this wicked video. The release of the video is perfectly timed as the elections are the topic of discussion in United States of America.
Mac Miller has already expressed his hate towards trump in his 2011 single, Donald Trump which was very critically acclaimed. He now clowns him by arranging a video in which Donald Trump raps Mac's track, 'Donald Trump' from his album 'Best Day Ever' but in his own way.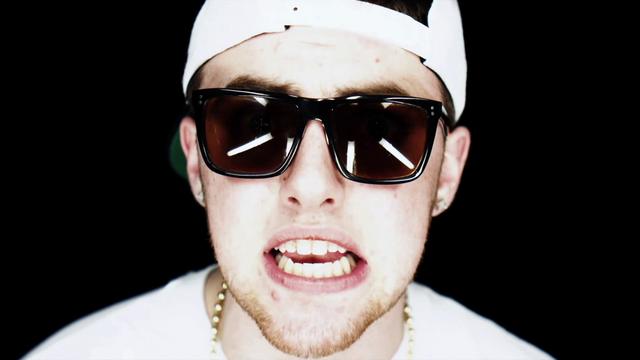 The video is a riot from the start to the end and is a perfect example for a pastiche. The lyrics to this parody have their own twist and just to give you a sample, read the following :
"Tell a bitch that she better bring a friend/ We'll take this country and make it great again."
The US elections are just around the corner and with Obama himself endorsing Hillary Clinton in most probable attempts to shift the voting tally to favor her, Donald Trump would probably take notice of such attempts to clown him and will take some action. The US elections are going to be help in November which gives rappers plenty of time to take shots at Trump.