Doctor Dré, the co-host of the popular television program, Yo! MTV Raps made a very sad announcement that he is now blind as a complication of Type 2 diabetes which was diagnosed 10 years ago.
The beloved Doctor Dré spoke in an interview how the disease has caused him to lose a toe, endure multiple ankle injuries and now, his eyesight. Dre mentions that all his complications were a result of his negligence to the disease.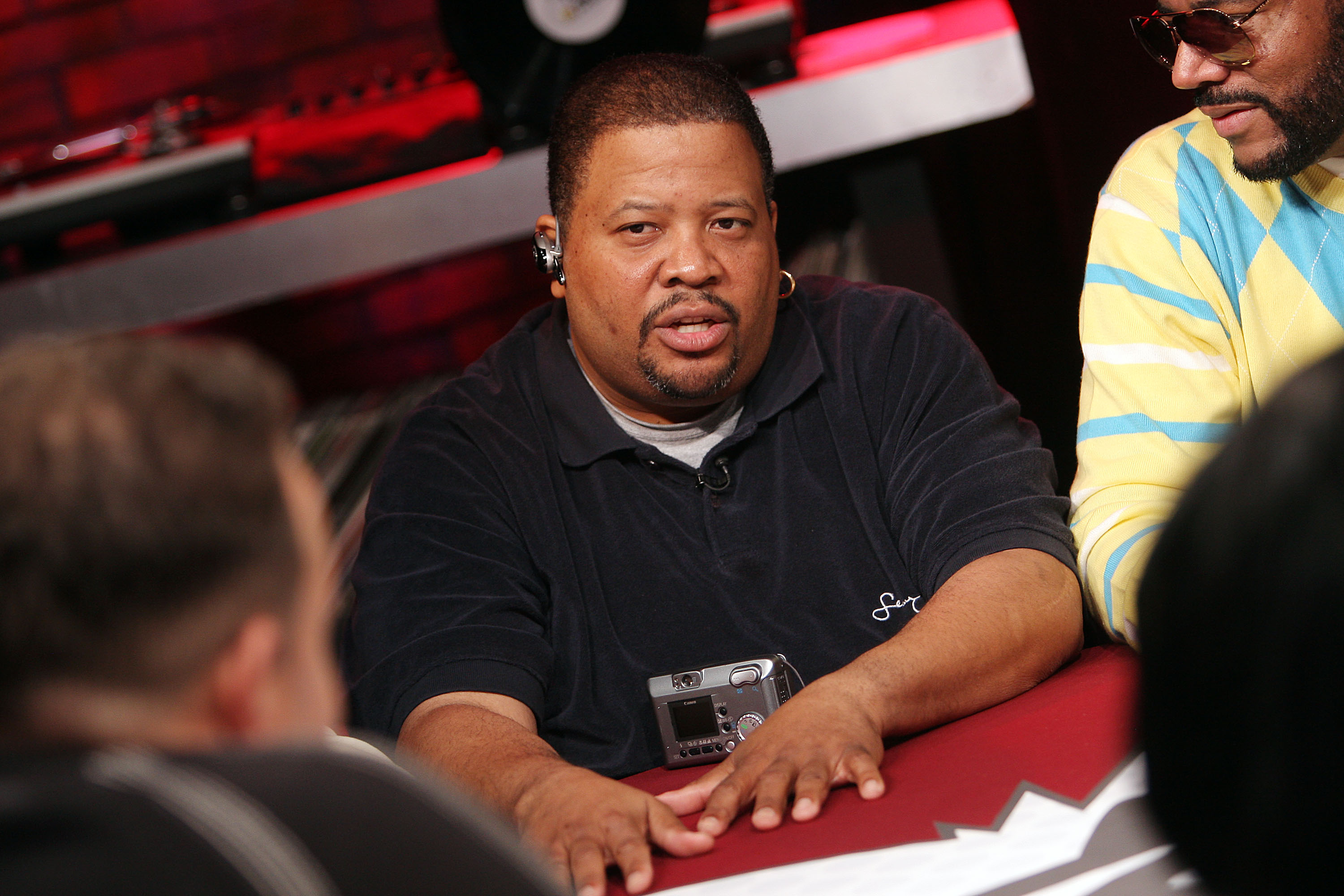 "My stubbornness put me where I'm at. Now my energy is going to change that," Dre said. "We got young people, grown people, old, all having this. We can prevent this. We can cure this. I have an idea how to do it."
Dre is expected to undergo weight-loss surgery in order to reverse the effects of the disease. It is a possibility that his surgery will be featured in a reality television series but that has yet to have an air date.