We recently got in touch with Divine, who has recently released a lot of new music. Songs such as 'Voice of the Streets' defined Divine as he continues to pursue his career in music. Check out the exclusive interview below and let us know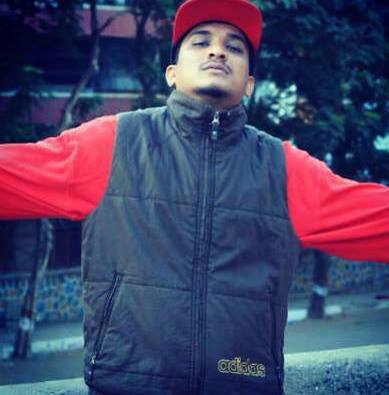 what you think.
1) Your latest drop "ye mera bombay " was a wonderful track with great lyrics. Tell me something about the inspiration behind the track.
Born and Raised in Mumbai, I learned a lotta things from the city ,things that school didnt teach me.
Being an artist just gave me a chance to pay homage and respect to the queen of India thats what i call her.
Putting my vision into rhymes i decided to shoot a video for the song and guess what its the anthem of the streets right now.
2) What is your main motive behind shooting this  video ? And how was your experience shooting this video ? Did you face any difficulties or it was just fun ? 
I have the most hard-working and loyal team that backs me up .So i didnt face any difficulties, it was smooth all the way.
A Big Shout out to my whole team.We learned a lotta new things after shooting this video.
Watch Yeh Mera Bombay – Divine
3) The flute and classical sample used is wonderful, tell me more about it
Being a 90s baby..i loved watching "malgudi days" i used to sing the title tune allday as a little boy..Thats where the sample came from ..Rjv got on it and made it sound so slick and soothing.
4) You went Desi this time, why did you choose Hindi as your lang for rapping this time?
I love hindi man…Hindi because , There was no better way to rep my city.and alomost everybody speaks hindi in here.First i thought i wouldnt sound good but my boys instantly told me "go hit the studio and record that"
5) How was it working with Sez and Rjv?  
First off A big shoutout to both of them they made a classic beat..Both are talented producers..i loved working with them…it was wonderful man ..Top Indian hiphop producers right now.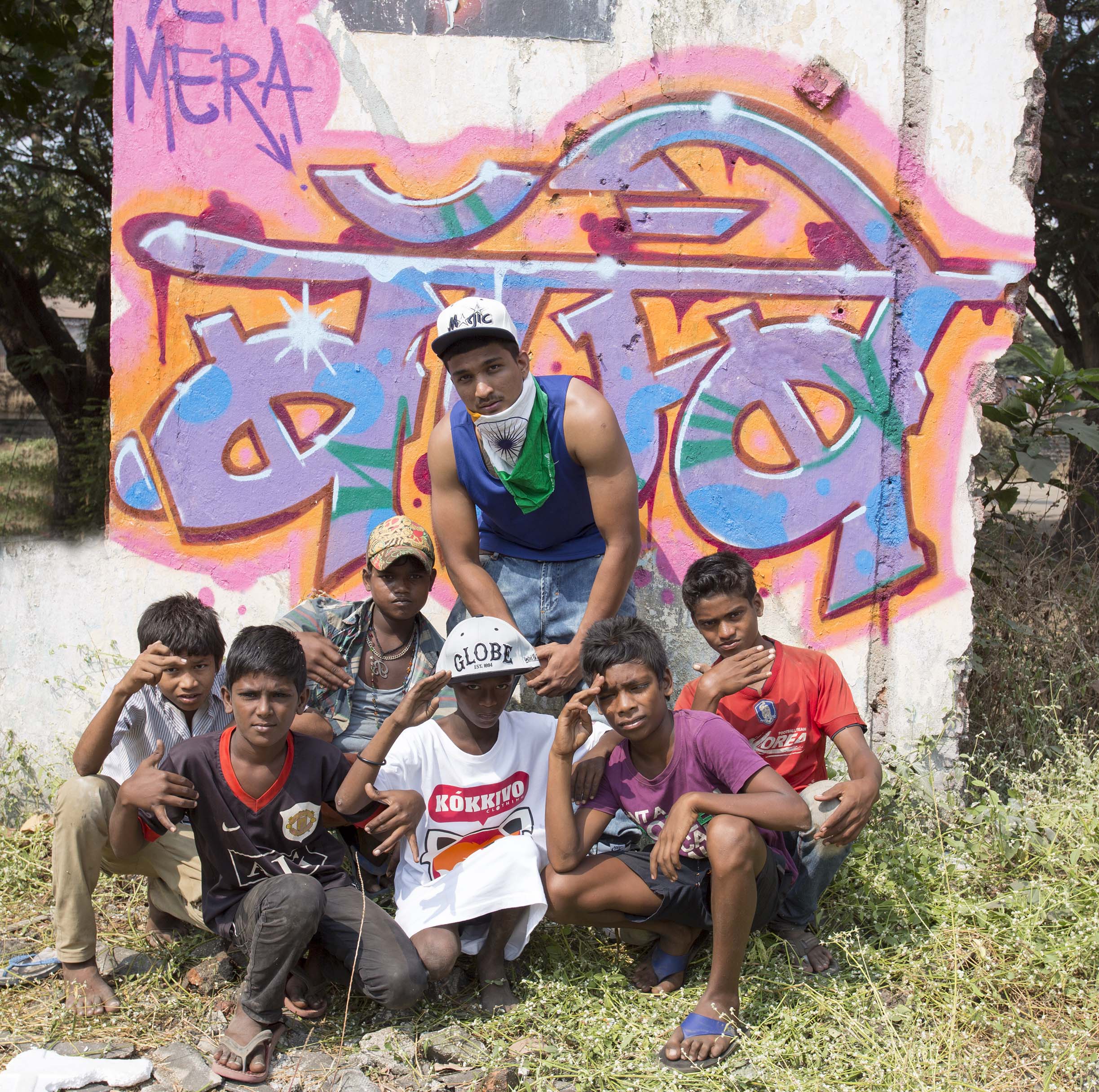 6) Are you planning for more tracks ? What are your future plans for new songs ? Will your fans experience new touch in your new song ?
Yes definitely ..i have whole tape coming out anytime early next year…im gunna put one more Video before the year ends.
7) One message you would give to people or to the young emcees?
Just have faith in what you do , be focused. God is good..INDIAN HIPHOP KI JAII!Shout out Desihiphop.com for showing me love.