Divine aka Vivian Fernandes who just performed in London, UK a few weeks ago at a BBC event will now perform in Dubai on July 22 at The Music Room.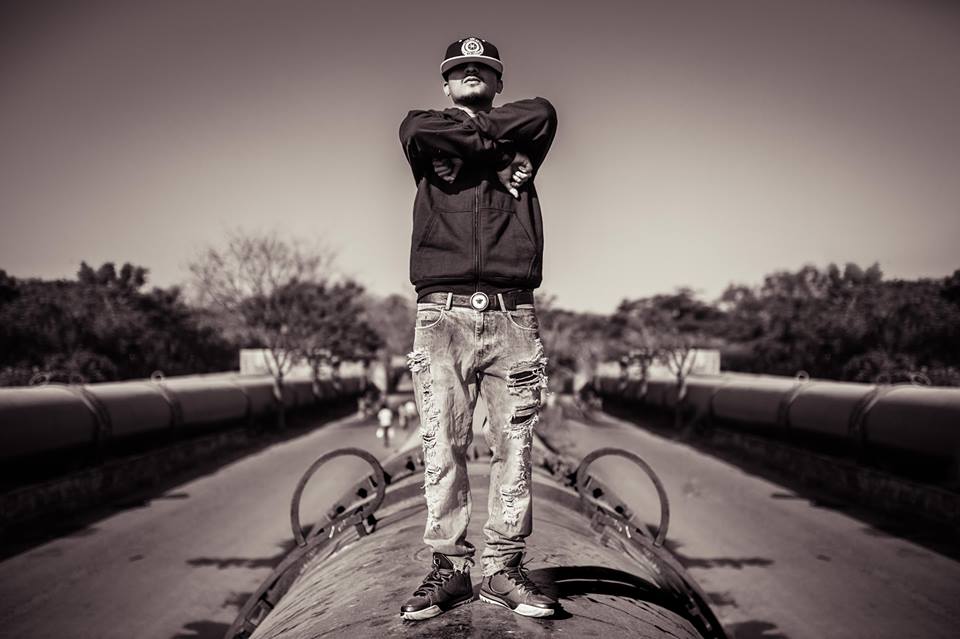 Currently signed to Sony Music India, he is known for singles Mere Gully Mein (In My Street) and Jungli Sher (Wild Lion). He is known for his edgy sound in hip-hop, His music usually talks about growing up in the slums of Mumbai, with some even going so far as to name him the "Voice Of The Mumbai Streets".
Be sure to check out DIVINE live in Dubai if you are around.