DIVINE just performed on the BBC ASIAN NETWORK LIVE and showed the entire world the power of Indian underground music. Our Jungli Sher has gone ahead to prove that everything is achievable if you are willing to work enough for it. I have seem him grow from an ordinary Bombay emcee into an Indian Rapping Goliath.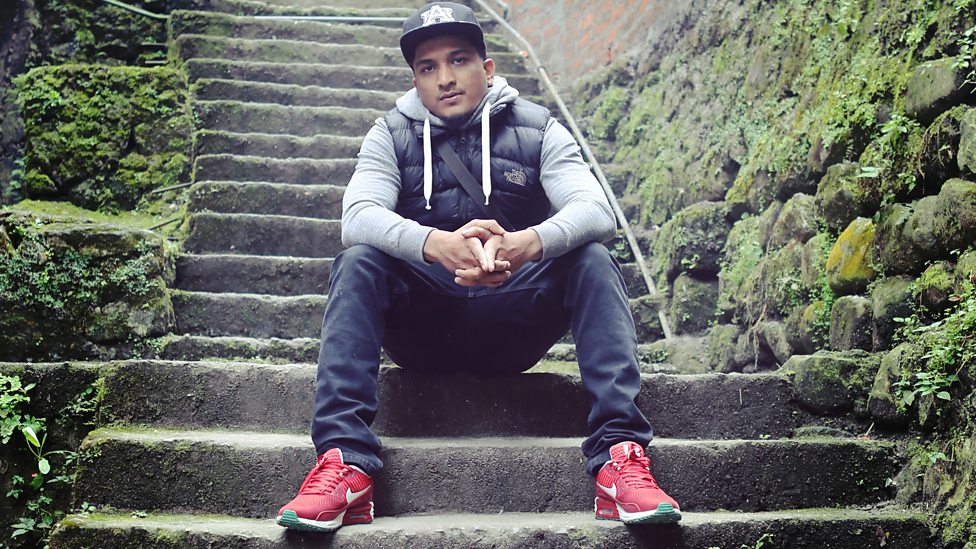 DIVINE was invited to perform for BBC ASIAN NETWORK LIVE in London on the 30th April . DIVINE had Enkore with him who was hyping up the track Jungli Sher and was vibing like crazy. The video depicts both, the passion which the rapper has for his art as well as the love which people were showing for such an amazing performance.The event also featured other established acts such as Raxstar, Arjun and even the literal King of Bollywood 'BADSHAH' performed his hit single, 'DJ Waley Babu' alongside Aastha Gill. I heard from people present in the venue that they enjoyed the raw flavor from DIVINE's performance more than they enjoyed the pop sold commercial version of Hip-hop.
DIVINE received an astounding response to all of his hit tracks including Yeh mera Bombay, Mere Gully Mein and Jungle Raja. He gave shout outs to his producer and collaborator Sez and India's current favorite electronic act Nucleya.
This is indeed a proud moment for our Desi community and undergound folks. DIVINE's performance at such a noted global event is a proof that it is not just the Desi audience which is digging the Desi Hip Hop music but also global audiences appreciating it, music indeed knows no language.