Teesri Manzil is out and it is ringing bells all over! Divine has been known to be deadly on the mic and this song exemplifies that even more. From bar one to the end of the song, Divine raps his heart out about the come up, and the whole track is pumped with motivational lines. This one is for his listeners to realise that they write their own success stories. He clearly explains his position in the rap world and dishes out at the critics. All this, while also telling his fans that they don't need to be gangster to be "G"; all one needs to do is take care of his/her family.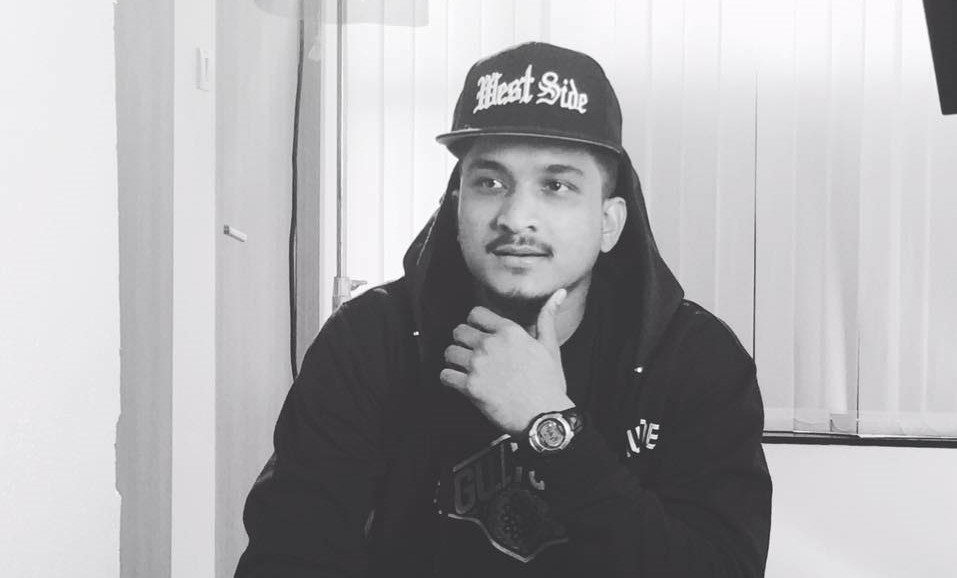 There are intricate messages spread out in between these lines. Divine makes sure that each of these lines are heard, assuring a replay value to even the most grimy rap tracks. There is a level of skill required to craft these kinds of bars, with metaphors and punchlines all coming into play, and Divine glides through this process effortlessly. He is undeniably one of the best Hindi lyricists in the country and the range of songs and verses he has dropped attests to this fact.
Teesri Manzil
What Divine does best is keep the raw, gully format wherever he goes. The video for this track was shot in Canada with his long-time mentors and friends in the background. We see Gangis Khan in the background of a lot of shots and on others, the track's producer Pinaki and the director of the video JD. The video is minimal, with simple imagery, leaving all the focus go to the words that Divine is spitting. Is this Divines best song yet? Debatable. Is this one of his more lyrical ones? Majorly yes. This is a song that proves what Divine is capable of once and for all.
In between the track, Divine addresses the fans and issues a statement about his upcoming album. He addresses the delay to the album and states that it was caused because he was signed to a major record label. He justifies the same fact by saying that he still delivered his own brand of music from the get go and didnt let the industry change him. The song is deep rooted to his style and comes from a pure place. It is his story retold, and in better form and fashion. This is the success story that is Divine.
Watch the video for Teesri Manzil down below and share your thoughts with us!