Pardhaan dropped new visuals for his track, 'Dffa Ho' which seems inspired and written for the upcoming movie, 'Suicide Squad'. The track is different from what Pardhaan usually does but follows the similar lines to his previous release, 'Ride ( Haryanvi Refix)'.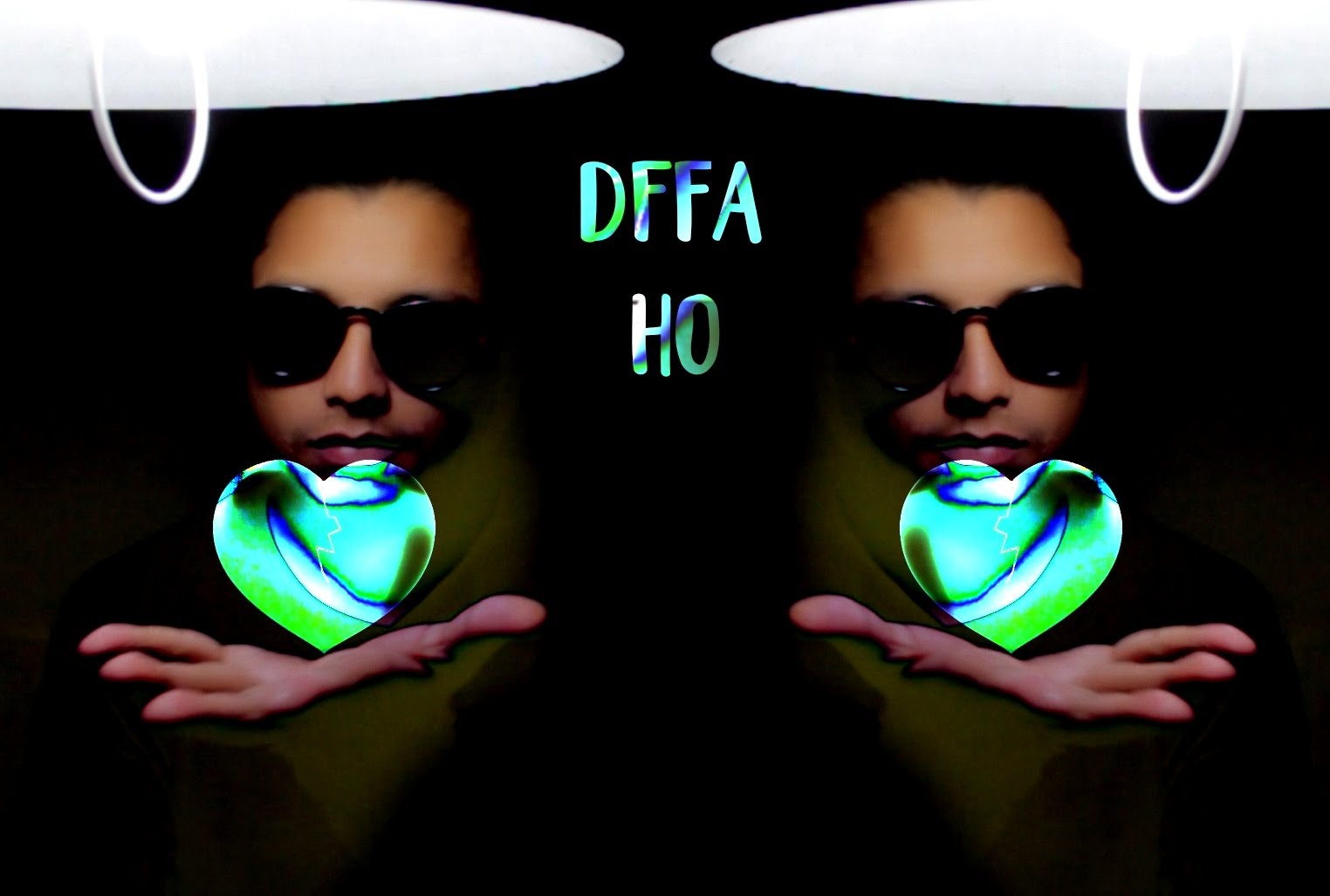 Pardhaan who is counted among the better Hindi/Haryanvi rappers in the country seems to be trying to attain a more mainstream sound. Many artists try in order to capture a wider reach in listeners. There are obviously several consequences or as some might call 'risks' which come along with this approach.
Pardhaan has a wide fan base who support him and share his music but there are certain groups of listeners which have given a mixed reaction to Pardhaan's new style. The track sounds nice and ambient but the lyricism does get a bit stretched and Bollywood-ish which might be the reason why the track is getting mixed reactions. A rough analysis could show that there are 75% who still dig Pardhaan and the remaining 25% still like Pardhaan but may not be digging this vibe.
The track seems to be about a girl and some sort of heartbreak is involved. He also mentions how she has changed. His lyrics talk about how her habits have changed and how Pardhaan cant give any more chances.
Just like a few previous releases the video and audio have been done by Harry Cheema. The video has been edited by Varun Arora. Check out the track and let us know what you think ?