Bhalti Soch Cypher Challenge by D'evil To Dee MC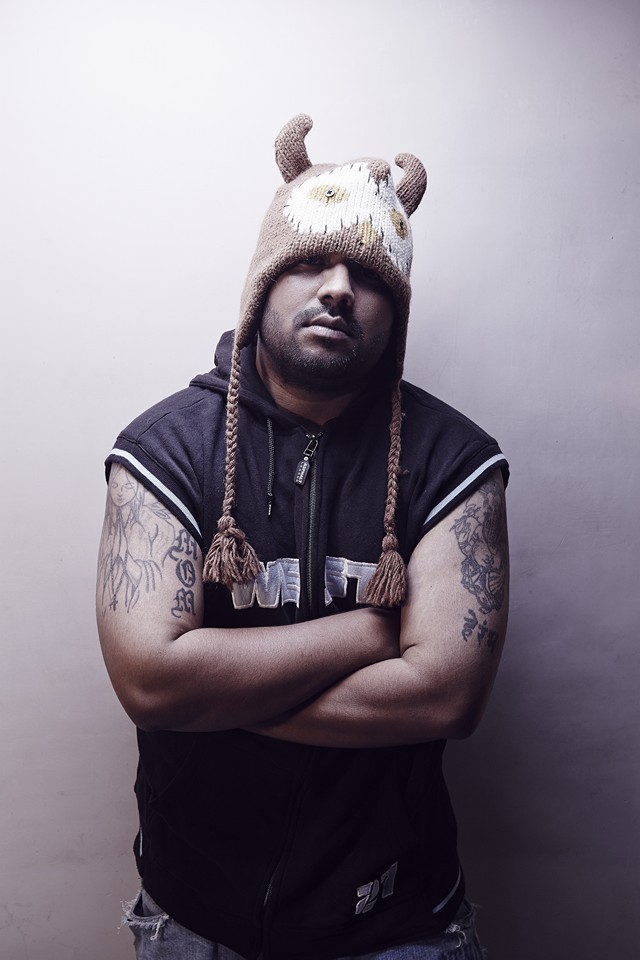 In 2015, Bombay seems to have become a trend setter in terms of starting something new in Hip Hop be it battles, cyphers or big fat hits this year Bombay seems to be setting new benchmarks.
There currently a wave of solo cyphers going around, one of the artist to have killed the cyphers is D'evil. I caught up with him to get an insiders scoop on whats up ?

He had the following to say :
" The idea was initiated by Elsewhere crew member and Mumbai based rapper Poetik Justis, Who is also a founder of Battle Bars Bombay."
In the cypher challenge one emcee challenges the other to drop a verse on a beat produced by HHB aka Akash Yadav. Every challenged emcee has to respond with a track and a video on YouTube within a week, the track could be on any topic.
I came up with this track because making a track within a week is a huge challenge. because there are so many emcees to compete with. also i wanted try Hindi rap again because it had been ages since i had released a Hindi track apart from the ones on my mixtape MadMan. My track bhalti soch talks about how it is important to have a bhalti soch. An out of the box thinking to change the world and turn ur life around.
I was challenged by X-Centrik who was following the chain of EMF and Poetik Justis.Xcentric is a battle rapper who dropped made his début in the audio game with cypher challenge! EMF also dropped a Marathi verse on the same beat, was making his début in Marathi rap. "
Check out his latest work here.