Over here we have Desi Sultans who have come back after a hiatus of 6 years. I came across DUM by the crew and it is a new age banger and has various trap and EDM elements on it. Electronic vocals are complementing the new age production and it has a unique feel to it own. I could easily see this track being played in cars with the treble and bass testing the acoustic capacities of the automobile sound system. Be sure to check out the track.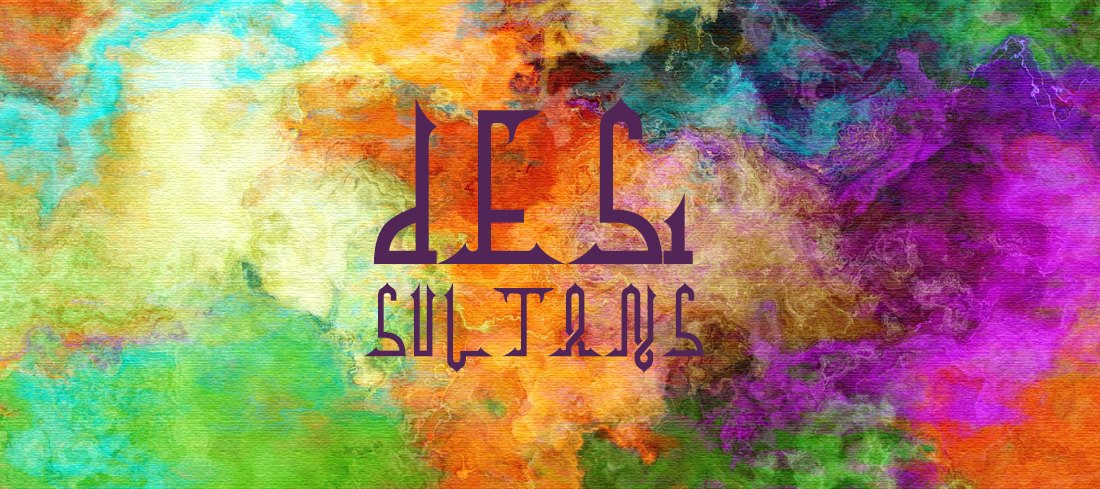 It seems Desi Sultans is trying to work out new tunes, new music which is refreshing and will make you want to move. They are working on some international trap projects at the moment. Along with that they have completed their second track which is called Har Har Shankar – A Hip Hop Dedication to Shiva. They are also looking forward to a nice classical Indian dance fusion video to go along with the track. This track is planned for release by the end of July.
I had a conversation with them an this is how it went:
Q1. What are the Desi Sultans upto ?
A1. Well, Desi Sultans were formed back in 2009 and were one of the initial crews to drop a complete hardcore underground album called Revolution India. After six years of staying away from Hip Hop, we decided that 2016 is the year when we get back to our acts and drop some fresh concepts. So, Desi Sultans is trying to work out new tunes, new music which is refreshing and make you move
Q2. Give a little background about your latest release ?
A2. Apart from following the Indian Hip Hop Scene, we have been taking notes of all the International artists and the variations that they have been trying to bring in the Hip Hop Genre. One such artist is RL Grime whose music had inspired us. Our Track Dum Thok Ke has been recorded on RL Grime's track Valhalla & talks about staying in high spirit and doing everything with full power.
Q3. Can we expect more music in the time to come in the form of mixtapes or albums ?
A3. Presently, we plan on dropping singles & individual tracks based upon different concepts/subjects. We plan on releasing a track every month. After a 6-7 tracks stunt, we may look forward to an album or a mixtape.
Q4. What do you think about the state of Desi Hip-Hop right now ?
A4. Desi Hip Hop at the moment has emerged substantially! I feel that the young talent is growing fast but lyricism has reached a stale state. Rappers are still rapping about cars (white cars, jaguar, fast car, black car, sports car, Cadillac), Rappers are still rapping about being each other's Papa and how one rapper has 6th sense control over the other guys "Bandi". We honestly feel that lyricism can be made wide spectra. Apart from that, Desi Hip Hop will be the genre of this decade!
Q5. Any message for fans and followers ?
A5. We just want to say that we are back, we are back to stay & drop some real kick ass rhymes. So show some love by sharing, commenting & subscribing to us people. Stay High! Stay Blessed!