After winning the International Competition World of Dance, Desi Hoppers now on a bigger stage. The Grand scale reality show, America's Got Talent.
Rising star and TV's cutest actor, Shantanu Maheshwari who is a part of a group called Desi Hoppers posted the news via Instagram account. Abbreviated as AGT America's Got Talent is an American reality television series on the NBC television network, and part of the global British Got Talent franchise. It is a talent show that features singers, dancers, magicians, comedians, and other performers of all ages competing for the advertised top prize of one million dollars. And now we are going to see our guys on it is definitely a proud feeling.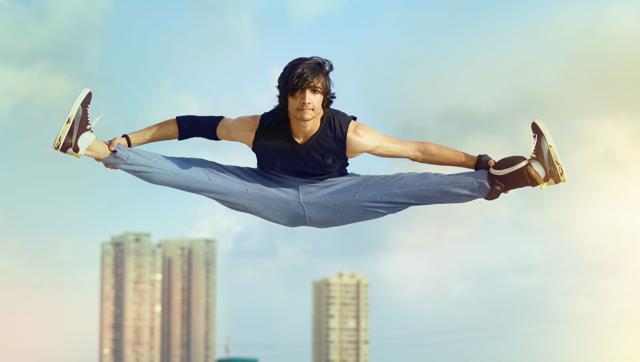 Shantanu shared, "They had approached us in March and we were more than eager to perform on the stage. It was a superb performance and we got a standing ovation for the same and four yes(es) too. It was one of the best experiences to perform on AGT's stage."
Apart from Shantanu Maheshwari, Desi Hoppers consist of Macedon Dmello, Nimit Kotian, Subhash Naidu, Niraj Lama (jack) and Rohan Vyas. Thanking the team, Shantanu also said," The entire experience has to be dedicated to Palki (Malhotra) ma'am. She is the unpaid manager of Desi Hoppers who handles us so well (laughs). I would like to take this opportunity to thank her and dedicate our achievement to her."
He further shared that the next level procedure is yet to be communicated to them. Well best of luck guys.