American Hip Hop Vs Desi Hip Hop
Hip Hop is a diasporic art form that has the power to transcend racial & cultural boundaries at a global level. It is my own personal opinion that American rap is shallow in its lyricism and extremely degrading with its imagery. It is fair to say that international hip hop has a redemptive quality within the culture. Desi Hip Hop is uniquely, organic; staying true to its roots.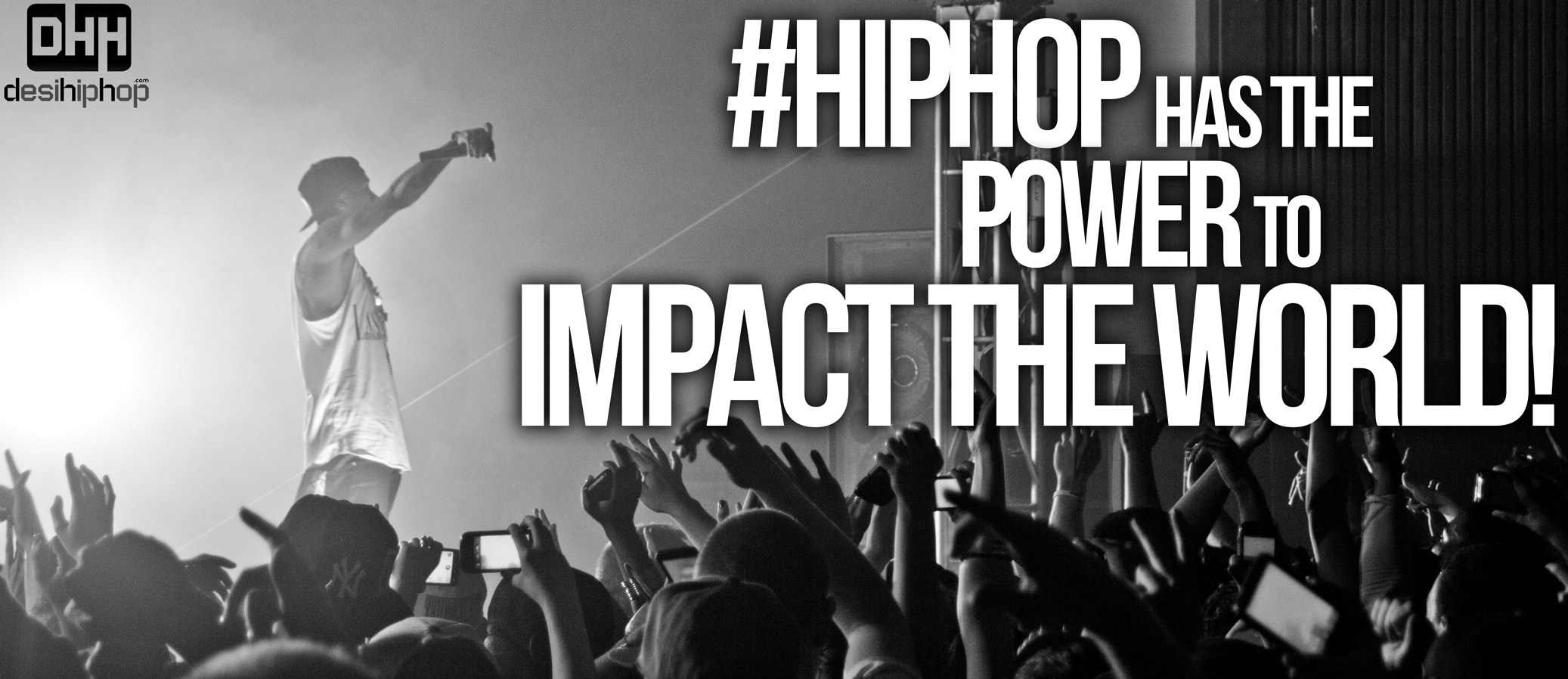 American mainstream rappers, labels and bloggers would benefit greatly by paying much closer attention to their overseas counterparts. Global hip hop, for numerous reasons, seems to have greater communal accountability whereas commercial rap in America is hyper-focused on the almighty DOLLAR and generating monetary value.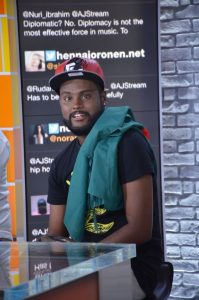 On his recent visit to LA, I was able to spend a significant amount of time with a rapper from Bangladesh known as, "Black Zang". Black Zang was sent to America by the US Department of State to promote cultural exchange, entrepreneurship and conflict resolution. Hip Hop is still generally new to the country, but is growing fast in popularity. Bangladesh is a "Next-Eleven" country, meaning Goldman Sachs Investment Bank has identified Bangladesh as having a high potential of becoming the world's largest economy in the 21st century. Bangladesh also holds the 1913 Nobel Peace Prize for Literature – which shows that poetry has been flowing through the bloodlines of the region for generations.
For a deeper understanding of what I'm getting at, watch this eye opening look at Hip Hop's power to attain better dialogue through diplomacy – it's an interview session with Morrocan & Iranian Femcees along with Black Zang on Al Jazeera. 
While I am not new to the Desi and Bengali community within Los Angeles, thanks to American-Bengali artists like MOGZ, It's still quite the experience being around Black Zang who still lives in Bangladesh while pursuing his passion for music and getting to breakdown lyrics in Bangla. Black Zang explains that rapping is more than just the music, it is about correctly representing the hip hop culture, his country and the youth being developed around his music. Black Zang uses culture and the arts to create social change within Bangladesh. Community support plays a key role in the development of Black Zang, his independence, authenticity and craft.
Here are a few lines translated (somewhat poorly by a DHH staff member) from Black Zang's verse with Xplosive and Lal Miah in Rokto:
"Bangladesh was born from the blood of 100s of thousands of freedom fighters
The war for freedom started in the 70s, but it's still going on
Corruption runs rampant in the streets and in the newspapers
Almost 40 years since independence, why do we still have the same problems?What did we gain from the past? What will we show in the future?
Pride & corruption is running the show,
while Politicians worry about how to pass the blame to their people" – Rokto – Xplosive, Black Zang & Lal Miah
Let's take a moment to compare that to the current #2 song on the Billboard Hip Hop charts in the United States – Trap Queen by Fetty Wap

Billboard Hip Hop Charts – Week of May 16

Seen your pretty ass soon as you came in that door
I just wanna chill, got a sack for us to roll
Married to the money, introduced her to my stove
Showed her how to whip it, now she remixin' for low
She my trap queen, let her hit the bando
We be countin' up, watch how far them bands go
We just set a goal, talkin' matchin' Lambos
A 50, 60 grand, five hundred grams though
Man, I swear I love her how she work the damn pole
Hit the strip club, we be letting bands go
Everybody hating, we just call them fans though
In love with the money, I ain't ever letting go


– Trap Queen – Fetty Wap
Now, you get the point, don't you? There is absolutely no comparison between the two songs. They are world's apart – literally!
The power behind representing his country and its people at all times is where the current disadvantage is for American hip-hop artists. There is a cultural disadvantage, as we live in a country that is much too self-contained, leaving millions here uninterested in global citizenship. Money may give rappers the ability to see the world, but American emotionalism leads too many of them to think that they have nothing to actually gain from learning about other cultures. How does this make sense?!? We live in a country that was founded and is still supported by people from different countries and cultures.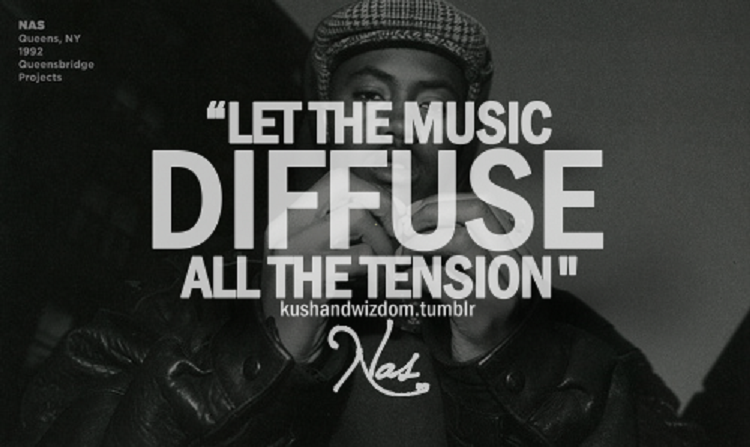 Pressure between mass commercial appeal and social responsibility is felt by American artists, as well as international artists – but rappers from overseas understand that they are CURRENTLY fighting social inequality, right NOW in REAL time. Many have not yet gained the civil rights that African Americans obtained during the Civil Rights Movements. This is why rappers from all over the world view hip hop as a means to escape their personal lives and use Hip Hop as a tool to find justice for their communities. It seems as though they do their best to stay true to the real essence of Hip Hop, that artists like Nas brought to the game decades ago.
If we compare and contrast, American rappers lean toward the focus of financial success nowadays – so the question becomes….
Can we expect, REALLY expect more from American rappers who are just furthering the proof that they are products of American Capitalism?
In conclusion, (cliche, I know) there really is no competition (VS.) on the topic of American VS. Desi Hip Hop. If you are an American, do yourself a favor and open your minds and ears to the future of HIP HOP and if you are American with family that is centered in your "HOMELAND" – then start supporting UNITY THROUGH HIP HOP NOW! Push your cultures and support your native rapper, whether in America or beyond. There is real room for change in the world through hip hop. Why continue the current trends of the American rapper when we have so much to gain from the beauty of REALISM that is being provided by rappers who are not afraid to shed light on the failures of their own systems. What a wonderful world it would be if American Rappers gained as much courage to do the same thing for the very real issues going on here in the United States.