Desi Beam is back with a bang and this time they are taking over the, 'NORTHSIDE'. This crew is a pioneer in terms of music and videos in Chandigarh. I have known these guys for a long time and there fan base has grown exponentially due to their work and anyone doubting that will be shut up by the this video.
The Desi Beam boys threw a massive house party and decided to capitalize on it by making a video. Usually known for dropping harder content this time they went in with a more lean back feel and talk about how they have been having a good time in the Northside. My personal favorite verse from the track is by Guru who speaks frankly and reminisces the good times they have had in their journey thus far. The track has been produced by Snappy who is working on various other mainstream projects.
The track also introduces Shevy who has done the hook and sounds sublime. Desi beam is back and have taken over the game right away.
I had a word with my long time homie, Mojo who have me an insight into the track, read further to find out how it went :
Q1. How does it feel to be called the pioneers of Desi Hip-hop in Chandigarh ?
A1. Wat can i say its hard to answer this question, look we believe in quality work since day one and we like to maintain that vibe. I don't know about being Pioneers and shit and honestly it does not matter. Now days it's about how much work u put in.
Q2. What was the motive behind the track, 'NORTHSIDE' ?
A2. There has never been any motive when beam is doing a track, as in artists its our responsibility to give a track. Its been a while since we hit the studio as a group. Everybody was busy in there own commitments and we wanted to do a beam track since long but it was a little hard because of the timeline, plus we had to bring everybody together as this is the peak season. We beam boys are ready to put down more tracks in the coming months so watch out Y'all.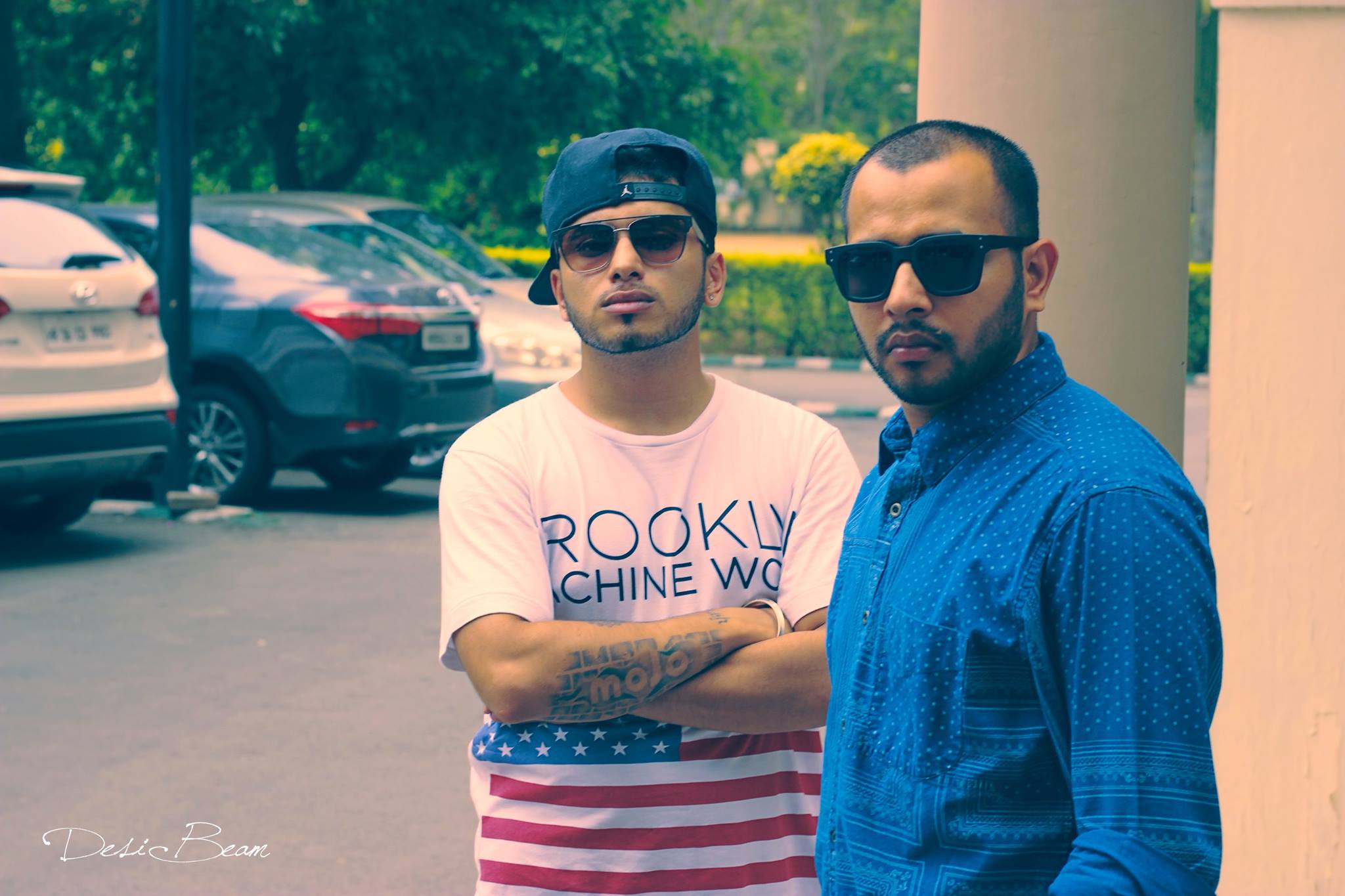 Q3. The video looks supreme, where you guys also involved in the creative process ?
A3. We have always been creative in every sense be it music or video, GURU and FREKEY have a great sense of direction and as a team we have always ended up making a good product. Even pardhaan and me were included in the editing part. So u see we like to keep it a 100 in every sense as this is a product and that product should be perfect.
Q4. It is good to see you guys promoting unity in the North ? How important is unity as per you to promote the scene ?
A4. MARK MY WORDS ITS TEAM WORK, work together get the best results and with the right family no bad vibes can turn shit down, hip hop has always been about unity and I believe if we are all doing dis for one cause it can be much better. No ego problems or anythin should be harming ur creativity, its about being artistic, jus imagine all artist under one roof, u can turn things upside down cause there is gonna be so much positive vibes. I believe in that if some of y'all don't think about it.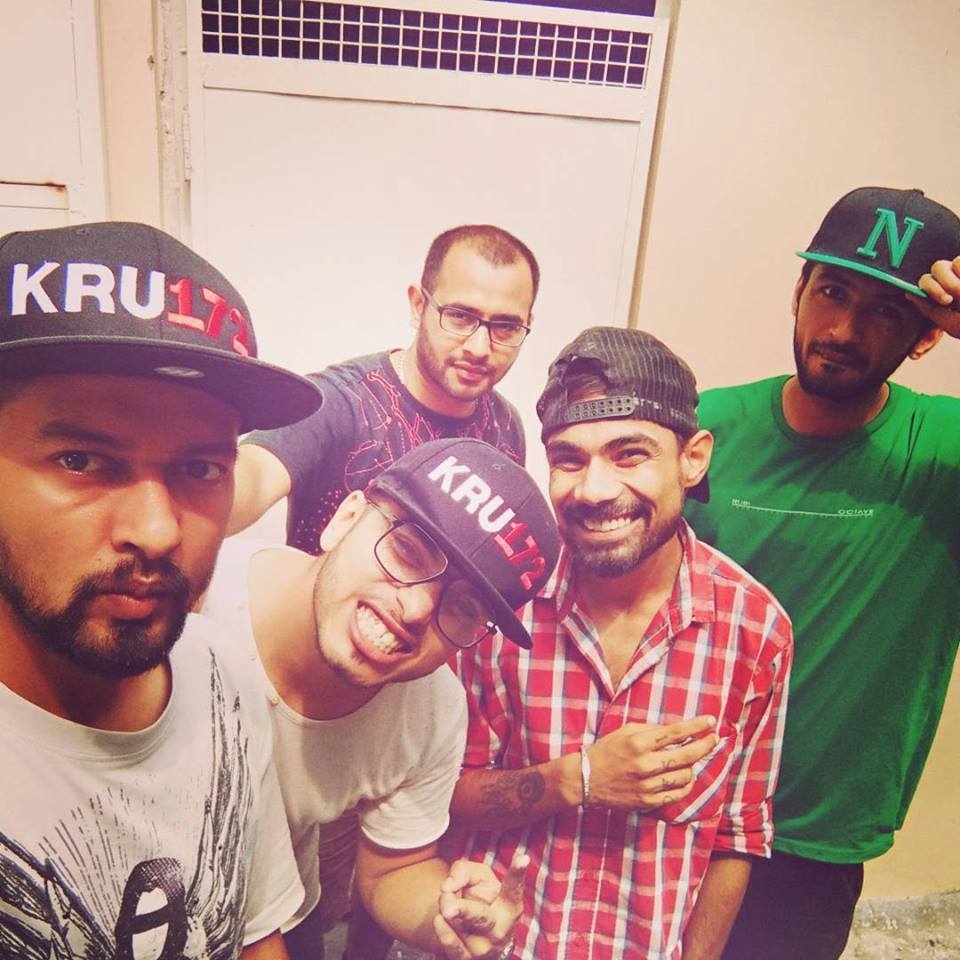 Q5. What message do you have your followers and fans ?
A5. Everyone who have been listening to us, we dedicate all our tracks to them. Y'all have showed love to the beam boyz since day one. We will always make sure we give you the best music to chill with. Y'all are our inspiration to do more keep doing that much love cheers. A shout out to Desi Hip-Hop for promoting our stuff time to time. A shout out to 2-ShadeZ for kickin it with us since day one and also DesiHipHop.com for promoting our stuff timely.