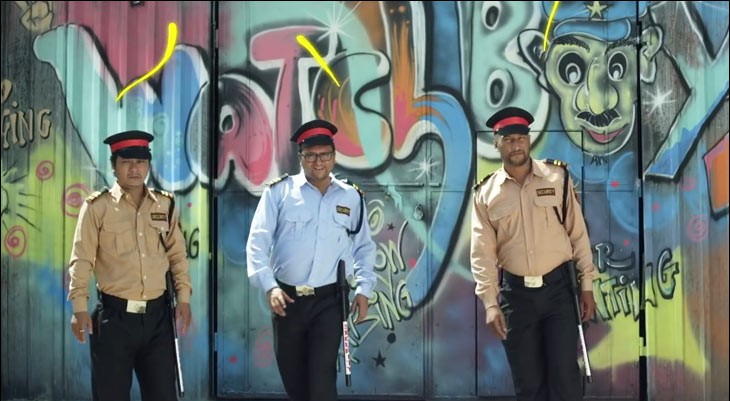 TrulyMadly presents The Watchboyz Feat. Kamla Bai with All India Bakchod. This a fantastic take on how our society is biased towards certain opinions based on gender. This video focuses on the difference between a stud and a slut. Indian society's are known for getting their information through the gossips between the watchmen and maid's.
There has been a forever going on debate on topics such as feminism and gender equality, and this turmoil seems to be having no conclusion to it. This track very articulately sets up the satire by first taking into account the views of a society on that of a girl and then depicts the views of the society on similar situations when it involves a man. Dee MC has been able to defend her gender like a champ and that to in a way that it does not sound preachy.
I had a conversation with her, check it out:
Q1. What has Dee MC been upto ?
A1. I've been out of India for the first half of 2016 so I've basically been laying low from the scene. Now I have finally started working on my music again, and it feels great to be back.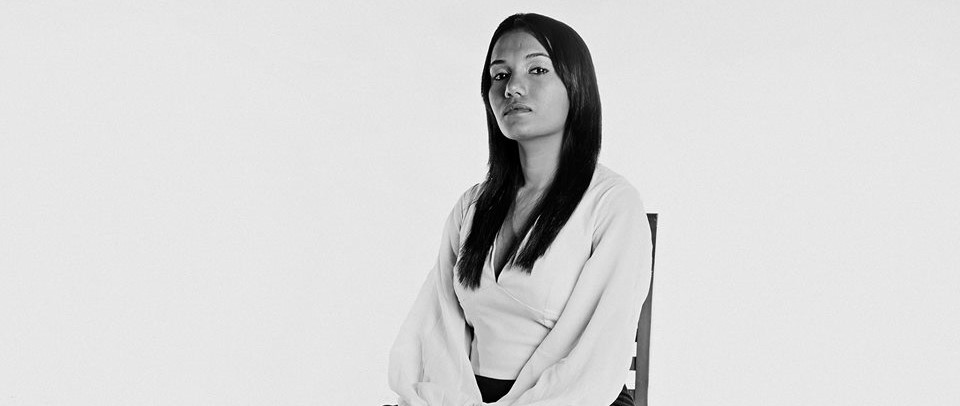 Q2. What motivated you to take on this project ?
A2. Well the mere fact that it was a chance to work with AIB was enough for me. Apart from that the song takes a fresh take on the hypocrisy of the society which I think does exist. So the feminist in me wanted to do this track because I love taking a sarcastic take on serious issues like gender inequality.
Q3. How is the response been so far for this ?
A3. The response has been good enough for me. Can't really define how much it has been, but this is just a warm up session, a lot more is in store.
Q4. Please let us know your thoughts about gender equality ?
A4. As I said, I think we all know there is no equality in this world. May it be the equilibrium between man and woman, or the rich and poor. We as a society are very unequal and unjust, and specially talking about inequality in gender, then I would say it has been going on since centuries. People are only waking up now because of proper education and resource like Internet, women finally have a bigger say in matters. But our gender has been suppressed for so long, that it is going to take a long time to overcome the results of that oppression. So it's really pointless talking about gender equality when everyday people have to fight for the basic right that is equality.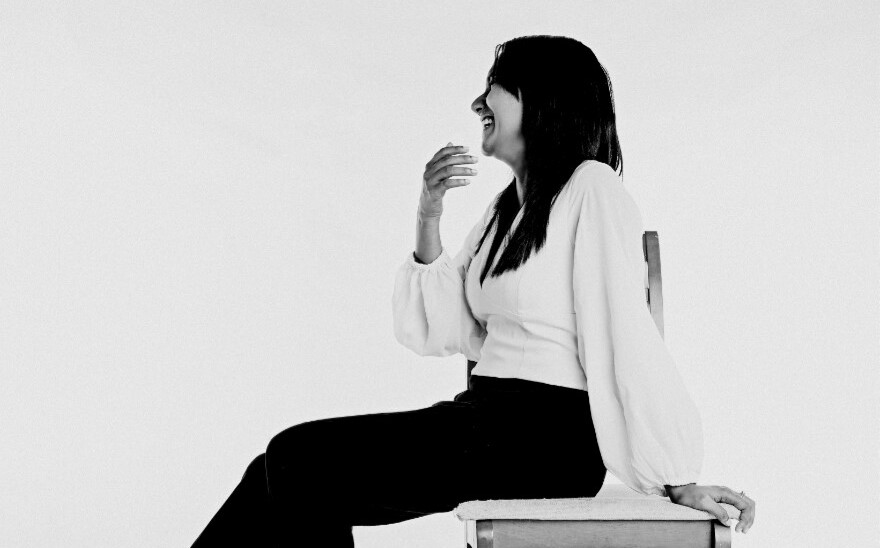 Q5. How are your future projects looking like ?
A5. Like this AIB project, I have a few more commercial projects in store that will take time to shape up. I've been working on my debut album, it's a work in progress now. Might or might not release it somewhere around early 2017. I'll be releasing music videos and doing shows meanwhile.
Q6. Any message for fans or followers.
A6. I've been away for a while because I was taking my time. 2016 is the year of hip hop and amazing things are happening already. All I can say is thank you for listening to me and I am glad that my music interests you. Cheers!