Cypher Bangla 2k16 is a project that focuses on Bangla Rythm And Poetry, local word plays  and versatile delivery skills from 7 well known emcees/rapper.
Introducing  IRFU || Dorpon RVS|| Somrat Sij || Punkstah || V X L || Nizam Rabby || Golam||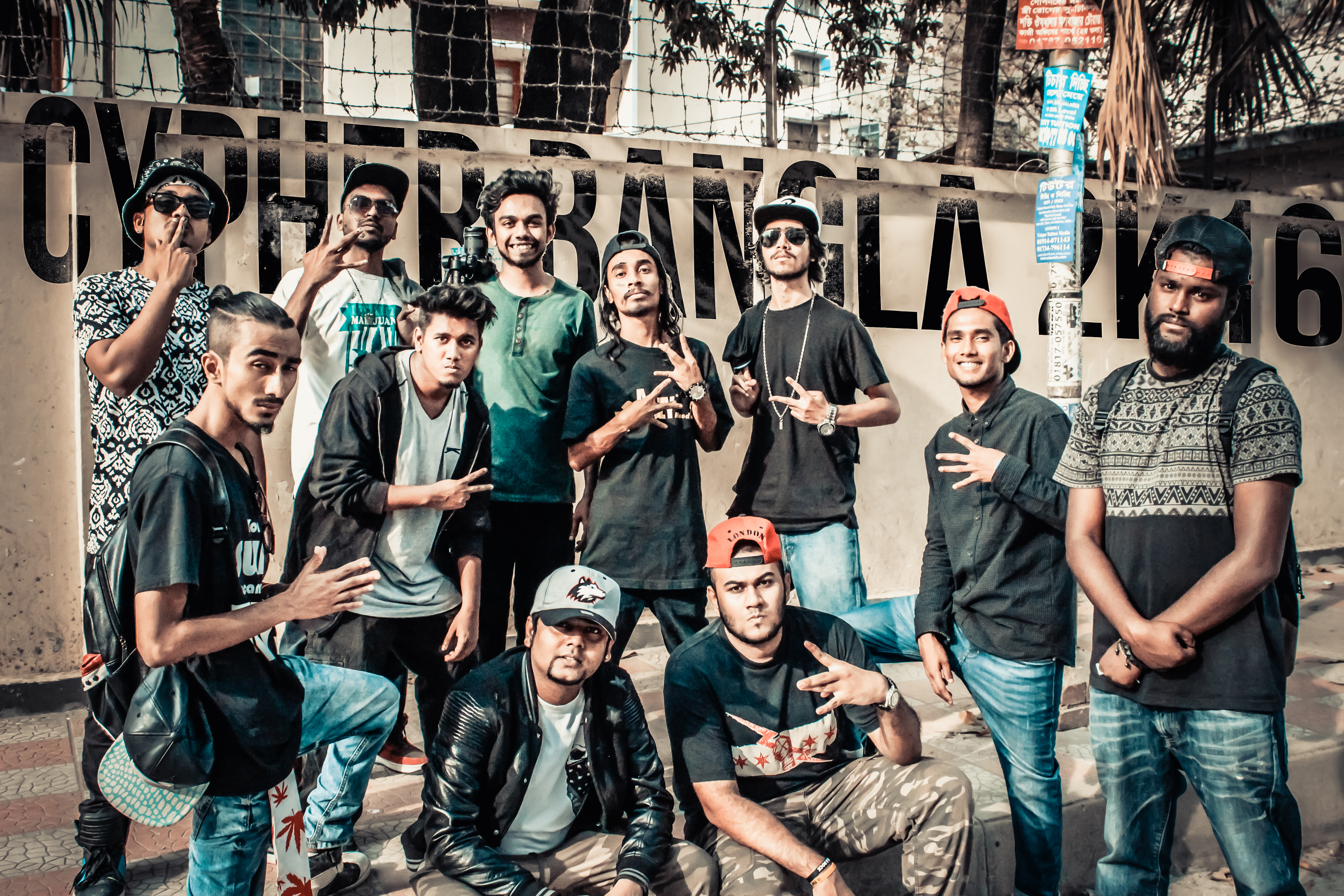 ---
First verse of this cypher kicks of with IRFU (Fuad Irfan) from comilla who is well known for his fast and raw spitting styles with mostly reality based lyricism. An amazing  way to kick of such a street movement indeed.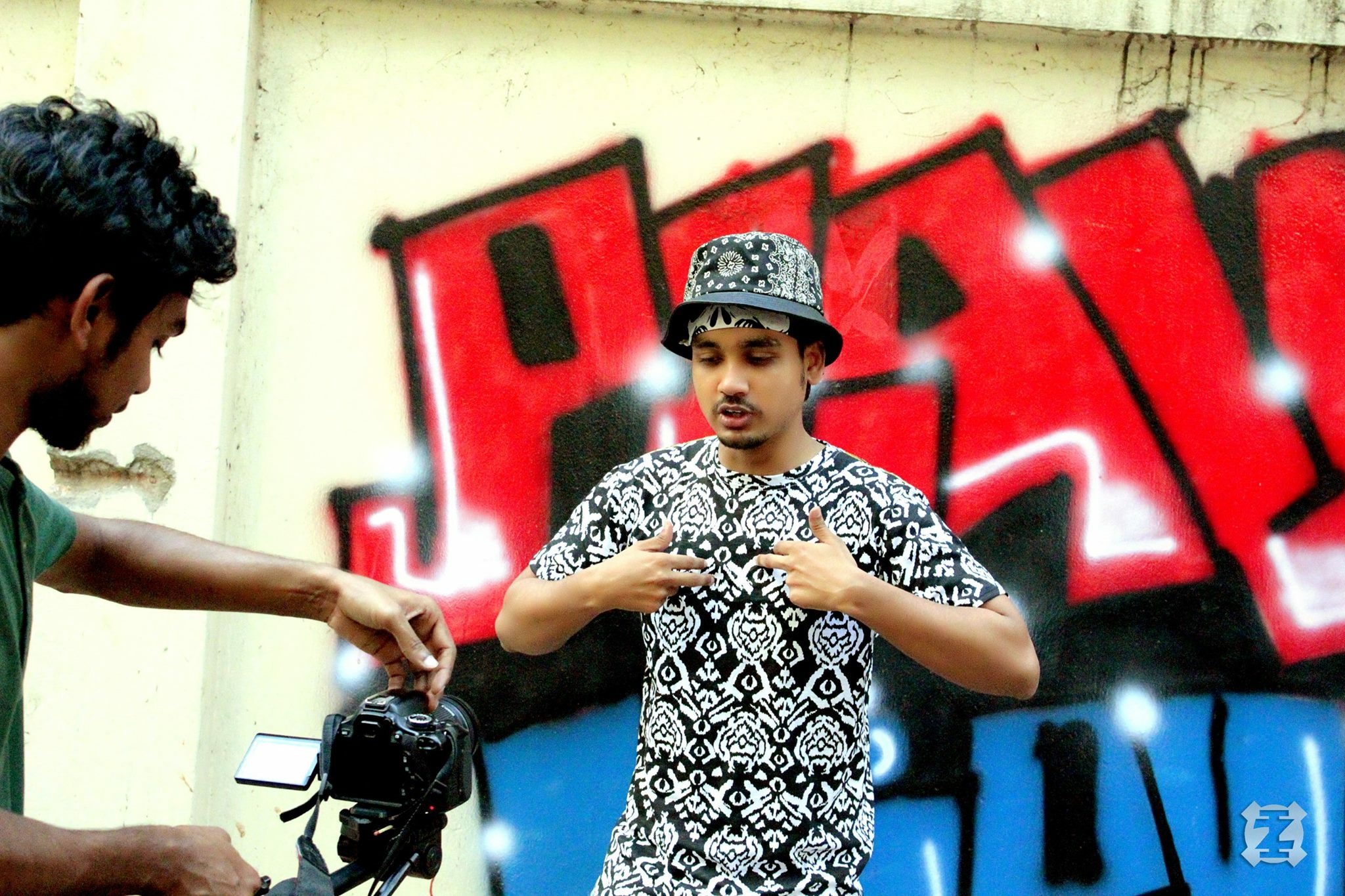 Secondly Dorpon RVS from Savar showcases his unique tongue twisting abilities with some meaningful and deep lyrics,the flow will definitely burn your ears too.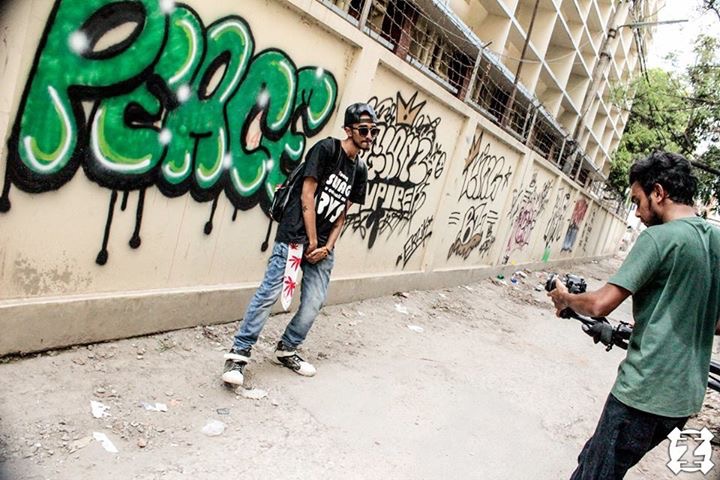 Somrat Sij !! Thugging out with his verse on the third position. His flow will catch your heart and ear,  even if you can't understand the language.  With his street creed,  he tried to come up with bare reality based shelter lyric.  Also he's been talking about the current scenario of BD hiphop industry.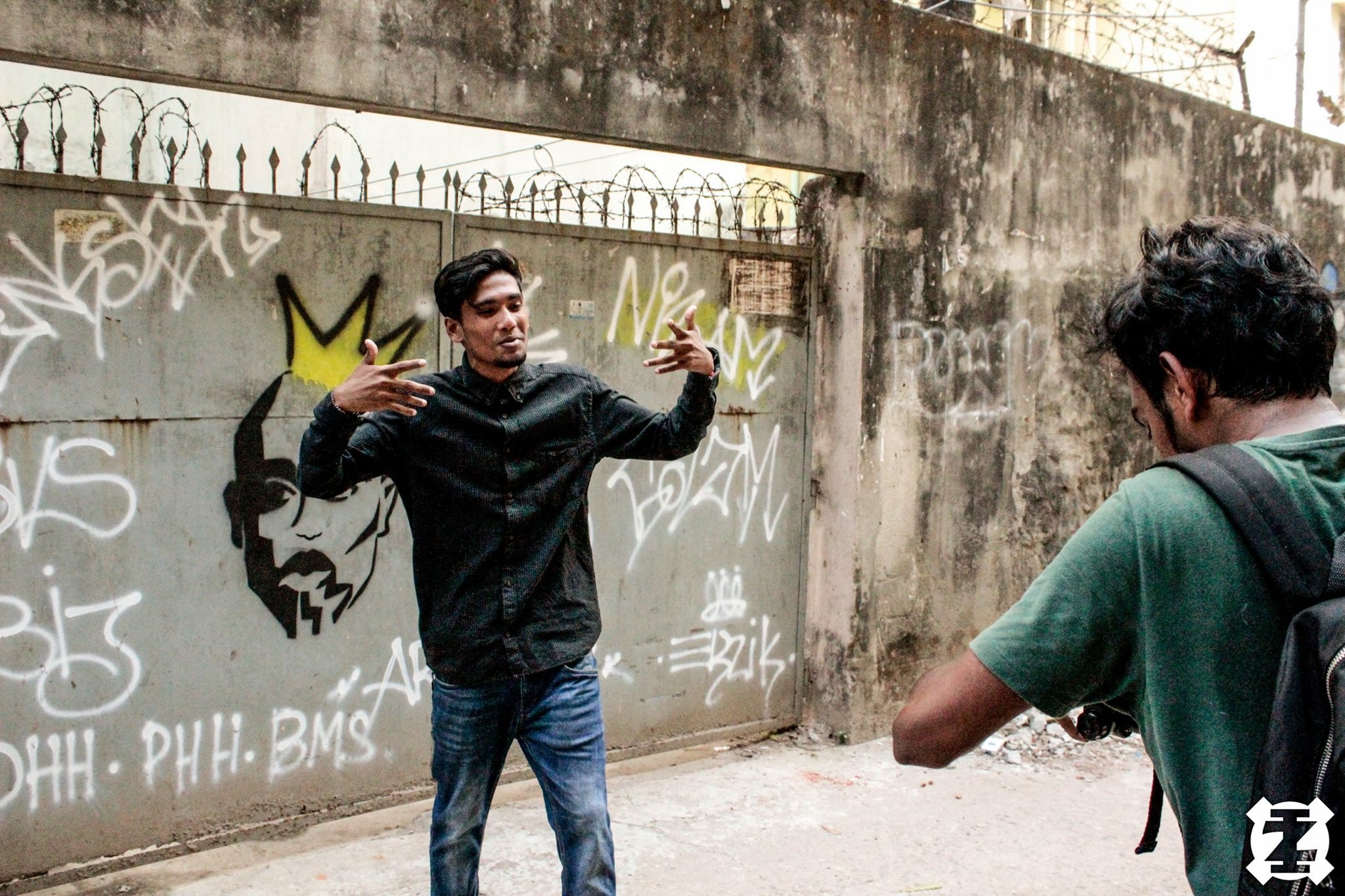 it's Punkstah, a simple flow with simple lyrics but in his own style.Different and unique.The words are catchy and has some meaningful lines so listen closely. From Dhaka,  and he kept himself real since he started the rap game.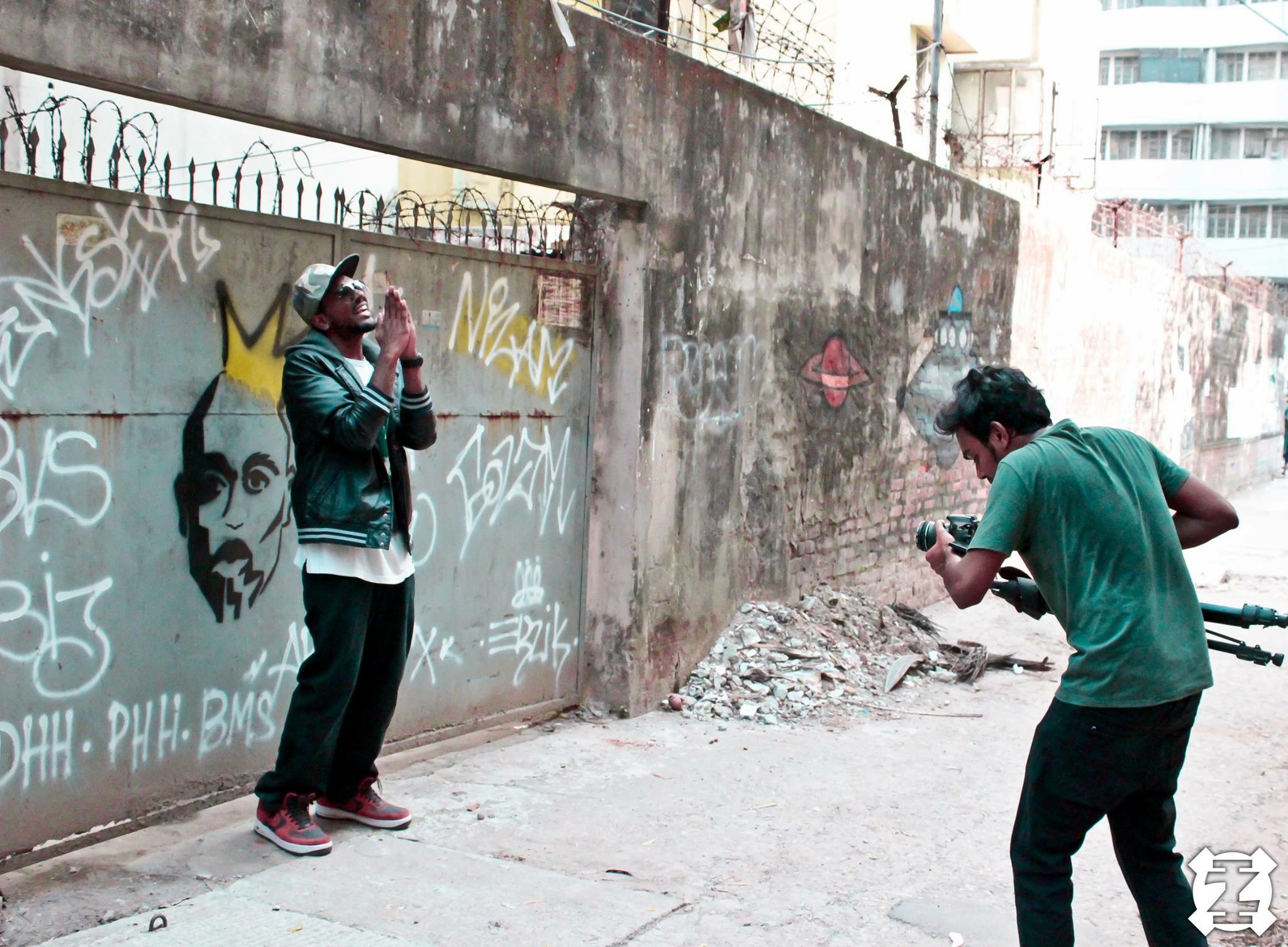 V X L doing his thing at the 5th verse.  Like always his Rap starts of with some simple lyrics and gradually the flow changes and becomes faster with more complex but understandable worplay in every Bar with each line having a meaning to it!And now you Just acknowledge yourself with the reason behind his name being Vesatile X-Plicit Lyricist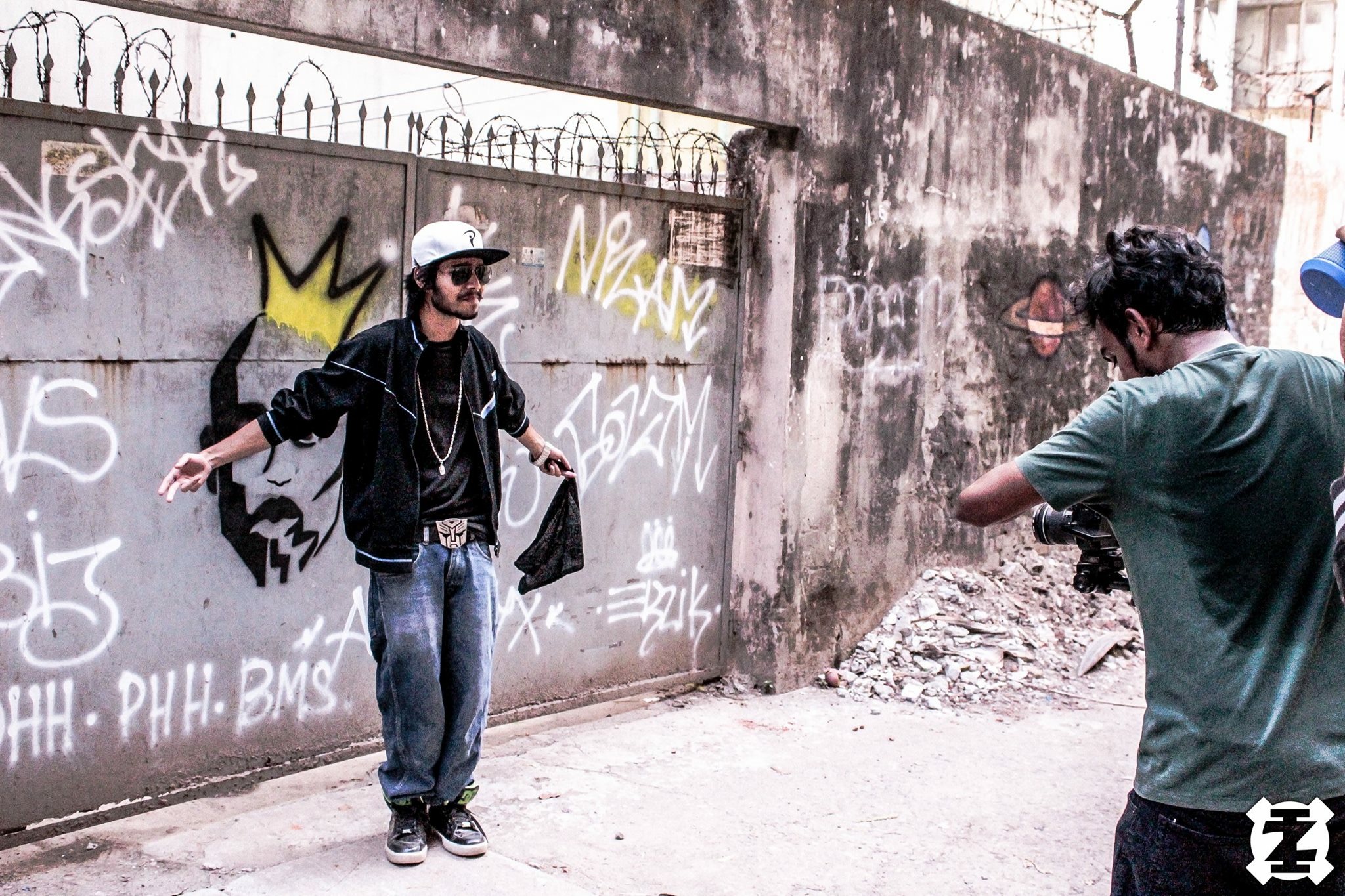 At the sixth verse it's none other than Nizam Rabby A.k.a 'The Banglar Bagh',Well known and reputated for his freestyles,dope lyricism and ofcourse the ability to spit with a fast and unique flow explains this verse,with all these included the meanings and ryhming of the verse extends beyond your lyrical imagination.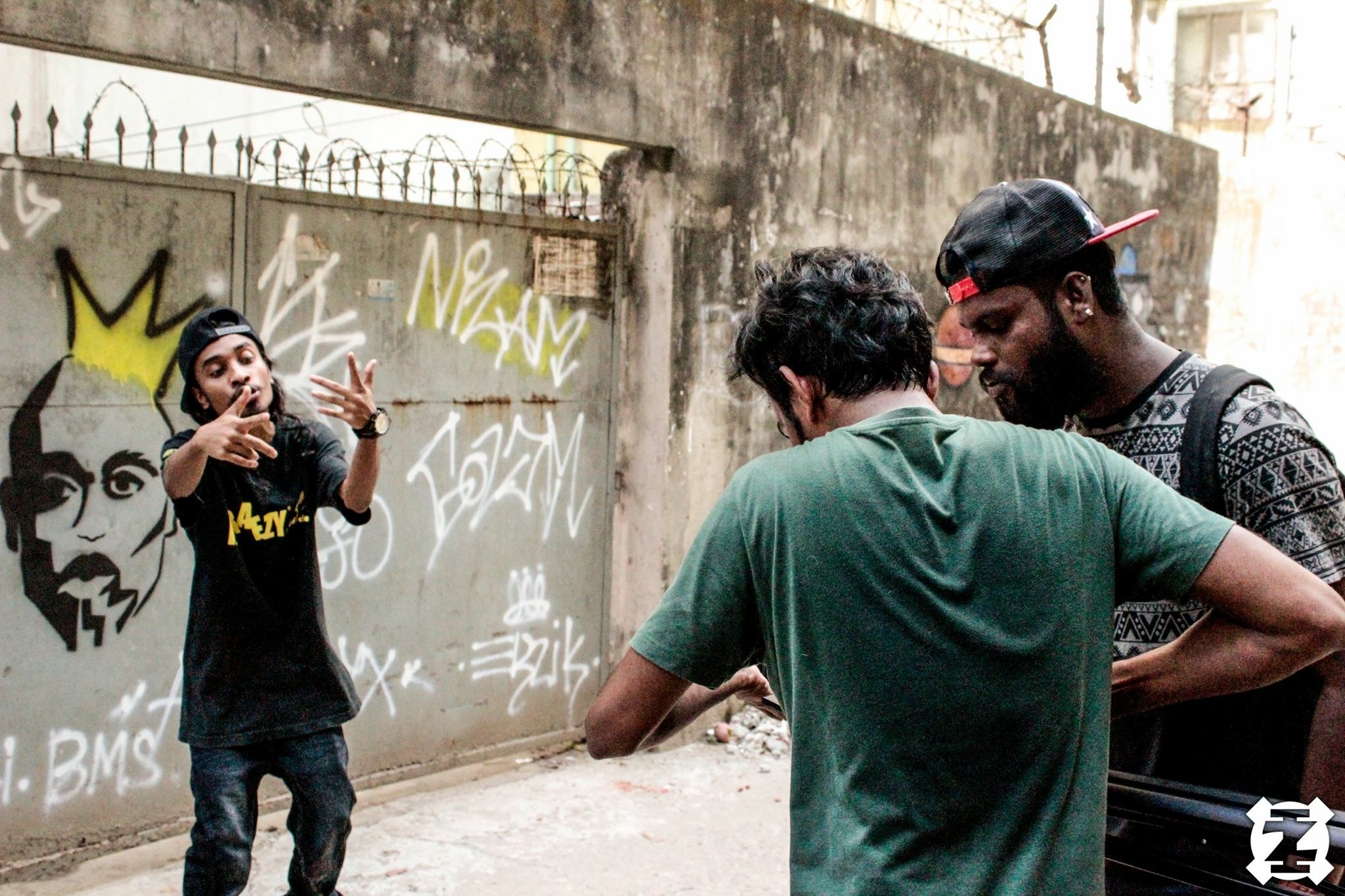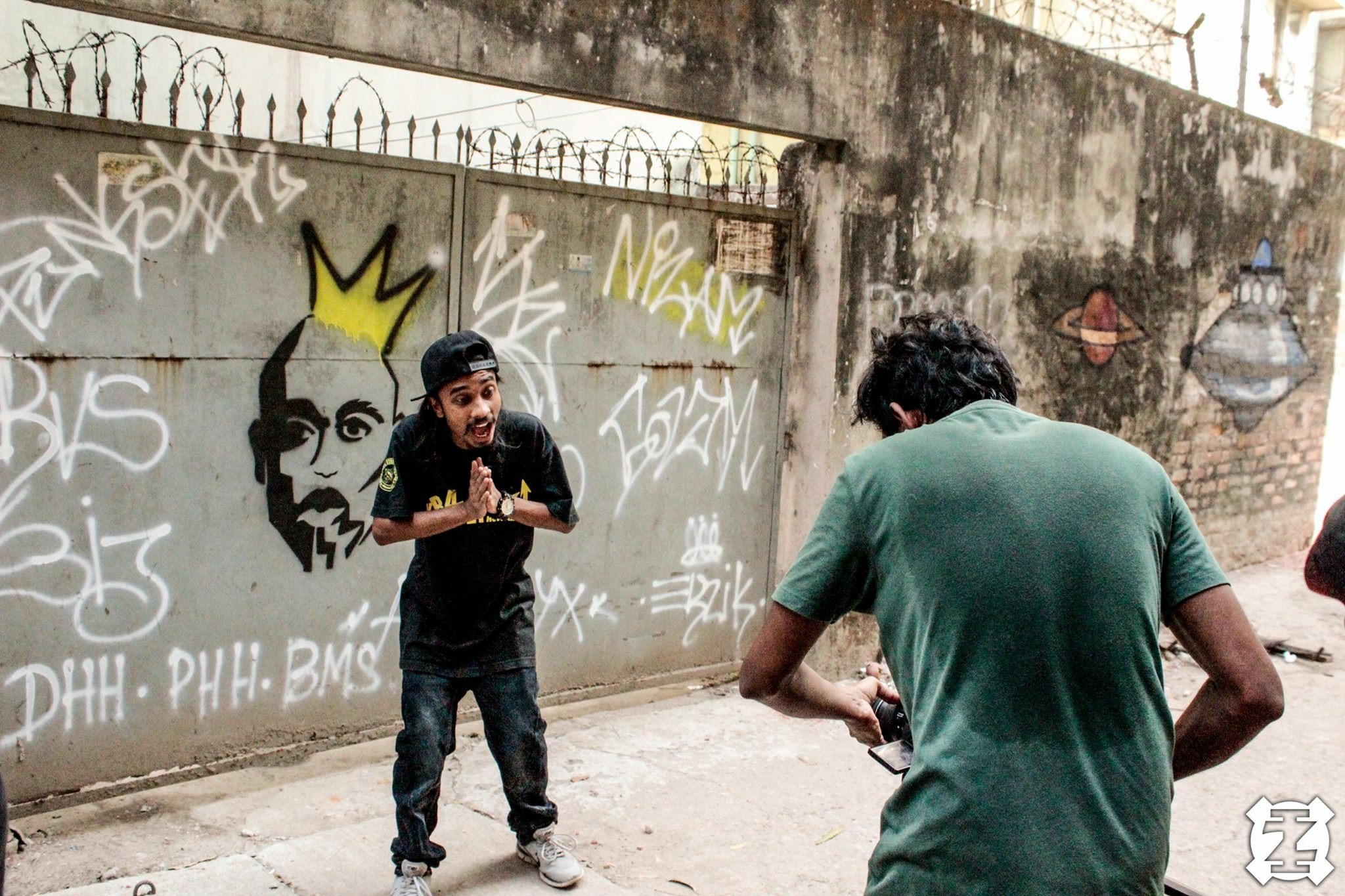 The last and closing verse of the cypher is done by Golam. The crazy flow and poetry of his verse will undoubtedly will  make you get onto turn up mode. Using metaphorical bars is smart and Golam did the same.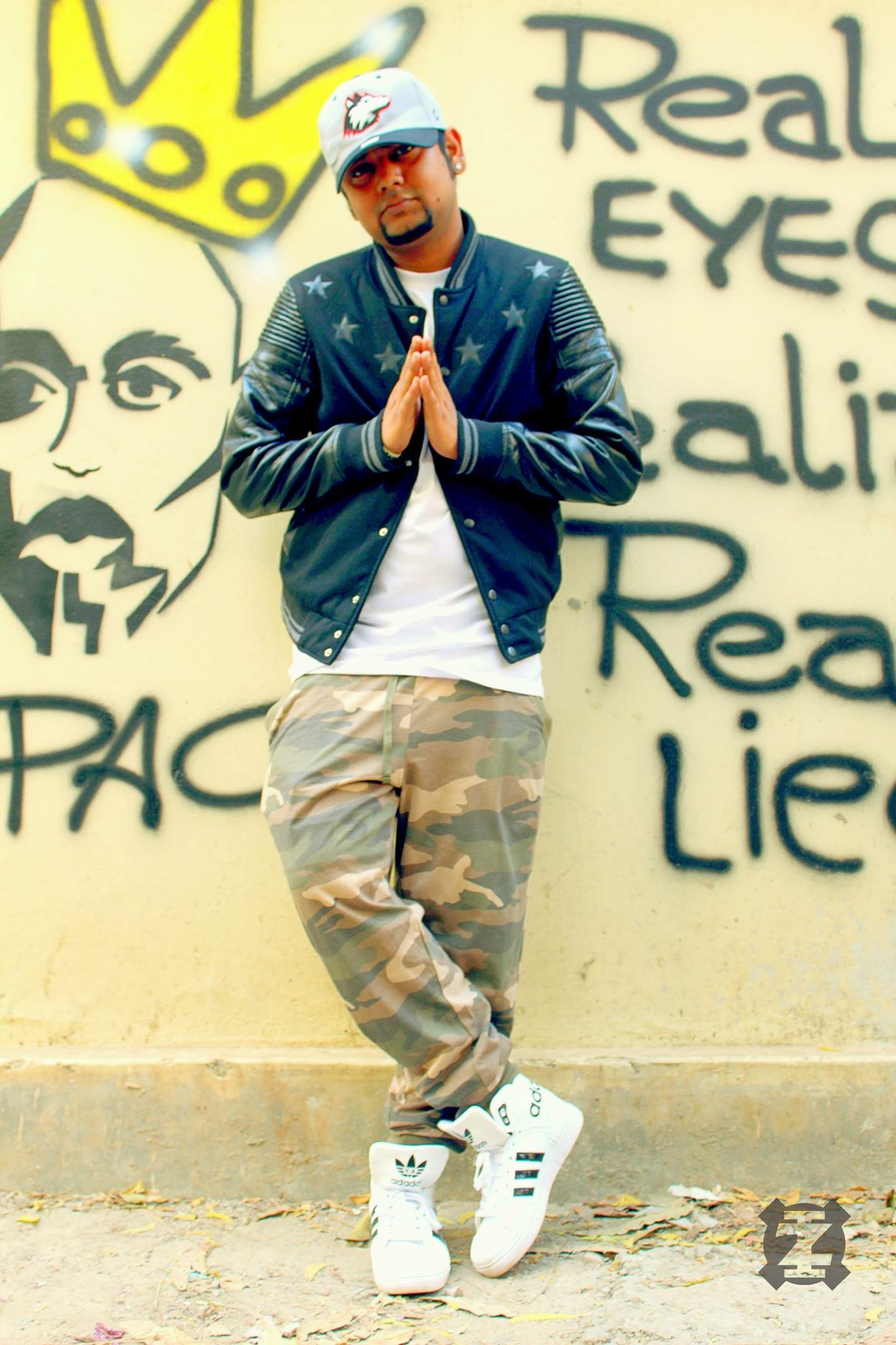 And the whole cypher has been captured and edited for you by a young,talented and uprising Cinematographer of the country,none other than Sajaan S.Alam.These artists  gives  thanks and a big shout out  Bigg Spade & Black Zang. Without whom this wouldn't have been possible.The people who are actually working for the betterment and welfare of the Bangladeshi Hip hop Scenario.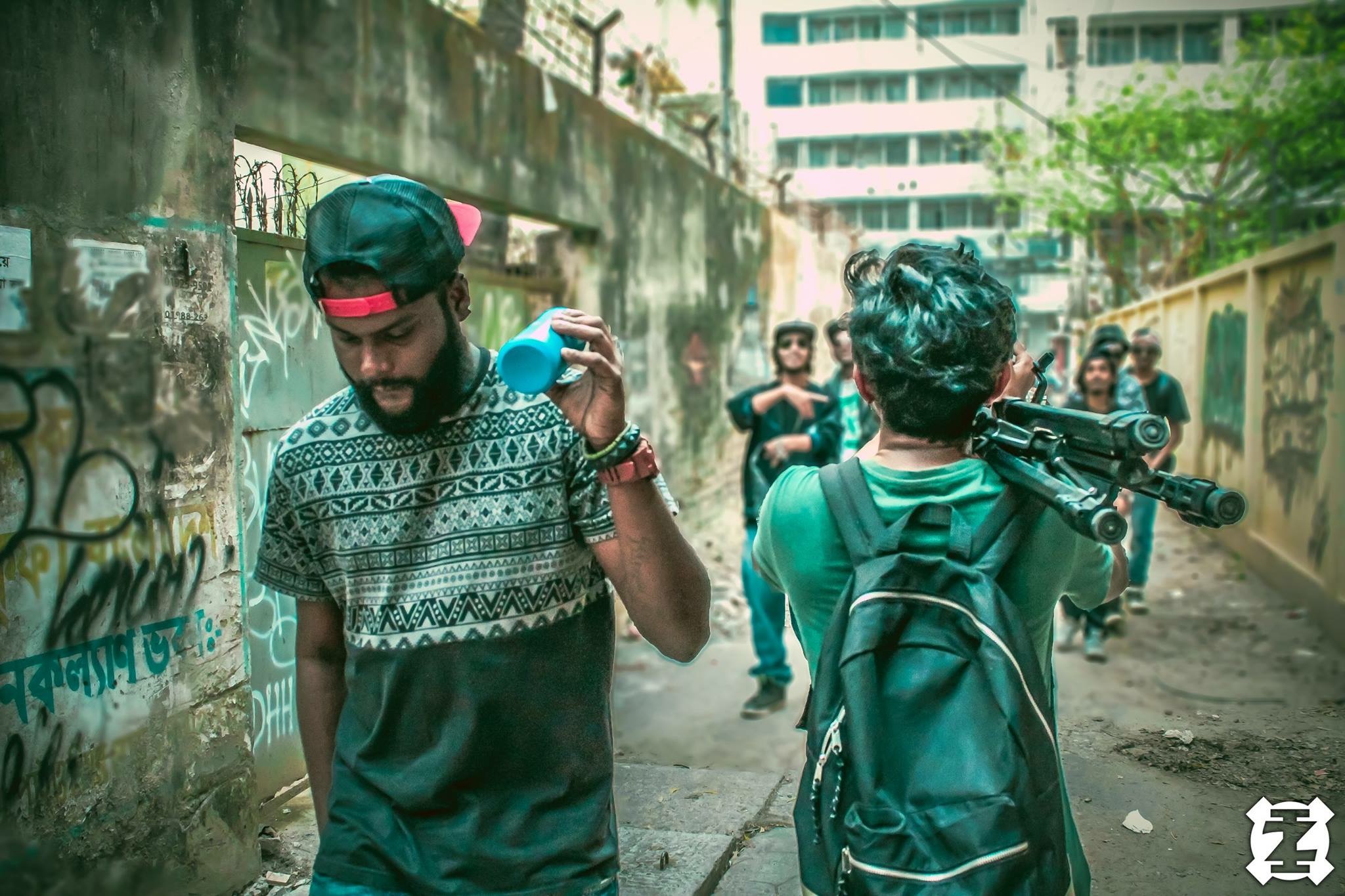 They also shouted out  to the author   in abroad Shantoo (Team Plannet Hip Hop) from Paris and DJ Raf  (Desi Hip Hop.com) all the way from USA.
All in all this is The Bangla Hip Hop Powerhouse Cypher you can say,This represents true Unity Through Hip Hop Which is very necessary for the Bangla Hip Hop Industry at this stage. These Emcees are absolutely capable and committed to represent Bangla hip-hop to worldwide.
Watch and share.  Let us know what you think.  You know what it is.
– Desihiphop