Cypher bangla 2k16 is about to drop officially on 15th April
Team Cypher Bangla 2k16, Bigg Music Studios along with Planet Hip Hop has brought this project into reality. The beat/Instrumental of this project was produced by Azif Alam a.k.a Ardonyx . The sound Engineering has also been done by Ardonyx. The baseline of the beat has a 'sitar' synth and the percussion is another well known bangla musical instrument known as 'Tabla'. Though the sitar baseline is same through out the whole cypher ,there is a different type of synth, key or tone in every verses.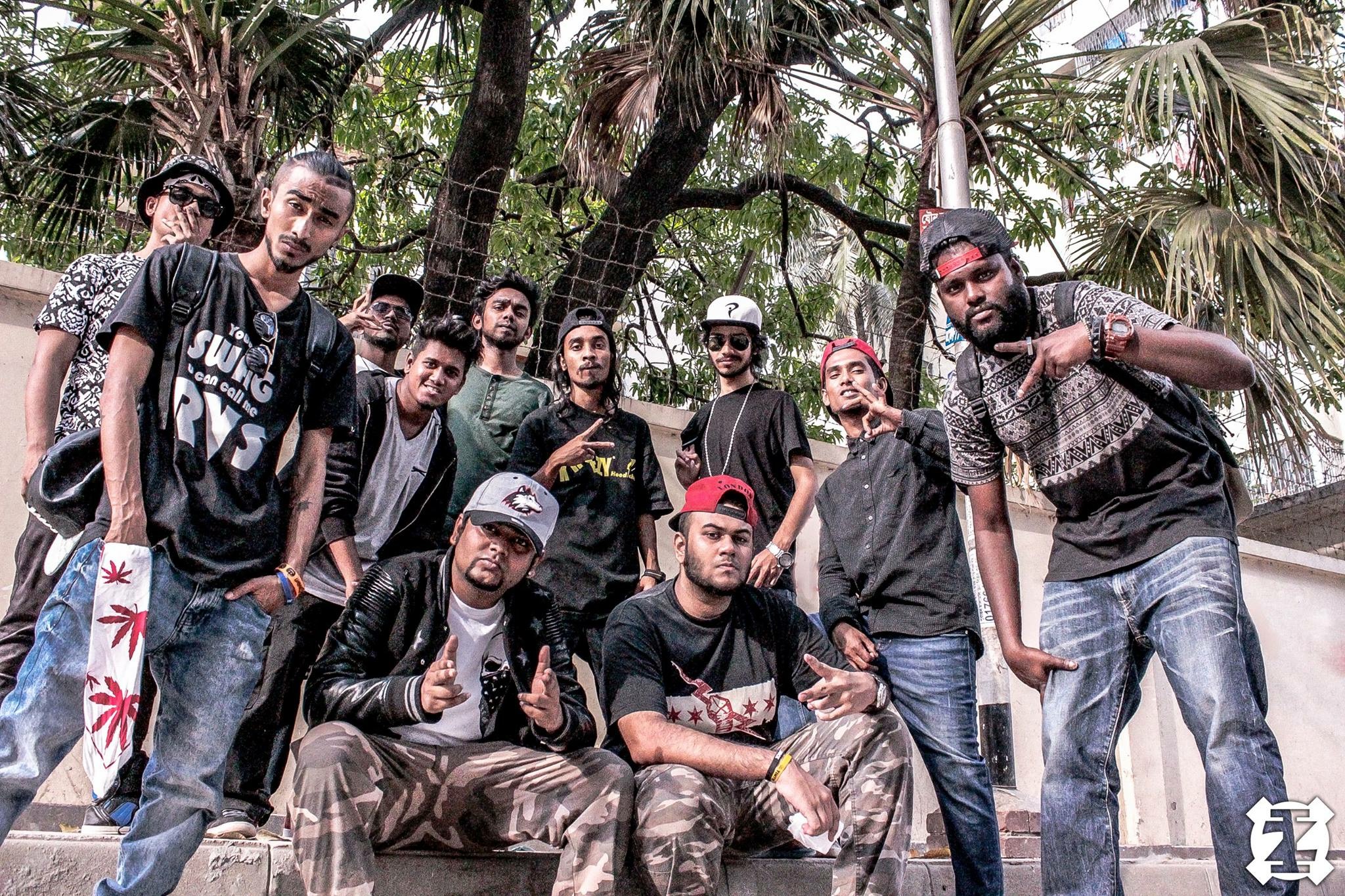 This cypher brought back 7 talented emcees  from 7 different part of Bangladesh,  with only one motto,  representing Bangladeshi hiphop scenario to worldwide through unity. Their verses talks for their mind.  Each and every artists has come up with different styles and verbal words play technique.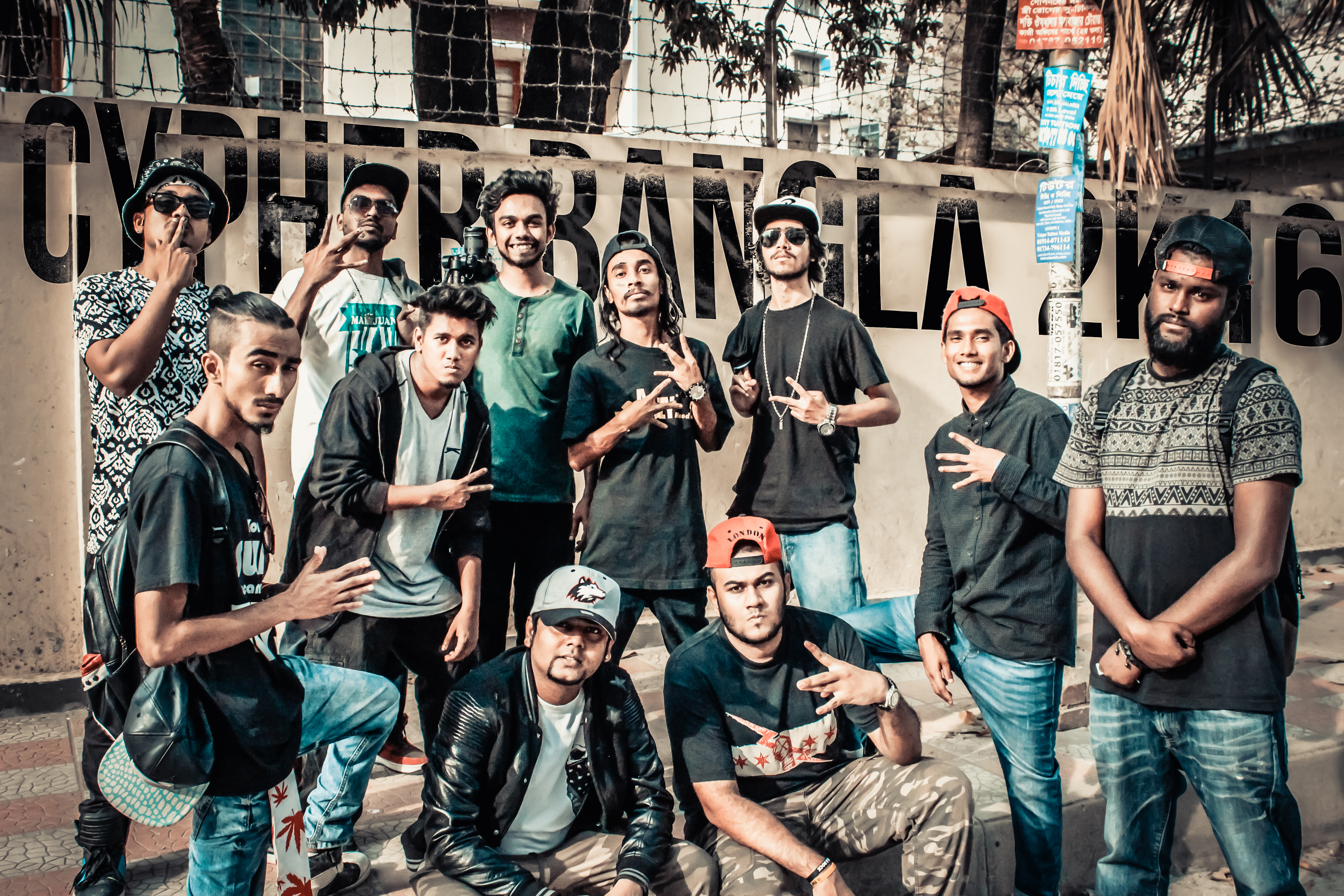 Their music video is about to be drop very soon by 15th April 2k16.  Also the audio format of this cypher still will be available on iTunes,  amazon Mp3,  soundcloud and other medias. Watch out for the grand release of cypher bangla 2k16.