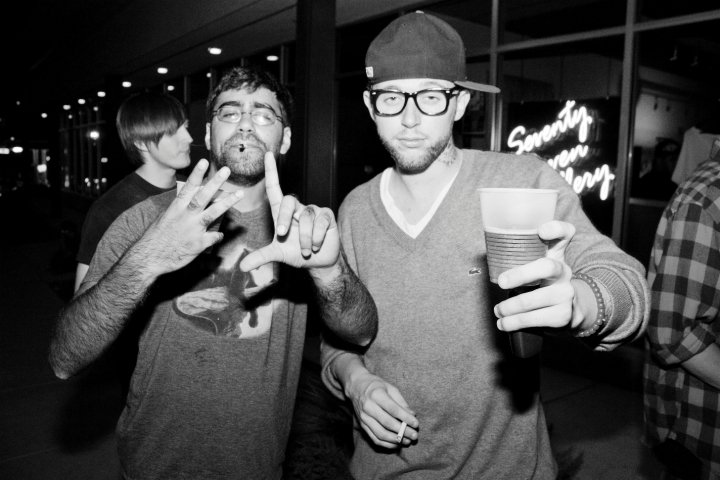 Dropping another leak off his up-and-coming album, Desi [old school] Hip-Hop producer, Haris aka Talsen, combines forces with fellow LNS Crew member Cory Kendrix with a remix to their new single, "Lost In The Moment." Cory is an Oregon-born, Austin-raised young emcee/songwriter/producer who continues to blaze trails in the hiphop community.
Cory kendrix – Lost In The Moment (Desi Mix) by talsen
Comparable to such Texas rap stars as Kirko Bangz, Devin The Dude, and Paul Wall (and equally influenced by the West Coast sound as the Dirty South sound), Cory Kendrix proves with his new mixtape "Free Beer" that he's going to be a force for years to come! LNS member Kydd is heavily featured on the tape, which is a crowd-pleasing mix of hiphop and R&B that fully displays the LNS Crew's musical versatility.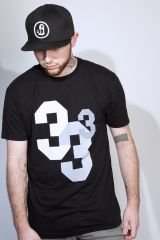 Cory, Kydd, and Haris first met a few years ago, and have been working together since then on a variety of projects. After Cory and Haris released their first single "Above The Rim," they have been hard at work making their mark on the urban Austin scene. Their newest single, "Lost In The Moment," has its jazzy original beat replaced with a backing track sampled from the famous Pakistani band "Vital Signs." Cory Kendrix's new mixtape, "Free Beer" is now available for purchase on Bandcamp.  Check out the video for "Lost In The Moment" below.