Roach Killa and Blitz come together to drop Click Click Boom. This is the 5th release from KDM Mixtape V1, the previous one was Desi's which had Haji Springer, Pardhaan and Raxstar. Click Click Boom is a street banger and has both Blitz and Roach Killa boasting and making claims, simply put they are telling why is the time up for the competition.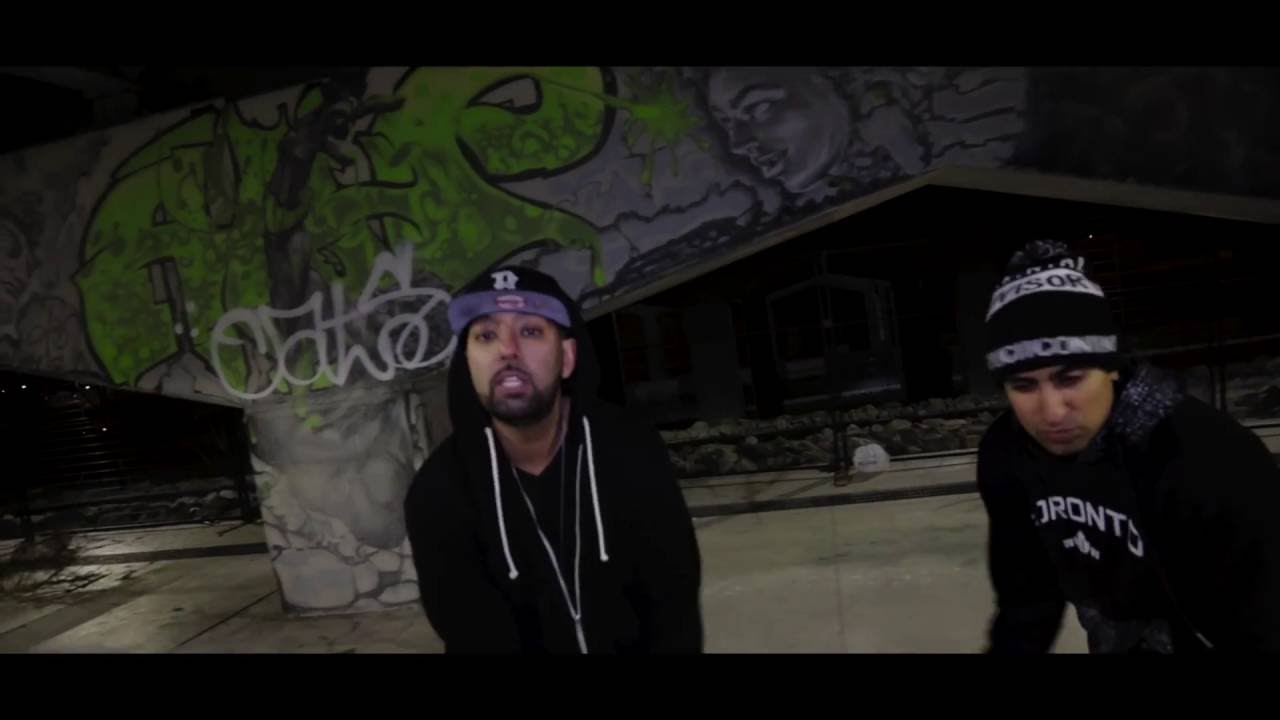 Blitz opens up the track with his trademark Punjabi and English mixed bars. He starts with straight punches in the first few bars itself which set up a fantastic momentum for the rest of the verse to be delivered. I honestly feel that maybe a shot or two have been fired at the mainstream rappers currently running the game but I would leave that notion to be confirmed by the readers if they feel the same. This track is also a comeback for Roach Killa as he had not been around in a minute, last I heard him was on the Manj Music track, 'Desi Hip Hop'. He picks up right where he left off and slayed down the verse along with auto-tune serenading his vocals. Roach Killa is one of the pioneers of the Desi Hip Hop movement and has always been noticed for his distinct style.
This duo of Blitz and Roach Killa has been making together for a long time and their previous releases have been received by listeners warmly and they have an organic following which dig their Punjabi and English infused music. Their previous releases such as 'Ghora' and 'Ra Ra' have accumulated plenty views and positive feedback.
The track is a crispy production and has an uncompounded video which fits the track perfectly. The listeners however are dropping mixed reviews about the track and a few comments are criticizing the basic bars and monotonous flow and a few are stating that they have better music from the very same duo. We believe that this is great track which falls a little weak when compared to the other releases from the very same mixtape.
Check it out: