The power of the collective is undisputed. Be it the power of a million people cheering a football team or thousands bowing to a higher power or a group of people commanding the attention of millions through their art. The collective power can be strong and heady. But there are individuals who have risen with power inside of them and taken the whole world by storm, be it political figures such as Abraham Lincoln or poets such as Rabindranath Tagore or musicians such as Bob Dylan and Bob Marley. According to producer and MC Chuck D, no one can argue the power that a group can exert especially when it comes to hip hop.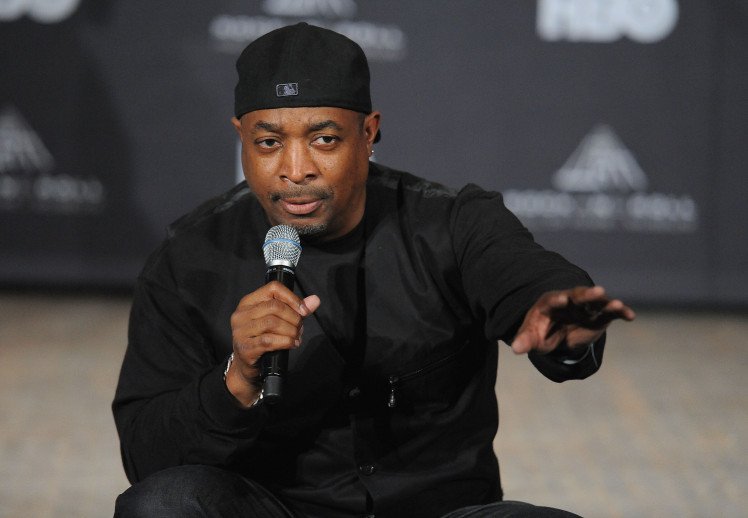 His argument about a group vs. individual translates into him talking about Prophets of Rage which is an amalgamation of legends from legendary music groups coming together viz.a.viz the solo star Kanye West. According to Chuck, Prophets of Rage (the name is pulled from a Public enemy song) is a group that will bring back memories and sentiments passed on through songs written by some of the most important bands of the last few decades viz. Public Enemy, Rage Against The Machine and Cypress Hill. Chuck also argues that hip-hop as an art always involves people because it is about the people unlike the current form of the genre ruled by solo artists such as Kanye West.
Chuck D believes that people are not anymore connected, especially when he sees hip-hop being so individualistic while it's always been about groups. He also believes you cannot keep your fans interested for over 20 minutes unless you are a group or someone like Elton John or Prince.