Drugs have always been known to be the cause of several rage fueled incidents and Chris Brown just joined the list . He allegedly started firing and shouting at his tour manager. She got scared to the point where had to jump off the tour bus and she immediately resigned on the spot.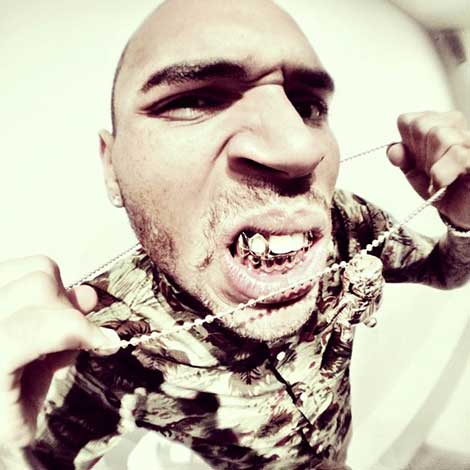 This incident took place around 23rd of March and this was during Chris' European tour. Nancy Ghosh – who's worked with the likes of Jennifer Lopez, Kanye West and Justin Bieber – claims Brown cursed her out in a dispute over her employment terms.
The very next day she sent an email to Brown's team … in which she explained she felt unsafe because Chris has been irrational and high on drugs. Ghosh also claimed Brown referenced "what he did to Mike G" and threatened to do the same to her.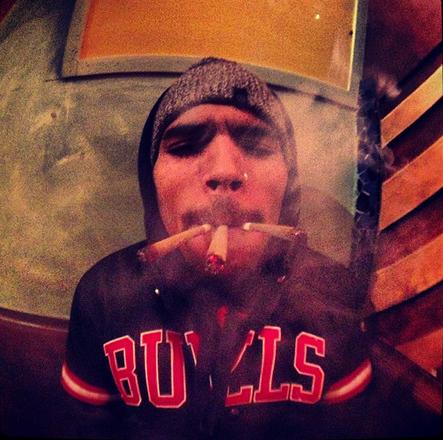 Ghosh said she refused to stay on the bus after the argument out of fear for her safety. The production manager on the tour also had similar complaints, through his lawyer claiming Brown has been verbally abusive and threatening.