Check Out This Awesome Rapper Somey Kale From Rajasthan!!
We all know about many artists hailing from Punjab, Chandigarh, Delhi and Chennai as well, let us introduce this upcoming rapper Somey Kale all the way from Rajasthan to you!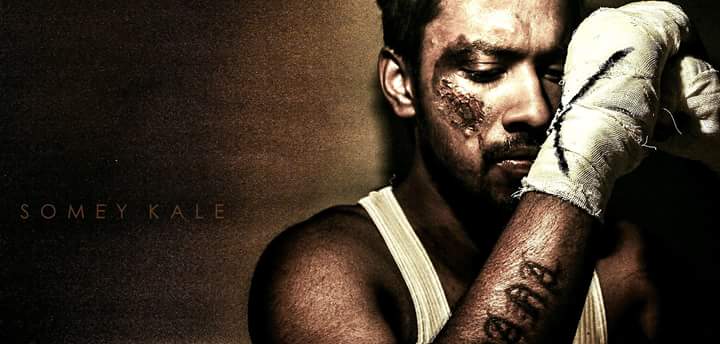 Somey started rapping in 2010, on interviewing him we found that he truly believes that HipHop and rapping is about REALITY and this is what truly inspired him.
When he dropped his tracks and shared them with his friends they found it relatable and motivated him. You check them out too:
Rajasthan is a city where people know nothing much about Rap and HipHop or other genres, the music they are adapted to has been age old and cultural including the dance form. It definitely was a battle for Somey  to go against the much followed norms and do something this different.
When it comes to getting support from the family, it was a very common story most of us Desi artists got.. there was no support by them as they did not understand anything about it.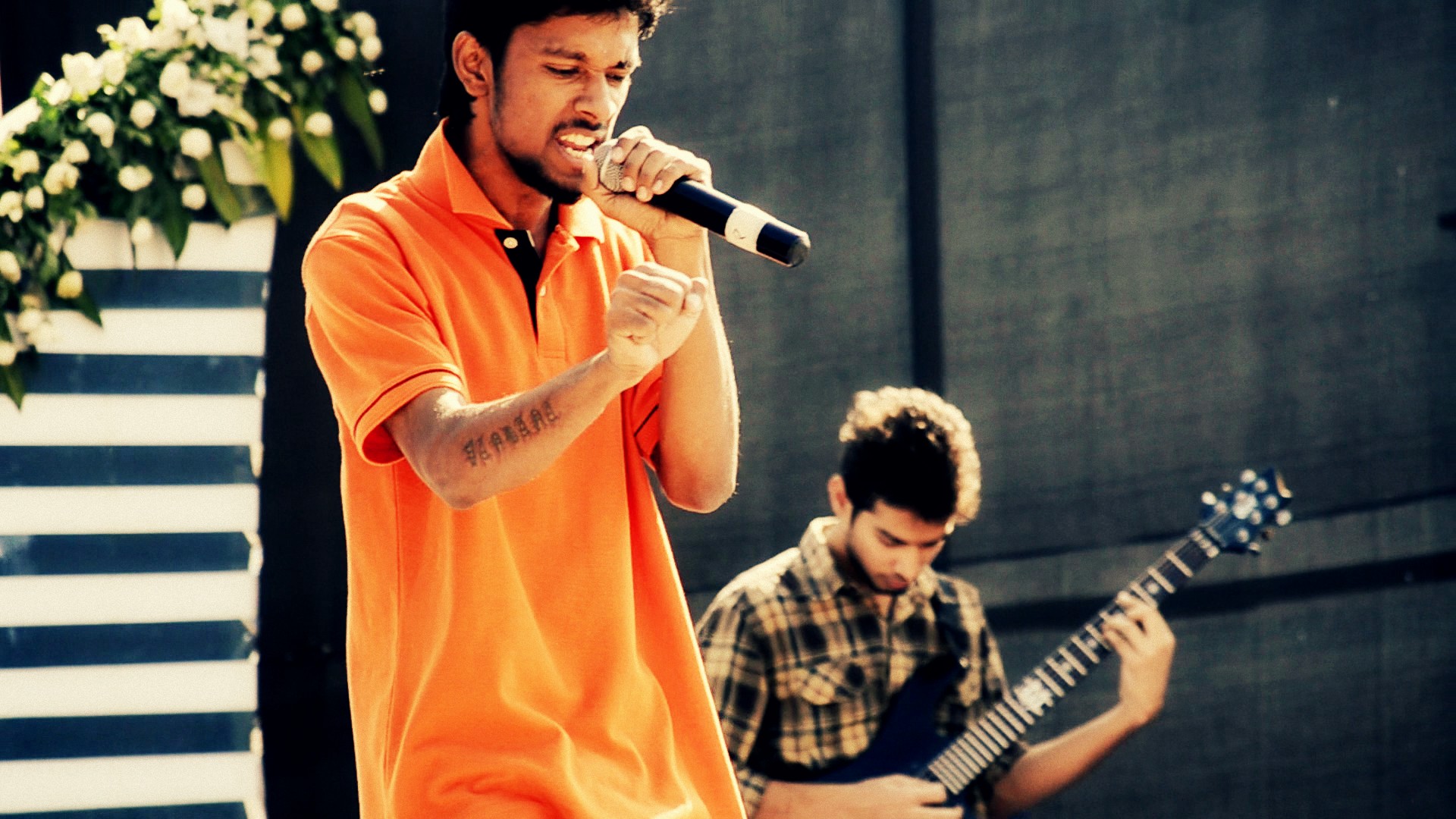 "I stepped on the stage just to promote the Hip-Hop culture in Rajasthan, specially among the youth," Somey told DHH.
Presently, this rapper got many feathers in his hat. The artist has done around 14 shows and even got interviewed by the the TV channel Zee Rajasthan !!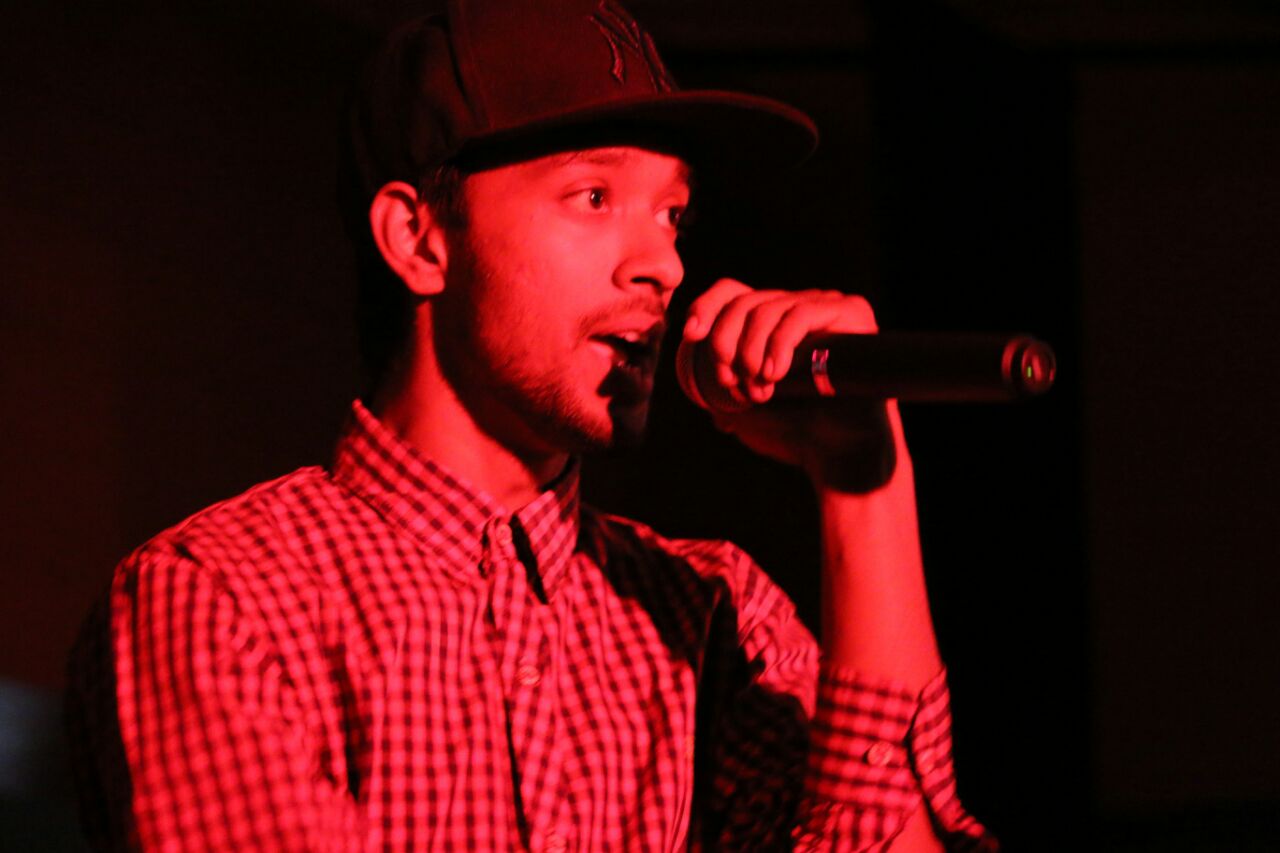 Much respect for this rapper and we hope he inspires many more rap artists in the parts of the country where there is no existence of this beloved culture of HipHop.
Facebook- https://www.facebook.com/SOMEY-KALE-569997256465745/?ref=hl