Check Out 'Baksh' By Delhi's Underground Trio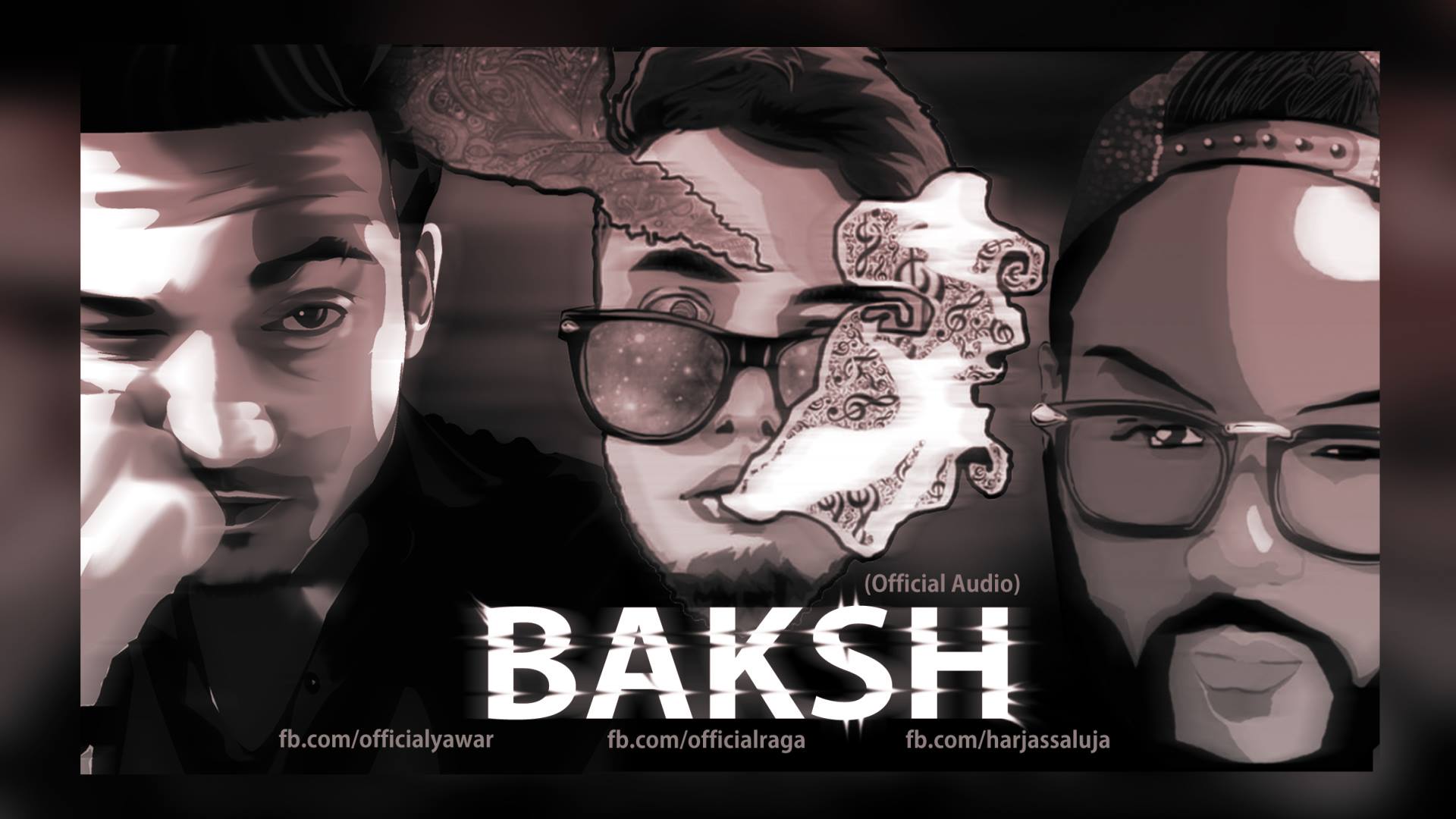 An underground trio from Delhi, which comprises of Ravi a.k.a Raga, Harjas and Yawar grouped up and released a dope Hindi rap song titled 'Baksh'. We spoke to these artists exclusively to find out more about the track.
"This song is about about moving on and what an individual goes through while moving on in the sphere of life. We have written and arranged the verses depending on the increasing aggression levels in the situations we rapped about. It's a blend of both conscience be it guilt or self-ridden" the artists briefed us about this song.
Apart from this track these talented lads even told us that there are many more tracks these three rappers are planning to work together on. It's always a pleasure to listen to rappers talking about experiences from the different spheres of life and creating tracks while exhibiting different feelings and emotions. Let's see what their next track will be about, meanwhile enjoy their latest number 'Baksh'.
Facebook-
https://www.facebook.com/officialraga
https://www.facebook.com/harjasdeepsinghsaluja
https://www.facebook.com/Officialyawar