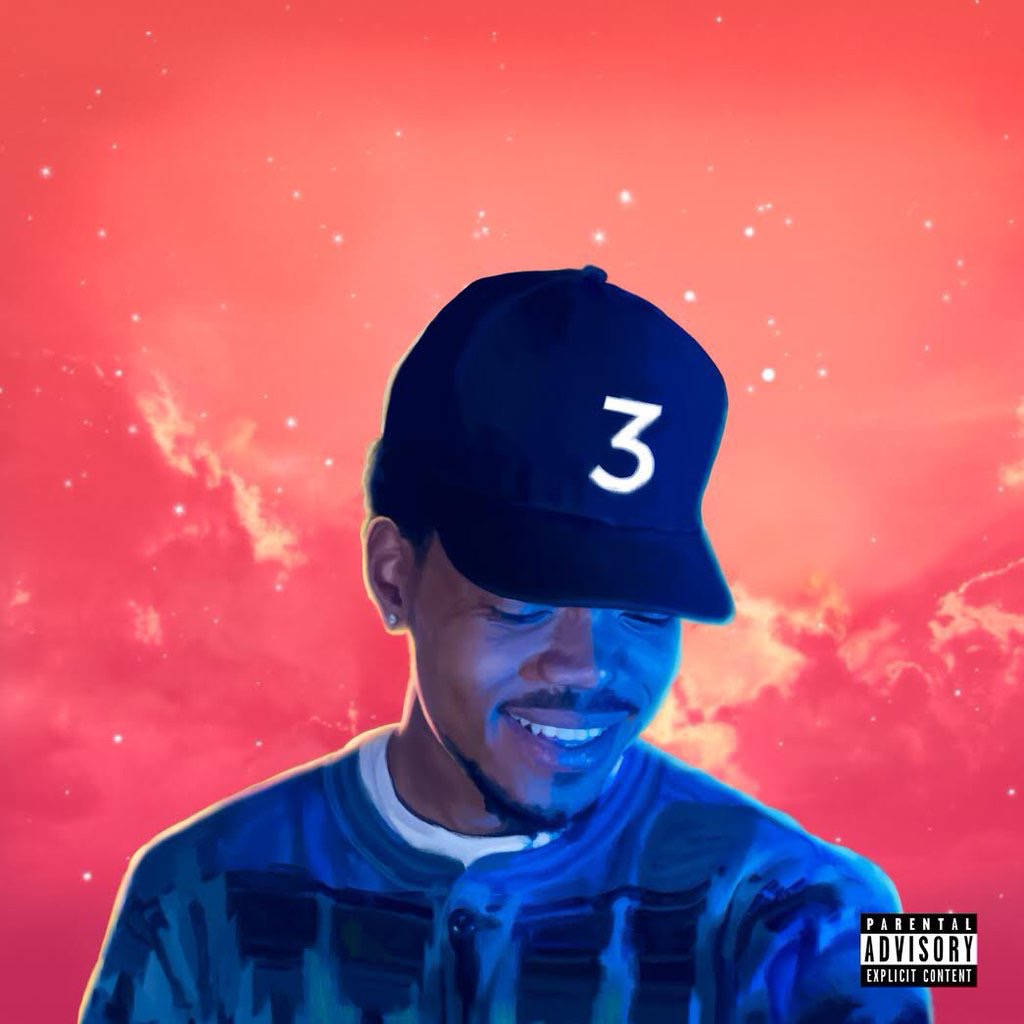 Chance the Rapper's Coloring Book and Drake's Views are easily 2 of the biggest album of the year in the American Hip Hop scene. They are so wickedly different from each other that, it seems it was done on purpose. Lets just start with the album cover, Chance's album is painted in bright colorful cartoonish vibe, Drake's is in 50,000 shades of grey. Even in the face of tragedy, Coloring Book radiates a positive vibe so strong it can be used as a happy pill, while Views is histrionic and is more based on personal trials and tribulations.
The album are actually contrasting each other in terms of ideologies, personalities and is very similar to comparing apples and oranges. Chance is antihierarchy: Chance the rapper very openly gives the credits to all his collaborators and makes sure they enjoy the spotlight where as Drake is more of a fame consuming black hole who holds himself accountable for all the success and barely mentions any collaborators on the album. Chance's album depicts his views about god, religion and the capacity for social change till an extent it can considered a tool for philanthropic empowerment. On the other hand Drake's album put into perspective why he claims to be the king of Toronto if not at least the prince.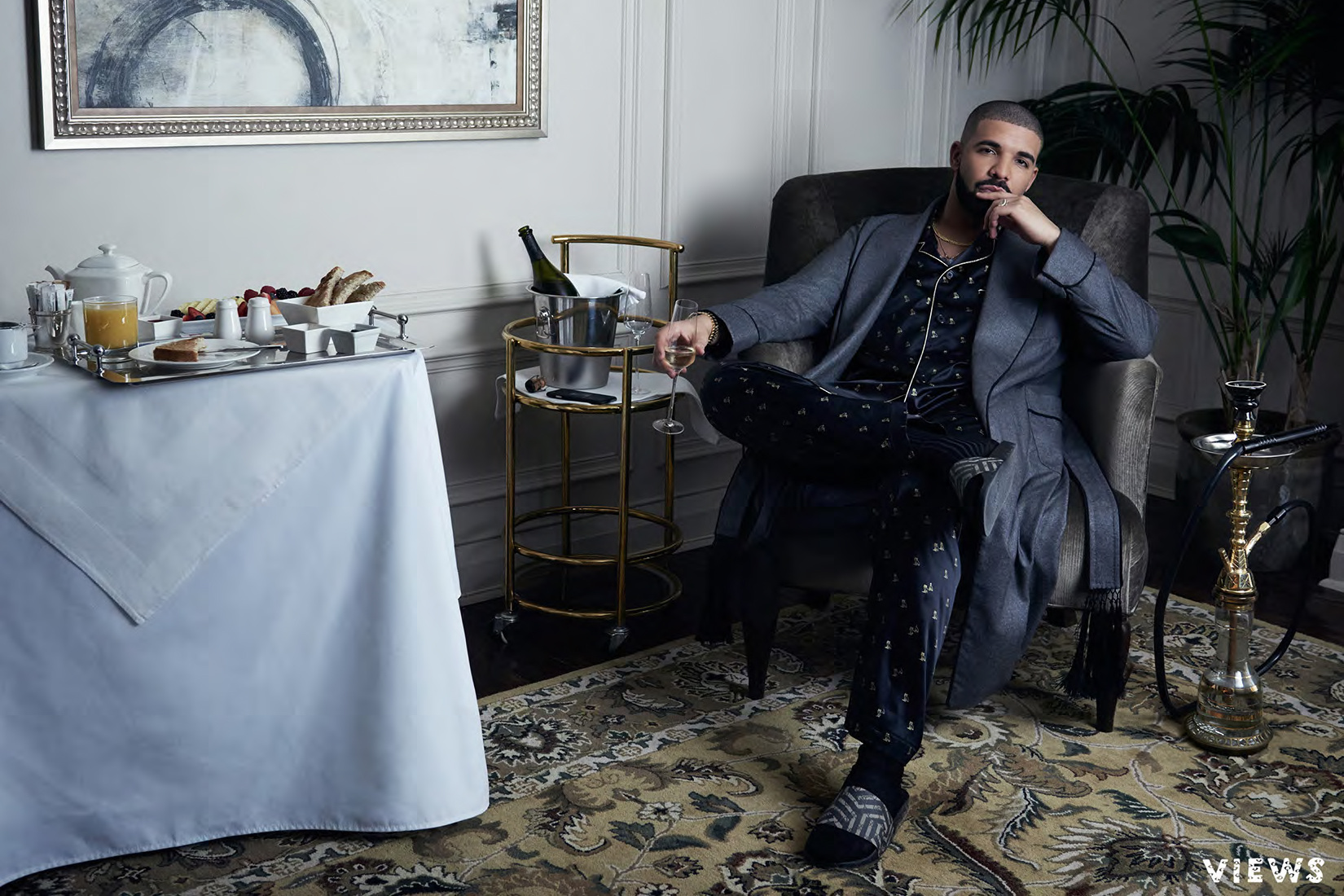 Both the albums although have a common thing though, a sense of nostalgia. Chance the rapper is a competitive emcee and talks about his accolades and achievements by the age of 23 and what all it took to reach to this destination. Drake on the other hand talks about his triumphs and reveals his feeling about entering 30's.
It will be unfair to ask which album is better as mentioned already above this is similar to drawing a comparison between apples and oranges. Both the albums have a different new school sound and is targeted towards different sectors of listeners. Drake is obviously having a legion of fans and his empire continues to grow where as Chance is relatively new but has made a mark and is definitely one of the artists to watch out for. Both the artist contrast each other and both are wicked in their own way, with this said I recommend to check out both the albums.