\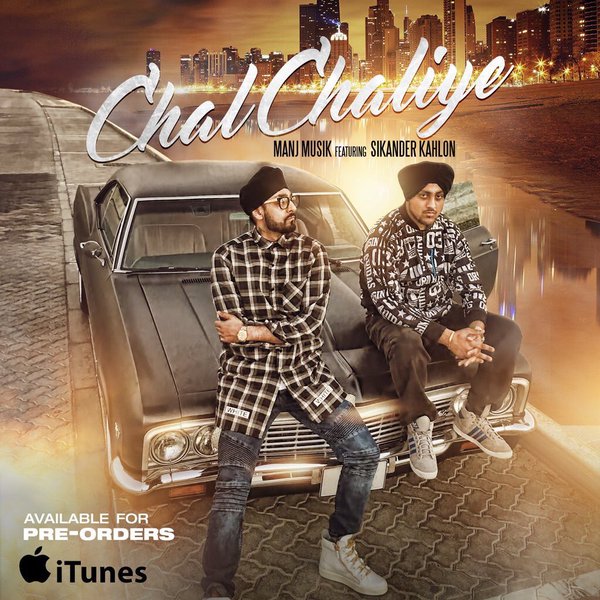 Manj Musik gears up to drop a "West Coast Banger" with newly signed artist Sikander Kahlon on MTV Spoken Word.
@DesiHipHop west coast full effect @MANJmusik & @SikanderKahlon's Chal Chaliye. on 11/3/16https://t.co/Igiult3ZFT pic.twitter.com/BO7XI9eeA1

— MANJmusik (@MANJmusik) March 9, 2016
Sikander Kahlon, well known underground artist representing the Kala Kurta Gang from Mohali, recently signed to Manj Musik. We all know him from popular releases like "Hot Munda" & supporting local talent like Kauratan in "Bad Girl". Well he's been quiet for some time…but that time is coming to an end!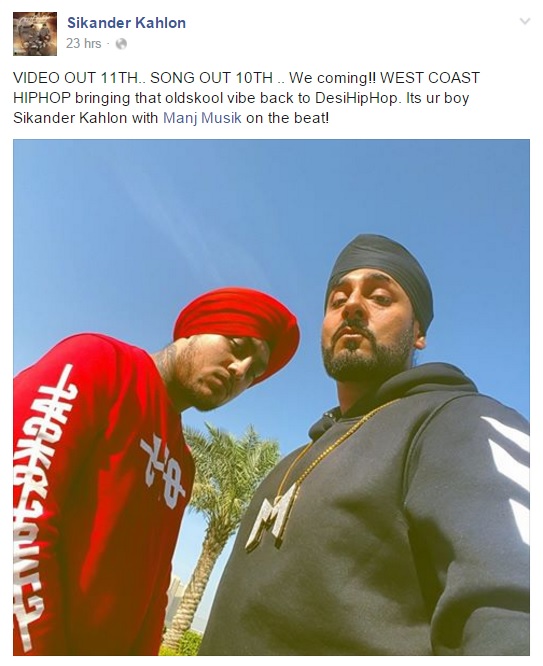 What makes the genre of Hip-Hop more interesting is the passion…and we all know the most passionate people come from the West Coast. Social Media was a frenzy with the announcement of this "West Coast Banger", especially JHind.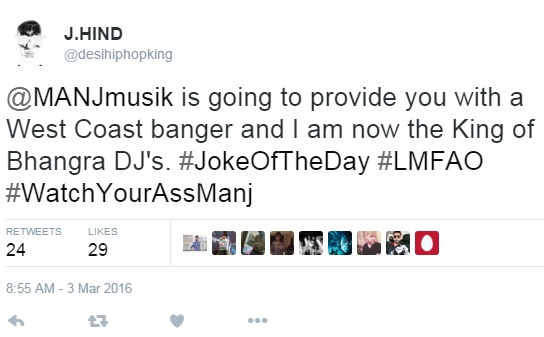 It's a fact that some of the most notorious rappers in history (pun intended) come from the West Coast i.e. 2Pac, Ice Cube, Snoop, Dre, and countless more. So it shouldn't be a surprise that the pioneers of this Desi Rap game, also hail from the West Coast – California to be precise. That "W" you see most artists throwing up, yup West Coast. In gangland, claiming a place you ain't from, is like an act of war.
But amongst all the madness, lets not forget about the real reason we're here, HipHop. Check out the teaser for Chal Chaliye, Because dat boy Sikander is fire! 'Chal Chaliye' :