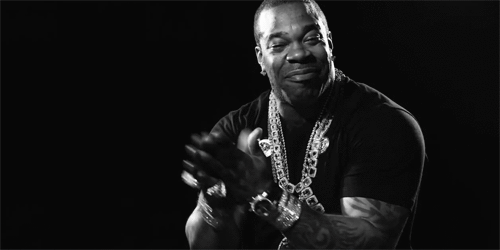 After an anticipating 5 years Busta Rhymes, one of the most prolific rappers of our time graced the stage at Indigo 02 in London to commemorate 25 years of his professional recording career. Renowned for his intricate rapping speed, being recognised as a prolific record producer and record executive it goes without saying that this legendary icons contributions to the music industry have been significant. With a broad catalogue of music hits including Woo Hah, Fire it up, Put Your Hands Where my Eyes Can See, Break Ya Neck, Gimme Some More, Make it Clap, Dangerous, I know What You Want. An endless array of songs had been expertly synthesised by the star who indulged fortunate fans with records never been previously performed. Busta Rhymes barely scratched the surface, whetting the appetite of a mesmerised audience in sheer awe craving an encore, undoubtedly a obligation to return to the UK for an extended performance.
Following a long theatrical pause, the curtains draw back and it is no surprise that the King of Rap regally awaits for the show to commence while sitting on a throne, a crowning moment to mark the historical milestone. Awarded as one of hip hops greatest visual artists his attire was majestically wild, eccentric and true to the classic Busta Rhymes fashion style. This royal affair captured a small snapshot of the stars musical journey, throughout humbly engaging with his fans and dedicating the performance to his mother who he disclosed signed his first contract in 1996, marking the beginning he then entertains his fans with his hit Genesis, consequently the first chapter of the Bible.
From the founding success of Flipmode Entertainment, Rhymes is now focusing on promoting new record label The Conglomerate featuring up and coming artists O.T Genasis, J Doe and Aaron. Apart from touring worldwide Busta Rhymes is also set to release his tenth album E.L.E.2 (Extinction Level Event 2) dated to release on the 4 th July 2016 and this will be a sequel to his 1998 album E.L.E (Extinction Level Event) The final World Front. This album has taken 4 years to complete, Rhymes has stated that he did no want to "disrespect the legacy" symbolising his desire to maintain his reputable high standard, level of greatness and his legacy living on forever. Renowned for his collaborations this album is not short of them with stars including Nicki Minaj in 'Twerk it', 'Calm Down' ft Eminem and 'Pardon my Ways' ft Q-Tip, Rhymes is not moving with the evolution of the music game but recreating it and shows no signs of slowing down for many years to come.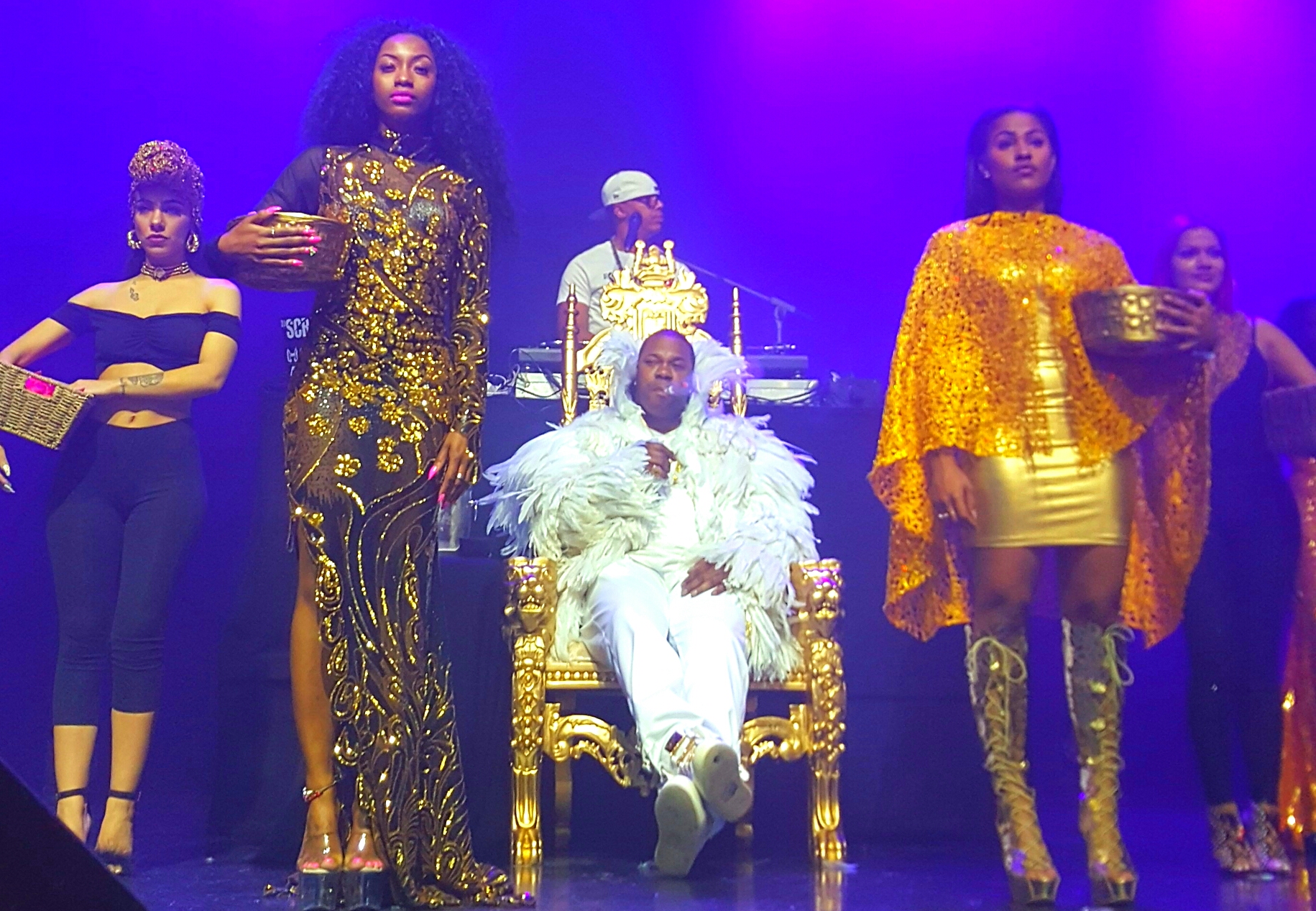 Being listed as one of the 50 Greatest Mc's (1987-2007) This multi-platinum selling artist effortlessly captivated his audience in this celebratory extravaganza, demonstrating a experienced creative musical prodigy who exceeded beyond any expectations. Recognised by the TCO group, one of the UK's leading ticket promoters and events organisers a opportunity to accommodate to their clients requirements. TCO Group representative voiced that, ' Our aim is to connect UK fans with their favourite US Hip Hop Rnb artists although with a more exclusive experience'. Having already sold out concerts for Ludacris, 50 Cent, T Pain, Keisha Cole, Missy Elliot,Jodeci and many more artists over the past couple of decades and now Anthony Hamilton and again in due course rap icon NAS. This established organisation have already gained a reputation for bringing highly acclaimed artists into the UK whilst generously offering their dedicated and fast growing fan base the chance to win VIP Front Row seats, and Meet and Greet Backstage Tickets in their unrivalled and eagerly anticipated competitions.