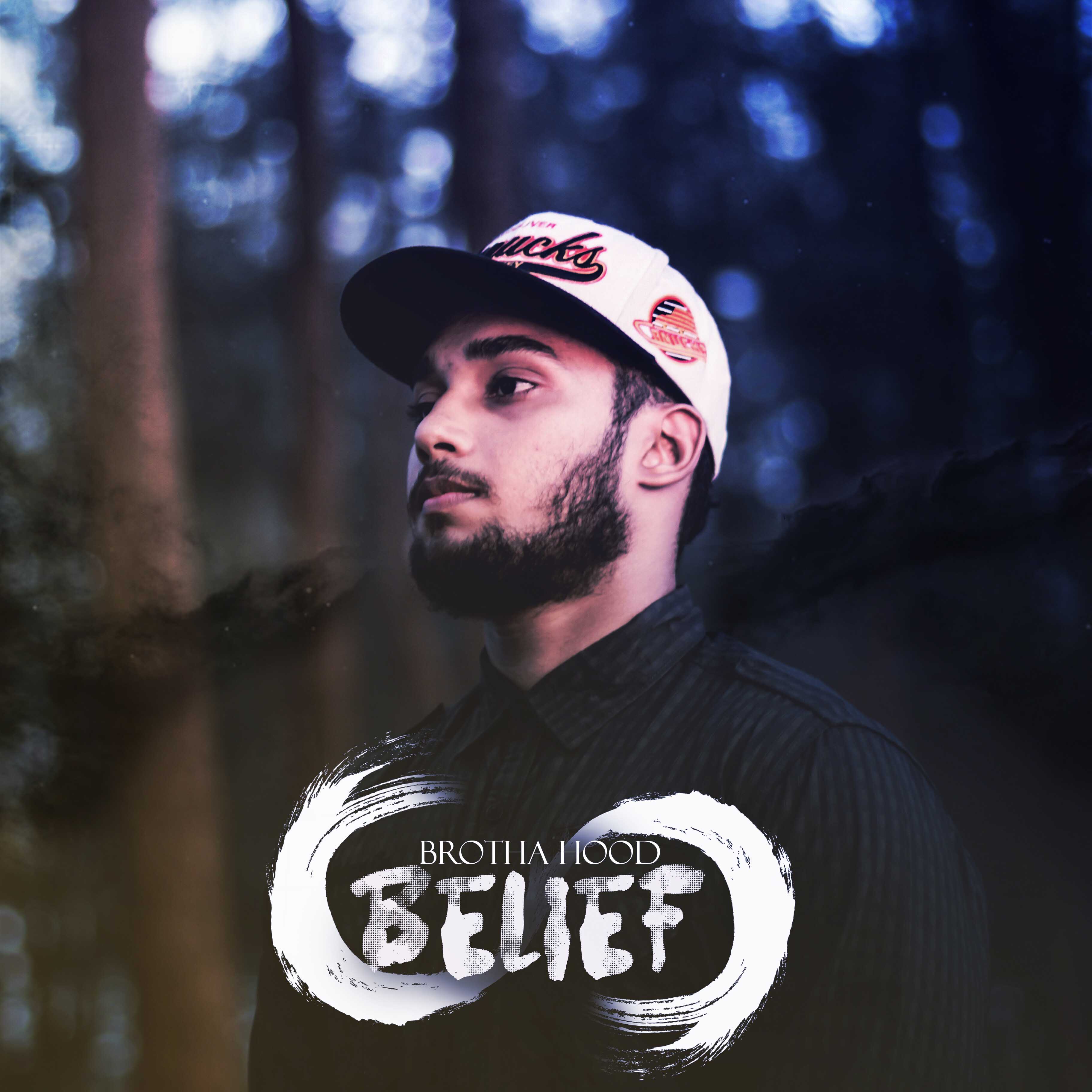 It is almost time for Brotha hood to release the album, Belief. it is just around the corner and Brotha hood drops the front and back cover of the upcoming masterpiece.
Brotha is a dedicated artist and has been planning the album out for a long time. The track listing looks just perfect and it seems it has a perfect balance of flavors. I heard him first at a battling event and his growth since has been humongous. The album seems to have a positive and emotional appeal, emotional not as a Karan Johar movie but more like an emotional awakening more oriented towards realizations.
We recently heard Brotha go ham on the chopper cypher alongside the youngins from The Owl Brethren and it seems that will also be a part of the album. I personally believe in Brotha hood's Belief and think it will spin heads after it's release.
Artwork made by – Antorip Choudhury