The Bombay emcee Brotha Hood finally drops, Belief and it is a treat to the ears. The album is Inspirational and helps you introspect about yourself and makes you question your drive towards your ambitions.
[download id="16784″]
We recently shared how the entire scene has come together to support the emcee and how they believe in his Belief. The album is a splendid piece of art and even though the content is mainly related to various human emotions there is still plenty of variations in the expression of the messages. He has shown dexterity in terms of lyricism, flow, delivery and the production on the tape is top notch.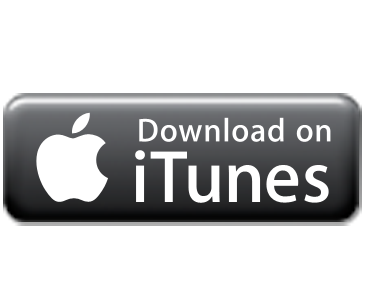 From highlighting pride in 'The day has come' to getting rid of 'Bullshit' Brotha Hood makes sure to cater to various topics and justifies them all in his own way. Other than Shaikhspeare and A-LIST he has no other features on the album and after listening to the album you will see why there was no need to feature anyone else to begin with.


1- Ain't Backing Down (Download Here)
Started with a fall but getting back up every time , I Ain't Backing Down
2- Keep Going (Download Here)
Always got my head and persistent with it , I'd Keep Going
3- The Day Has Come (ft. Shaikhspeare) (Download Here)
Keeping my eyes on the prize always , striving for the ultimate goal
4- Mere Saath Hain (Download Here)
Pehle koi na tha paas par aaj sab Mere Saath Hain
5- Nfynite Forever (Interlude) (Download Here)
One time for all lost souls , this one for my late homie MC Nfynite
6- THHM Chopper Cypher Verse (Download Here)
Representing the city (Mumbai) , the epitome , that's elite !
7- Get Original (ft. A-list) (Download Here)
Success awaits , all you need is to Get Original
8- For Your Smile (Download Here)
For Your Smile , there's a worldwide Famine !
9- Bullshit (Download Here)
Darkest is our heart , tell me you got a cream for that ? Bullshit
10- Change (Bonus Track) (Download Here)
I could have talked about girls , money , drugs & cars but I chose to put my life & heart in these bars !
You can also stream this album over Hungama, Gaana, Saavn etc.