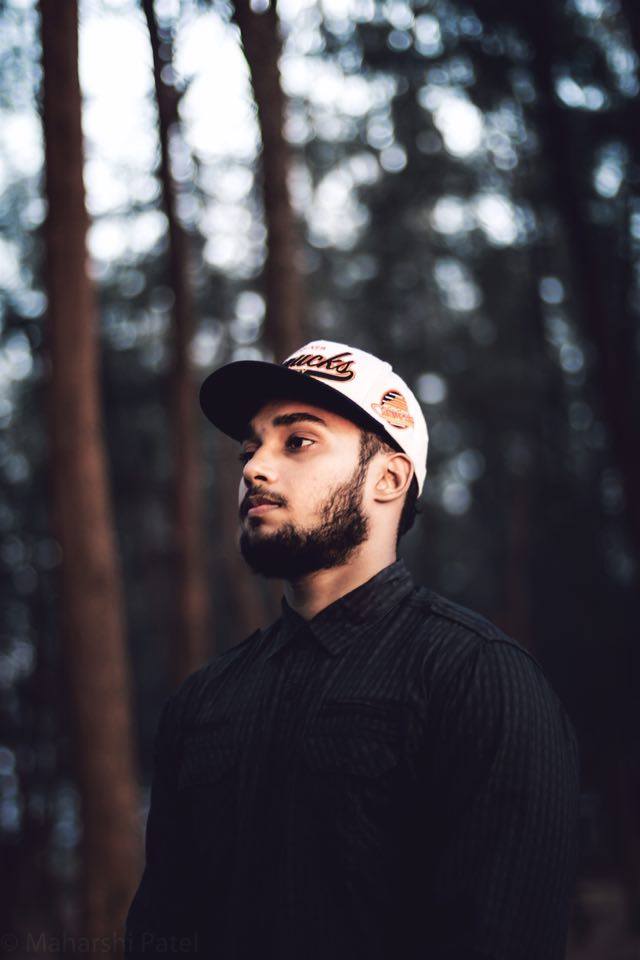 Rapper Brotha Hood hailing from Mumbai is finally coming up with his debut album named Belief on 16 June, 2016. The artist has been waiting for this day past two years and he promises to treat our ears with wide variety of flows and lyricism.
On asking Brotha what really his album Belief is about, he stated "its about positivity and aims at providing an inspiration to move forward in life".
The rapper promises to provide us with something fresh in this era where many artists come up with cheesy and corny tracks.
"This album will be old school flavored and classy, representing the good side of Hip-Hop topped with laid back lyricism, chopper flow and a lot more",  Brotha told us.  
Check out Brotha Hood Announcing release date for his album & giving shoutout to everyone: