Brotha Hood Album Launch Event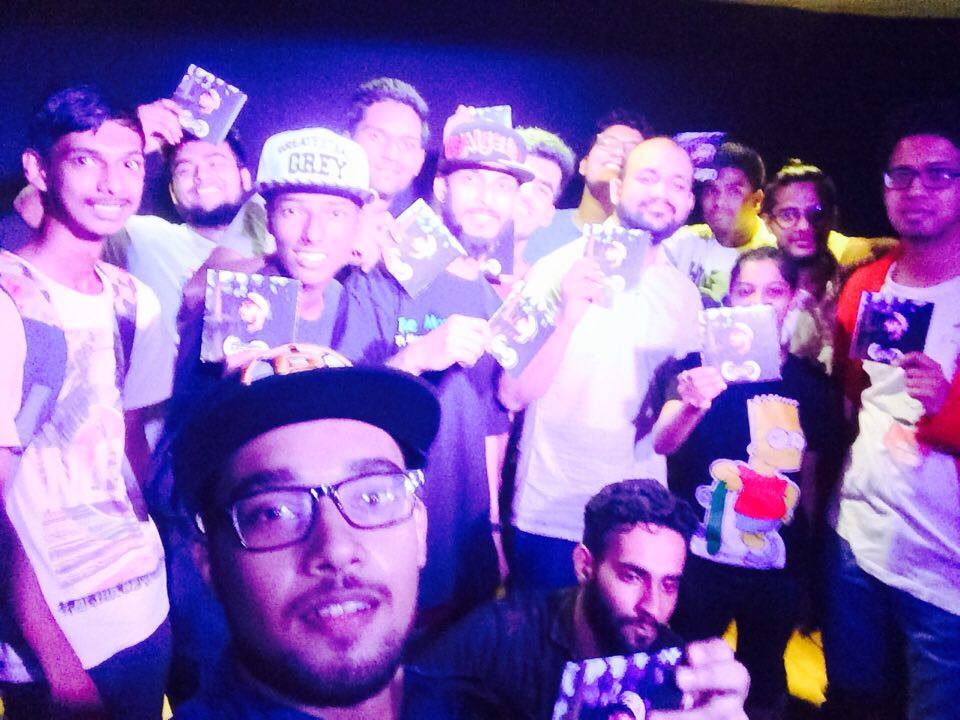 So Brotha Hood has been enjoying the warm reception of his album, Belief and it is all worth it. He just got done with his album launch at Hive and it was received warmly.
The audience thinned out a bit due to the rains but it did not damp the spirit of hip-hop and Brotha still went ahead to put on a good show. He was supported by locals acts such as A-list, Shaikhspeare, Vibe and D cypher.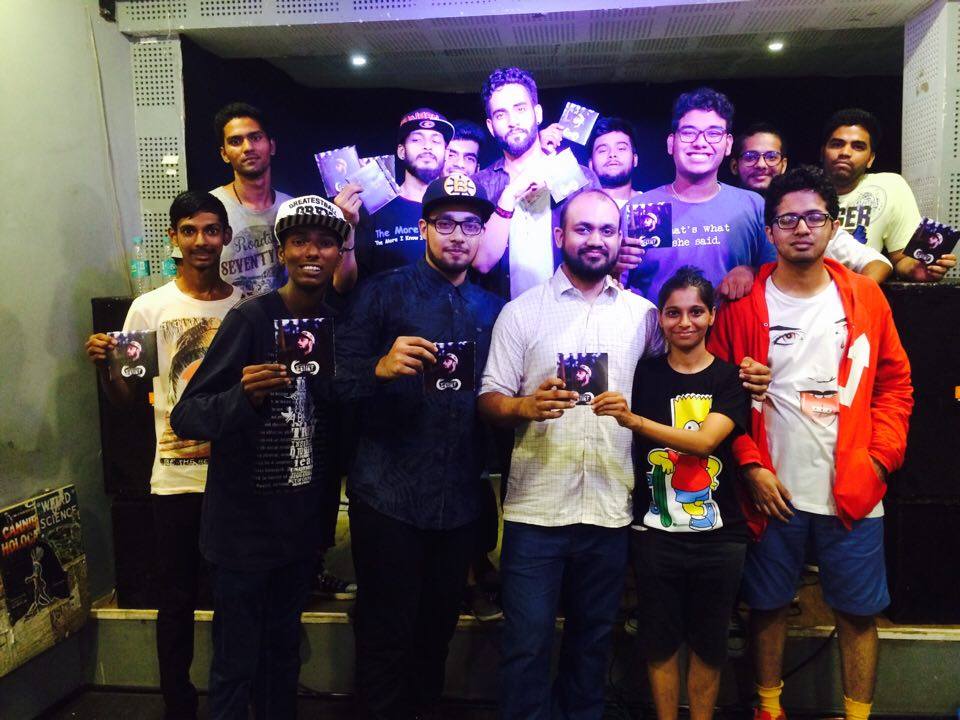 Brotha had spend more than 2 years on the album and it must have taken a lot of efforts and persistence. You should check out his album in case you still haven't.