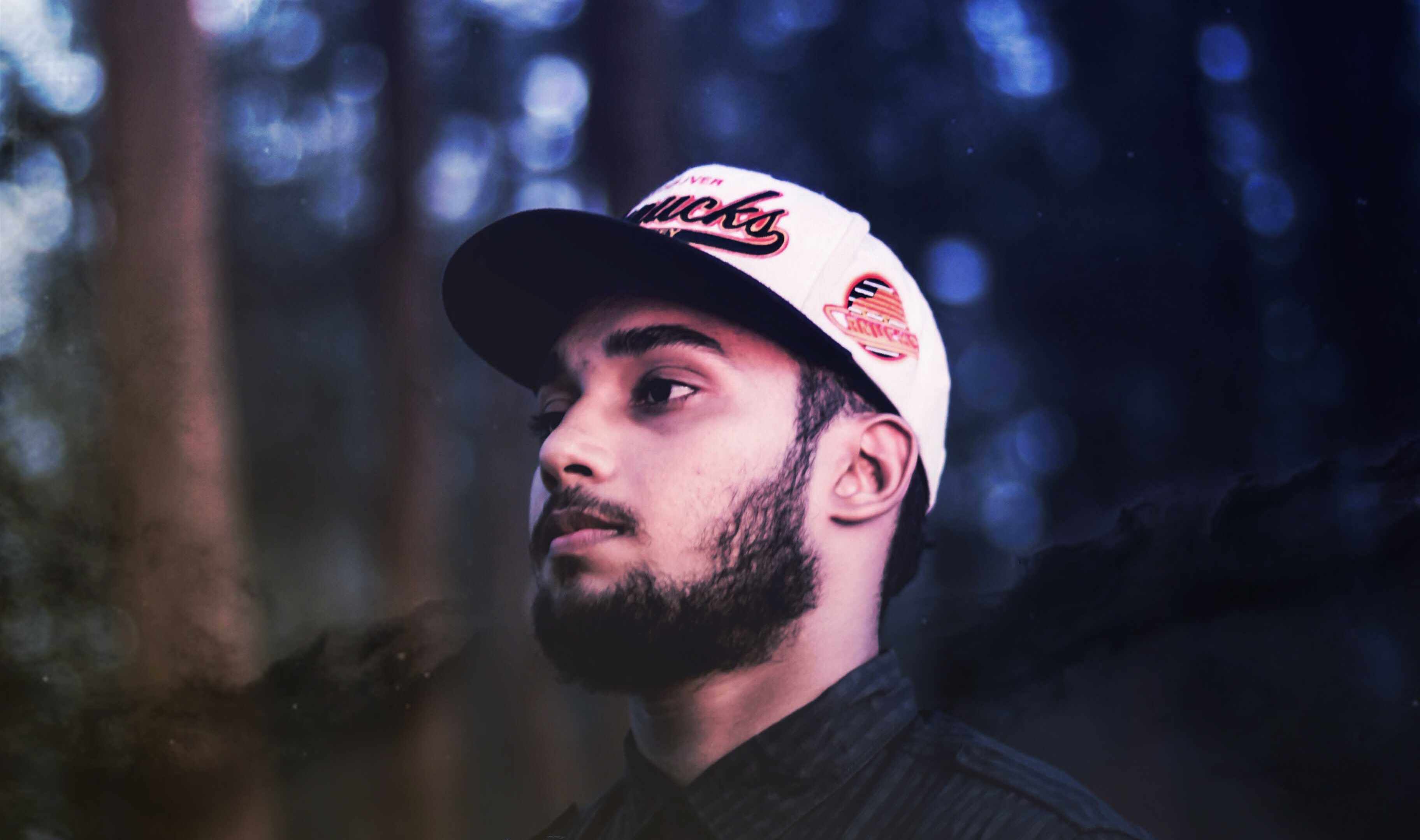 Brotha hood has dropped Belief and as promised it is spinning heads around in the underground. It has been a hardworking and exhaustive journey for him and such a body of work cannot be put down without Motivation. The album is positive and you cannot help but actually evaluate yourself and take action on personal short comings.
Brotha Hood drops 5 things which motivated him to make his album :
BELIEF IN SOMETHING MAKES IT A REALITY
"Its the repetition of affirmations that leads to Belief & once that Belief becomes a deep conviction , things begin to happen" was said by the late great Mohammad Ali. I've a strong faith in the fact that if you truly believe in something & work towards the same , it will take the shape you desired it to be. Thoughts ,really do, become things ! So lets make these dreams come to life !
BE THANKFUL FOR EVERYTHING
To acclaim oneself as self made is a big thing & most dont get it. However it was during the making of Belief that I learned ,its the combined efforts of a team that helps you shape your dream. I'm thankful to everyone who has contributed to this album in anyway. Thanks y'all !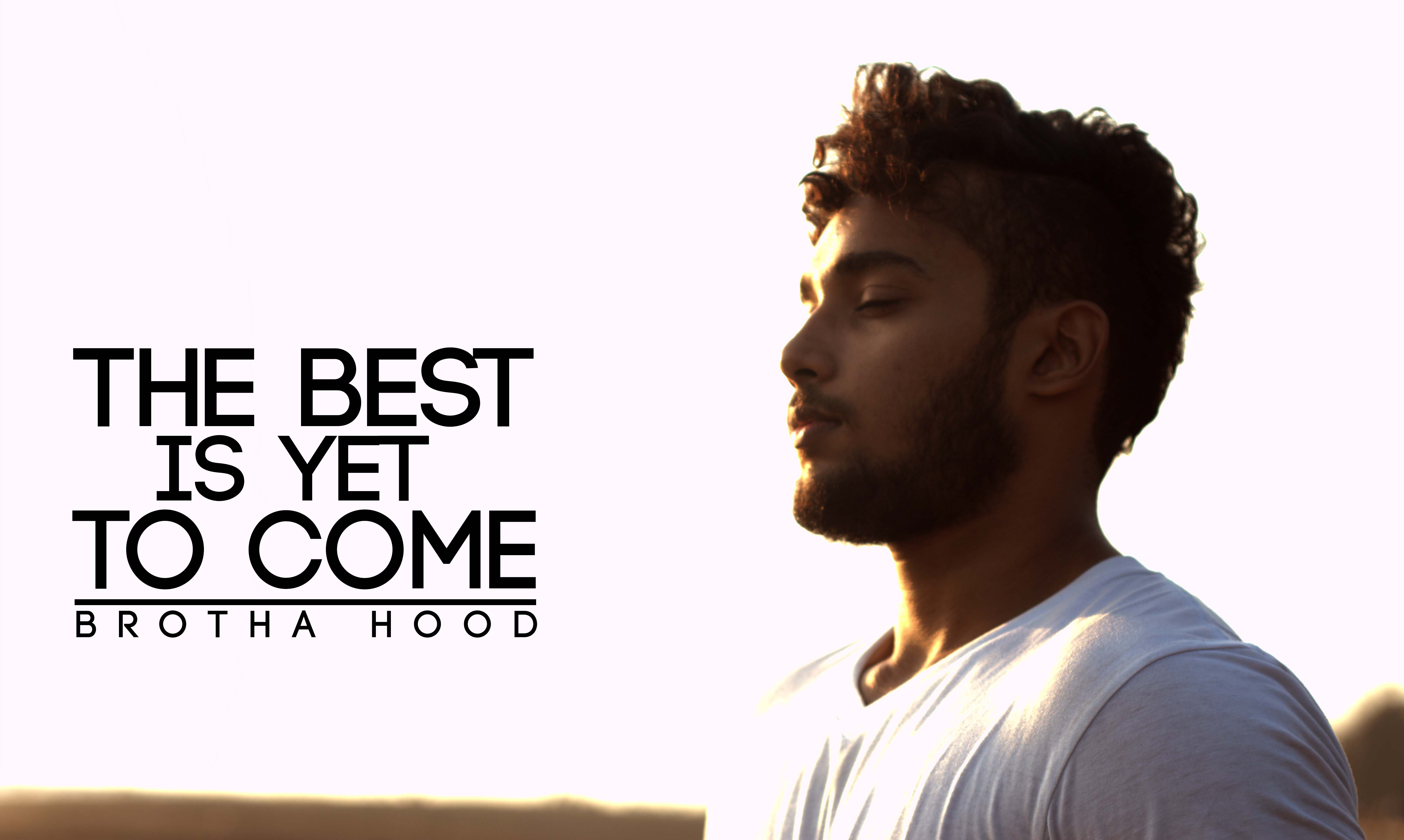 DO WHAT YOU WANT TO
There had been and always will be naysayers but you should do what you want to ! Rap was almost like a taboo where I come from but you gotta do what you gotta do. You're equally responsible for your success as much as for your failure ! So , no matter what it takes , do whatever the fuck you want to !
GO BEYOND YOURSELF
Sometime being good is not just not enough. I felt this while crafting this project of mine & went out of my comfort zone to do things that I never imagined to do.Now whenever I look back I feel happy to have taken the risks and done the extra work ! Lets run the extra mile !
AND THE BEST IS YET TO COME
And finally no matter how good I'm doing right now or would do in future , there's no such thing as the perfect art as there is always room for improvement. So no matter what is present today ; better things are instore for the future for sure .The Best is yet to come 🙂