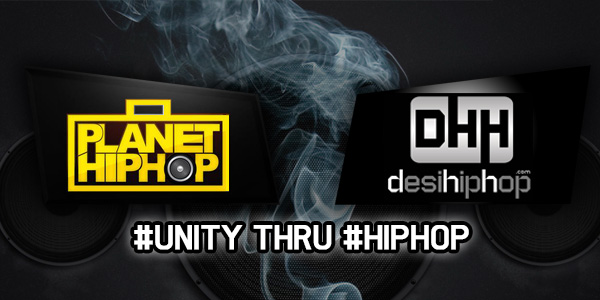 Planet Hip Hop and DesiHipHop.com partners up to mutually benefit the fans and artists!
Planet Hip Hop on Bangladesh's Colours FM 101.6 is a Hip Hop show that has been making waves and being innovative in more than a handful of ways. The success of the show can be attributed to the 'Uptown Lokolz' rapper, Black Zang – the host. Black Zang's vision to bring something unique and valuable to the airwaves have been impressive right from the start. The radio show not only provides the Hip Hop fans of Bangladesh something new to listen to, but also gave life to the Hip Hop movement in a unique and entertaining way. Their dedication to 'Unity through Hip Hop' has been showcased repeatedly, and that's something that we strongly believe at DesiHipHop.com. Therefore, a mutual partnership was not only the right decision, but a great decision to help both brands progress towards a brighter future for Hip Hop fans worldwide.
A Unique wave of Promotions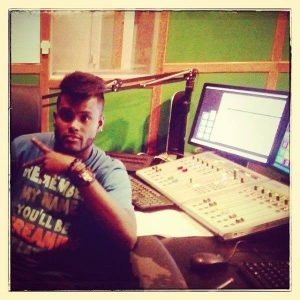 Both brands will mutually benefit each other and Desi Hip Hop artists world wide by promoting the talents. Planet Hip Hop will promote the most popular artists and songs on DesiHipHop.com on the show, and also host a "Top 5 DesiHipHop.com Songs of the Week" every single week. By doing so, both companies aim to help artists spread their music to a larger audience. Likewise, DesiHipHop.com will also promote artists featured on Planet Hip Hop.
Episode Availability
Episodes from Planet Hip Hop will also be made available on DesiHipHop.com so that fans can always have an access to their favorite episodes and the ones that they missed. Fans will finally have access to the episodes at their own delight and convenience.
A Partnership For the Artists & the Fans
A collaborated effort between the two companies will help harness the Hip Hop movement in an engaging manner. Contests hosted by the two companies will aim to provide fans & artists with valuable services as well as giveaways. We believe this will showcase the true power of Hip Hop by bringing together fans from all over the world.
An addition to the DesiHipHop.com Partner Network
DesiHipHop.com enjoys partnering with numerous organizations for the greater good for Hip Hop. We are currently partnered with numerous websites, blogs, and media outlets such as Pepsi MTV Indies. We are proud to add Planet Hip Hop to the DesiHipHop.com Partner Family!
So, keep your eyes on DesiHipHop.com and your ears on Planet Hip Hop 101.6FM to learn more about our partnership! We are excited to embark on this mutually beneficial journey that has the potential to impact the Hip Hop game and inspire millions of people to join the movement and make a difference.