Rappers Haji Springer and AO have worked together numerous times before. Both the artists share a rapport that is unsaid and shows in their music. After working together several times, the talented folks decided to join forces for a brand new collaborative EP. And DesiHipHop.com is the exclusive distributor behind their upcoming track "My Moment".
My Moment is a track out of the same collaboration EP between Haji and AO. The track will see them in their prime style. The beat is produced by Shay who is the official producer for all of AO's work.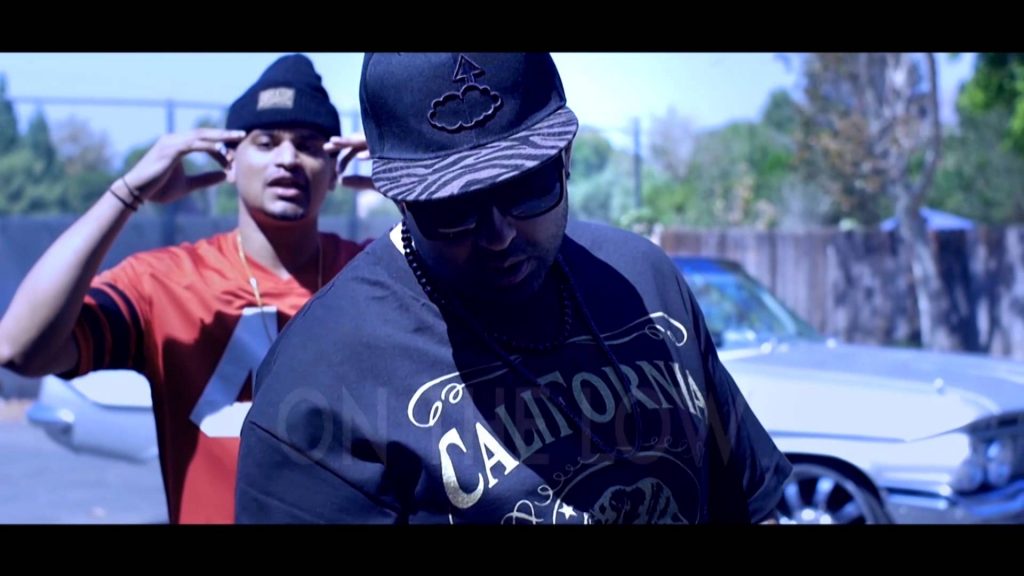 Haji and AO have previously worked their magic in tracks like On The Low which was again a DHH exclusive. My Moment is all set to drop on August 22nd, 2017 and we are super excited about this release. Not only is the track a melodious one, but the visuals will do absolute justice to it.
Well we aren't going to spill all the beans for you here and now! You're gonna have to follow us for more intricate details of this release. We recently released the official poster for My Moment. If you missed it, catch it here –
Yesterday was Haji Springer's birthday and it was certainly amazing to make this announcement on such a special occasion. While Haji is already a common name among the Desi Rap lovers out here, AO is relatively a fresher artist. But most definitely one to look out for! Both the artists have brought their own flavour to the track making it worth the wait.
AO recently featured with DJ Raf in On The Road episode. From his job in the corporate world to his undying passion for music, AO poured his heart out in this one on one interview with Raf. Watch it here if you haven't already –
Till then, share with us, are you excited about the release of "My Moment"? Comment and let us know!