Rapper Shad Moss who is formerly known as Bow Wow said his upcoming album will be his last, he confirmed via Twitter. 29-year-old Moss said on Twitter that it's a "blessing to have made millions and can retire before i'm 30."
"Made over 20 million off rap. Why be greedy? I'm good with everything I accomplished. I made it to the white house" he said.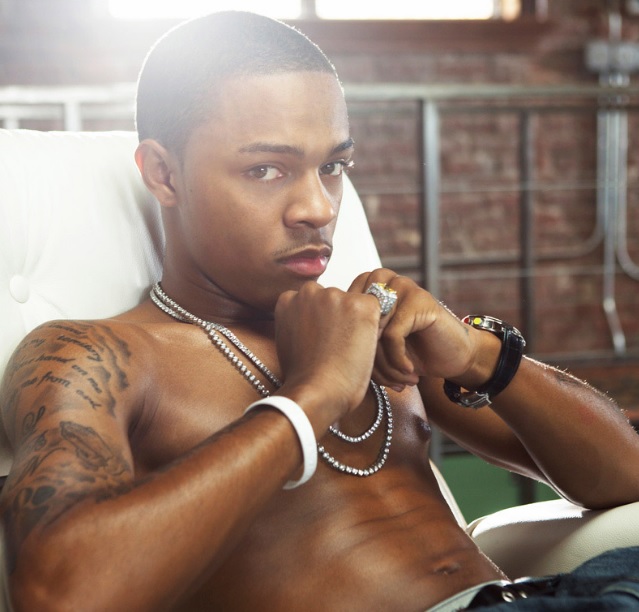 Bow Wow will turn 30 in March 2017, so if his words are true, he will need to release his "Last Album" fairly soon. He also gave an interview last month, saying that he's accomplished a lot in music and there really isn't much else that he wants to shoot for, as far as music is concerned.
"Retirement only means that it is time for a new adventure. Over 10 million sold. This the last one. THANK YOU" he wrote, although there was no mention of what exactly his new adventure would be. Of course, Bow Wow started his acting career early on and is the former host of 106 & Park, so maybe he's looking in Hollywood's direction.
"I always said years ago i'd retire from music before 30. I just cant see myself at 30 years old rapping" pic.twitter.com/U7Fs4R6WMf

— Shad Moss(Bow Wow) (@smoss) August 7, 2016
Snoop Dogg will be the executive producer for his final album and Snoop is the one who brought him into the rap world and gave Moss the stage name "LIL' Bow Wow". "I'm talking reckless on this album" Bow Wow wrote "Nobody Safe."
.