Boss'D Up – Blue Chip Ft. Joe Alam Full Video OUT NOW!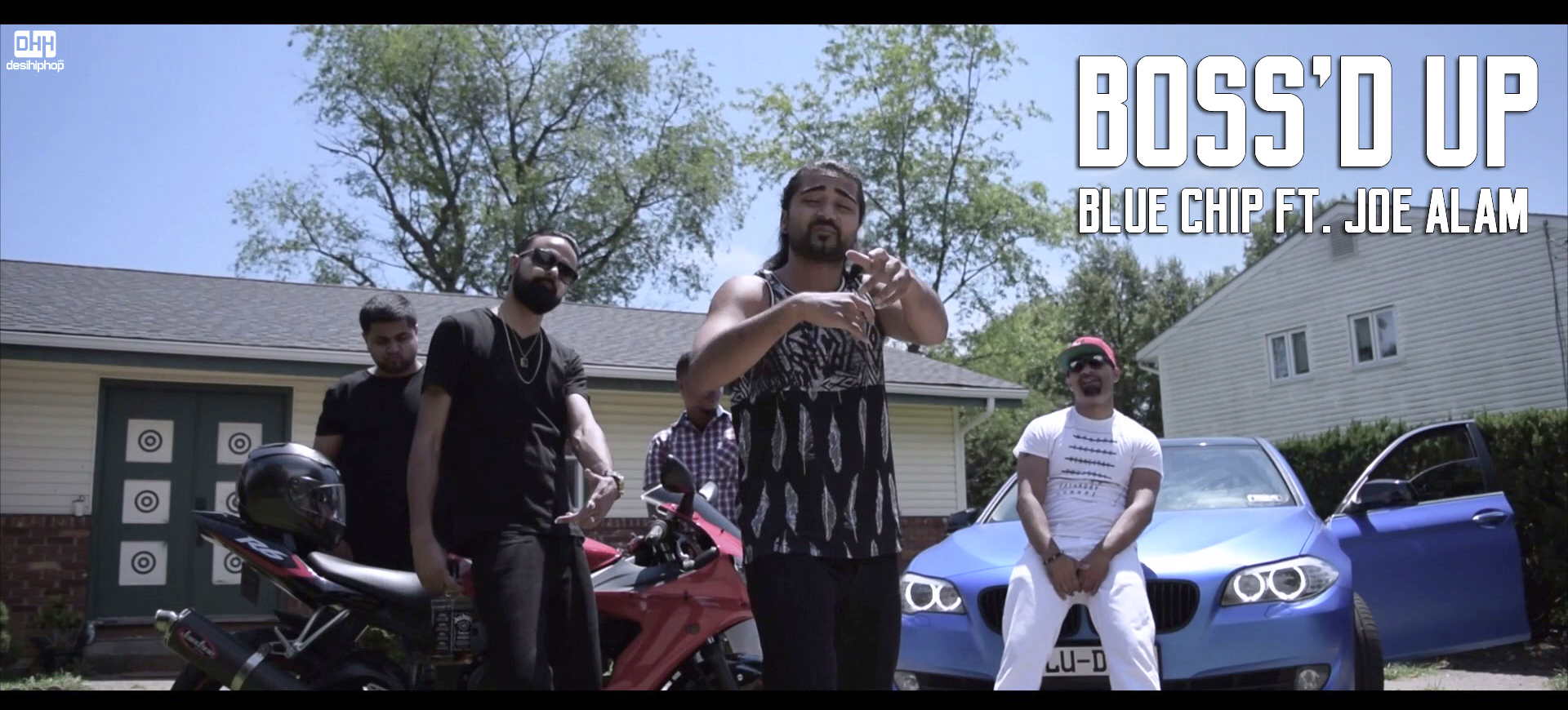 Blue Chip a East Coast based Record Label has released another music video from their Highly Anticipated mixtape 'Rolla'. Boss'D Up is the new song in which you can see the trio Moon Bhai, Leek & Joe Alam music of the song Boss'D Up is also produced by Nyce Boy. After the huge success of 'Na Darr' 'Neva Stop' & 'Light Up' on DesiHipHopTV the Rolla Mixtape vol.1 launches October 1st so keep it locked!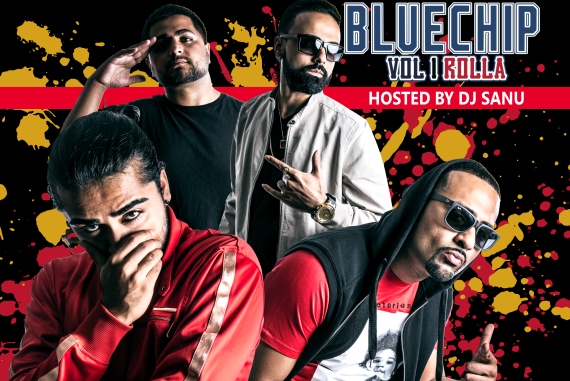 Till then take a look at the music video Boss'D Up below on Youtube & do share it.
Connect With Blue Chip :-
https://Facebook.com/BlueChipSounds
http://www.Bluechipsounds.com
Twitter :-
@Moon_Bhai
@JoeyAlam