BOOM BOOM BACK – SARkkARR – HINDI RAP SOLDIER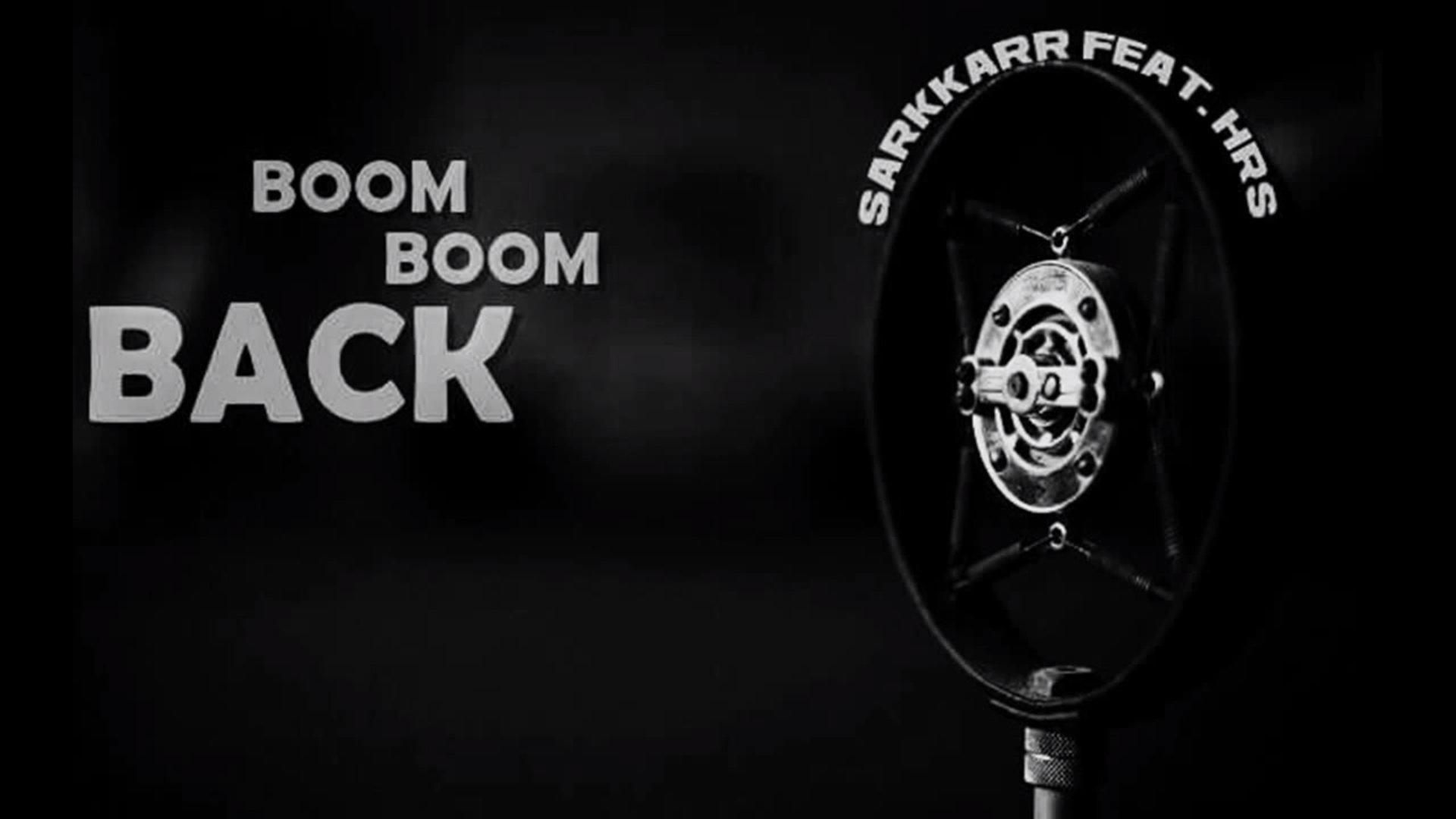 Holly crack a phony. There are only sometimes when a track leaves you this amazed. Hindi Rap Soldier and SARkkARR just dropped a major banger titled Boom Boom Back which should be heard by everyone who loves DesiHipHop.
Power packed punches and wicked wordplays throughout the track. We recommend that you should check this out. Hindi rap is now becoming fairly common and not just in the Bollywood but also in the underground. The scene is now getting over flooded with good emcees and there is only one way to stand out which is talent. This track is loaded with talent. Check it out!