Mumbai-based HipHop/Reggae/Funk act Bombay Bassment will perform at the Glastonbury Festival 2016. The four-member band will perform at the Toad Hall on 23rd June and 26th June. The energetic Indian band BombayBassment will become the first Indian HipHop band to perform in the UK's biggest Music Festival.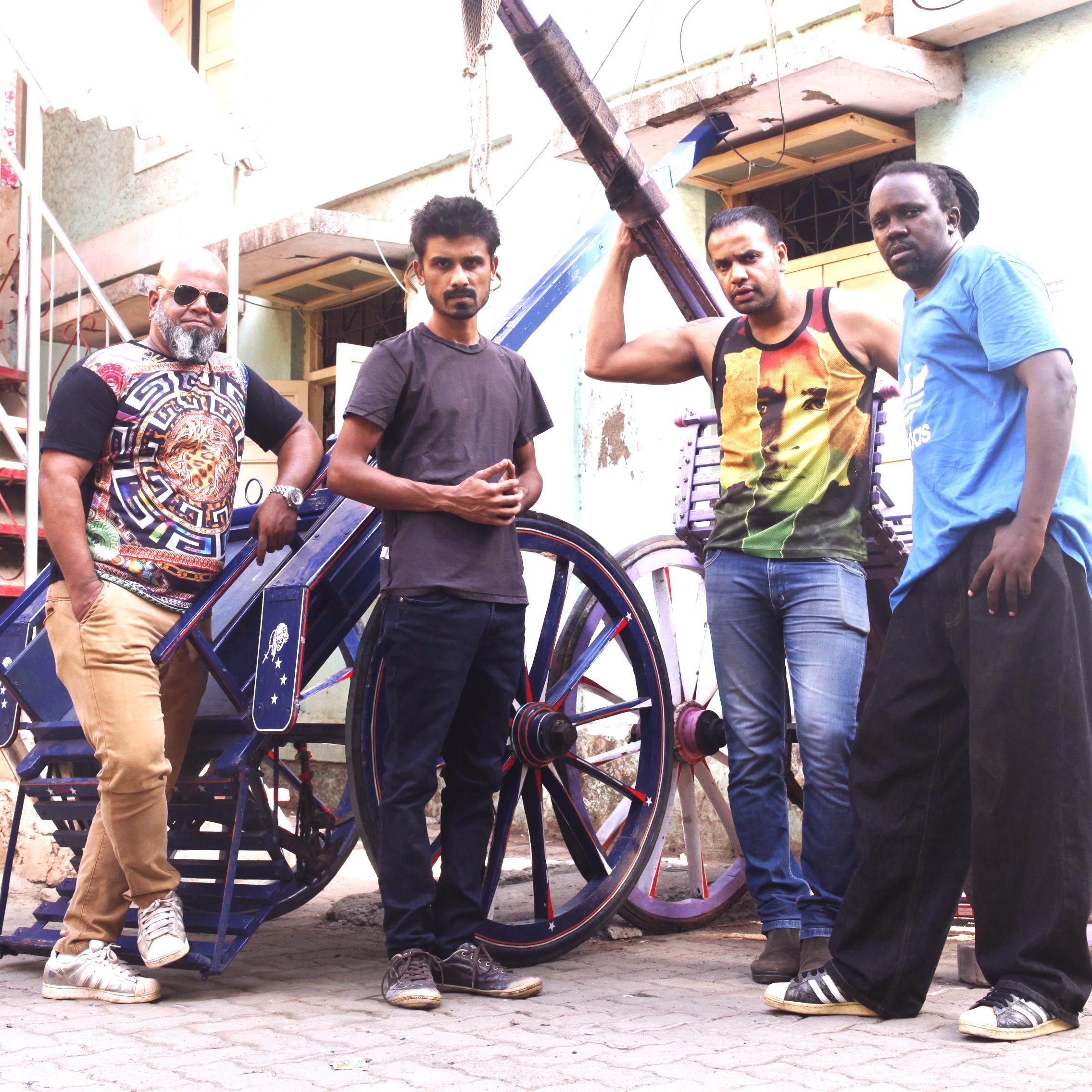 Bombay Bassment had an eventful year so far. The band remixed their tracks and started the album launch tour in June. They will give boost-up performance in 5 Indian cities and finally rock the stage at Glastonbury Festival. According to sources, "Mixtape" the Mumbai based artist management agency played a crucial role in making the unbelievable miracle happen for BombayBassment. The agency sent band's work to Glastonbury and after a month the news of BombayBassment performing at Glastonbury Music Festival was confirmed.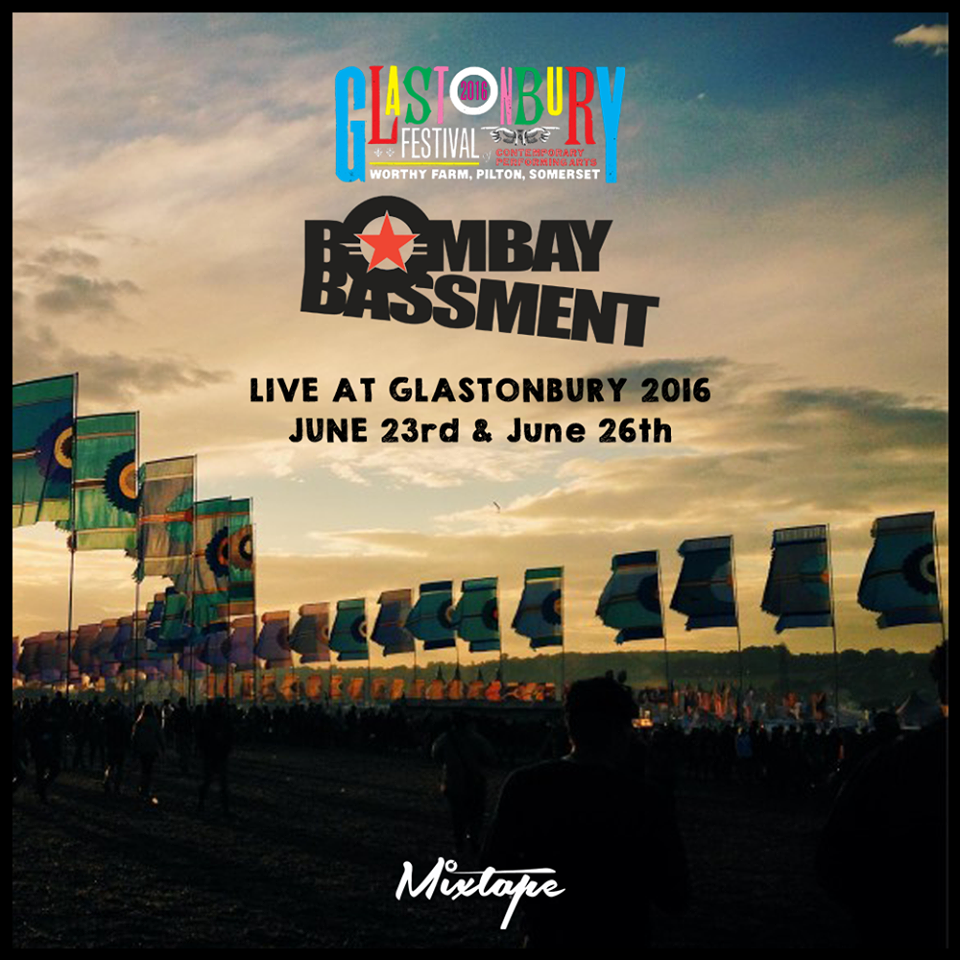 BombatBassment's new album "X FUNC VIP" includes reworked album, which includes the blend of electronic music with guitar and funk drum beats. The members of the band are highly overwhelmed with the opportunity to perform at an International platform.
Details about BombayBassment's performance at Glastonbury Festival 2016
Performance 1:
Stage – Toad Hall
Day – Thursday
Date – 23 June
Time – 22:30 – 23:30 (local time)
Performance 2:
Stage – Toad Hall
Day – Sunday
Date – 26 June
Time – 00:00 – 01:00

Before heading to Glastonbury Music Festival, the Bombay Bassment will perform at album launch event in major Indian cities. So, be there to support BombayBassment and give them good wishes for upcoming big performance. India loves you BombayBassment.